LoveWorld SAT: Entertainment News informs, educates and on KingsChat Web
Entertainment News informs, educates and keeps you entertained, exclusively on LoveworldSAT just for you. We keep you in the loop on new music videos, new track releases, red carpet coverage, concerts and so much more, tastefully packaged in videos that are guaranteed to entertain. Don't miss your weekly dose of entertainment news delivered to you, anywhere you are. Tune in at 5:00 pm (GMT+2) to watch. Follow the LoveWorldSAT superuser by clicking "Follow" on the top right of the app. Watch the BLW station of the year 2012, 2013, 2014, 2015 anytime, anywhere ON THE GO, at www.loveworldsat.org/live-tv/ or download the #LoveWorldSAT App now on the Google play store, AppStore or Windows App Store.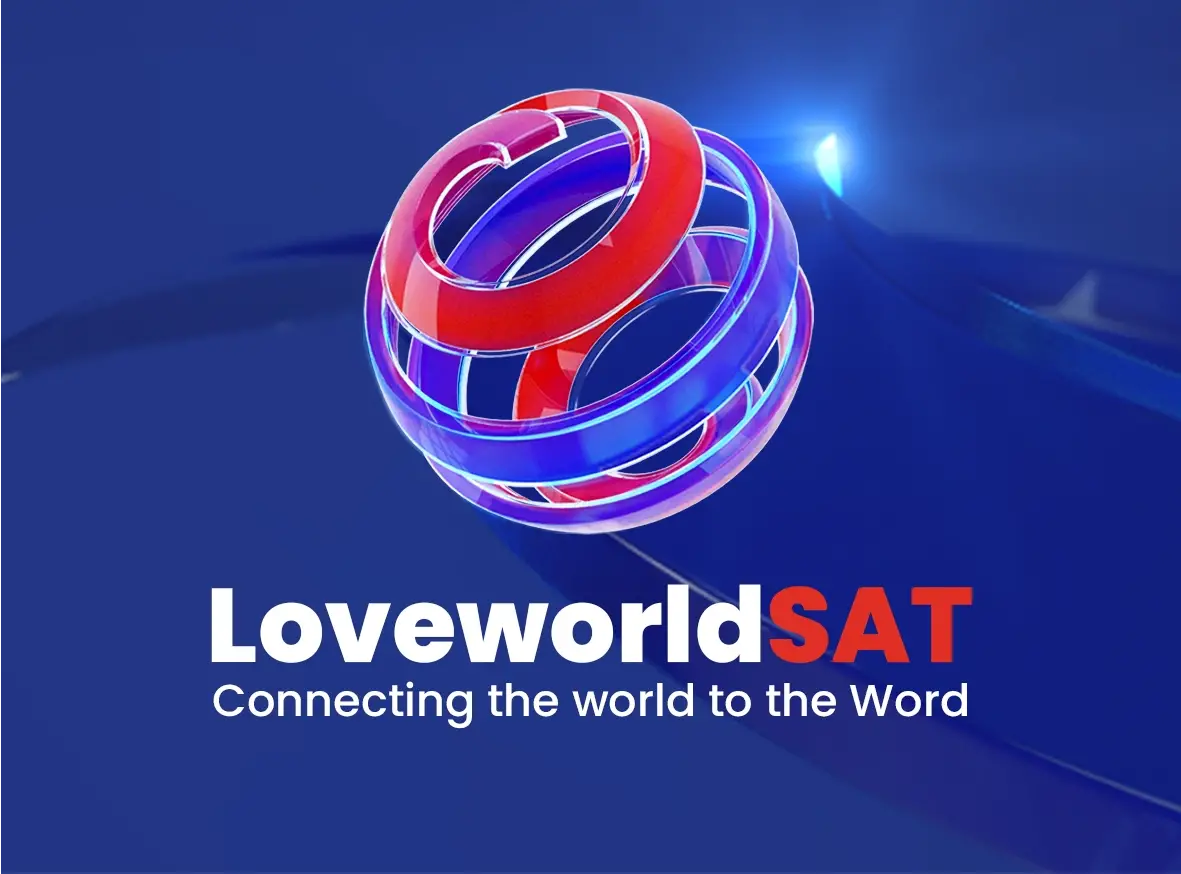 It's Believers Loveworld Day of Service. #rollupyoursleeves
Happy Birthday Dearest Pastor Ma, you are extremely special and worth celebrating ma, I love you ma!
Saintosi Idaewor: https://youtu.be/IGA1DTyjahk
Wow glory, admission to BUK little effort..... #cekano #Nwvz2