The Healing School : #HSOPC Day 3 Updates It's on KingsChat Web
#HSOPC Day 3 Updates It's the Grand finale!!! Live Participation From Uganga Join us in this atmosphere of miracles. www.enterthehealingschool.org/prayerconference. #Healingtothenations #HealingSchoolAutunmSession2020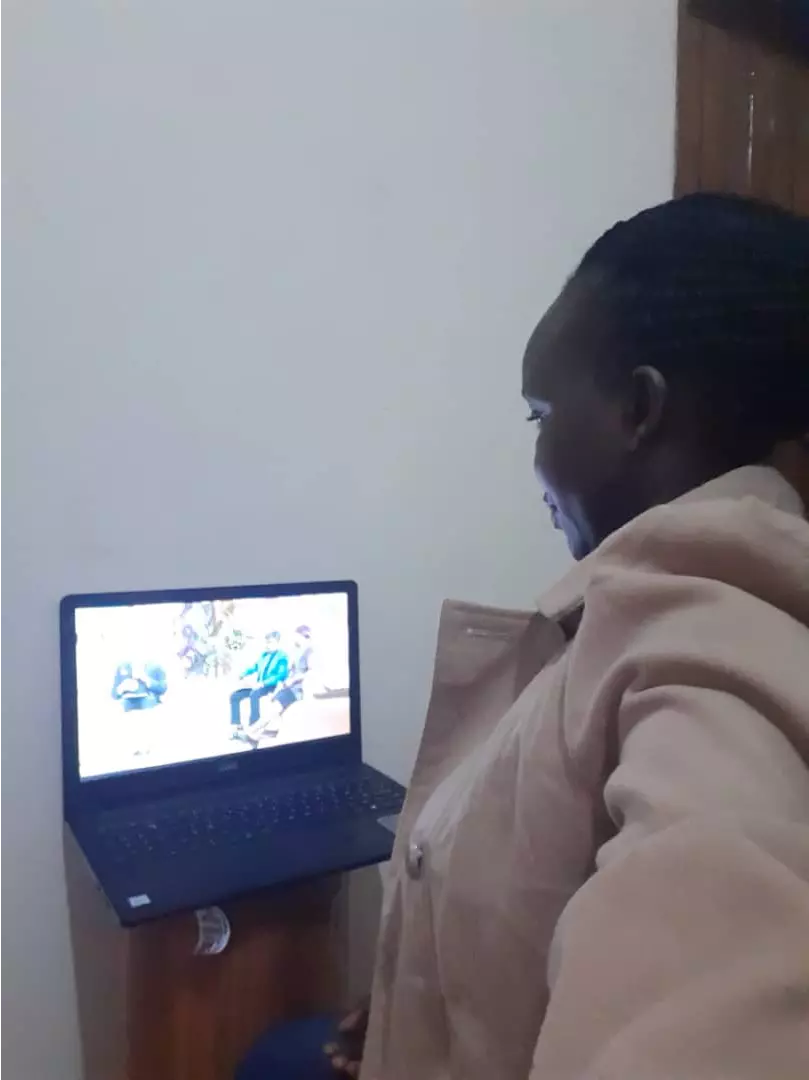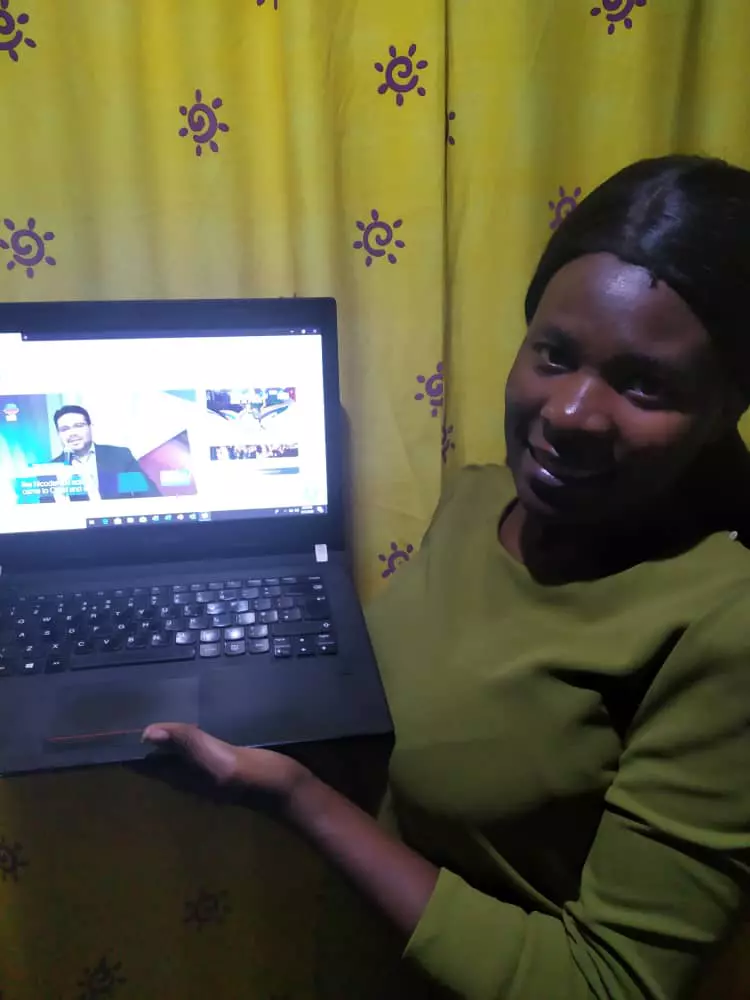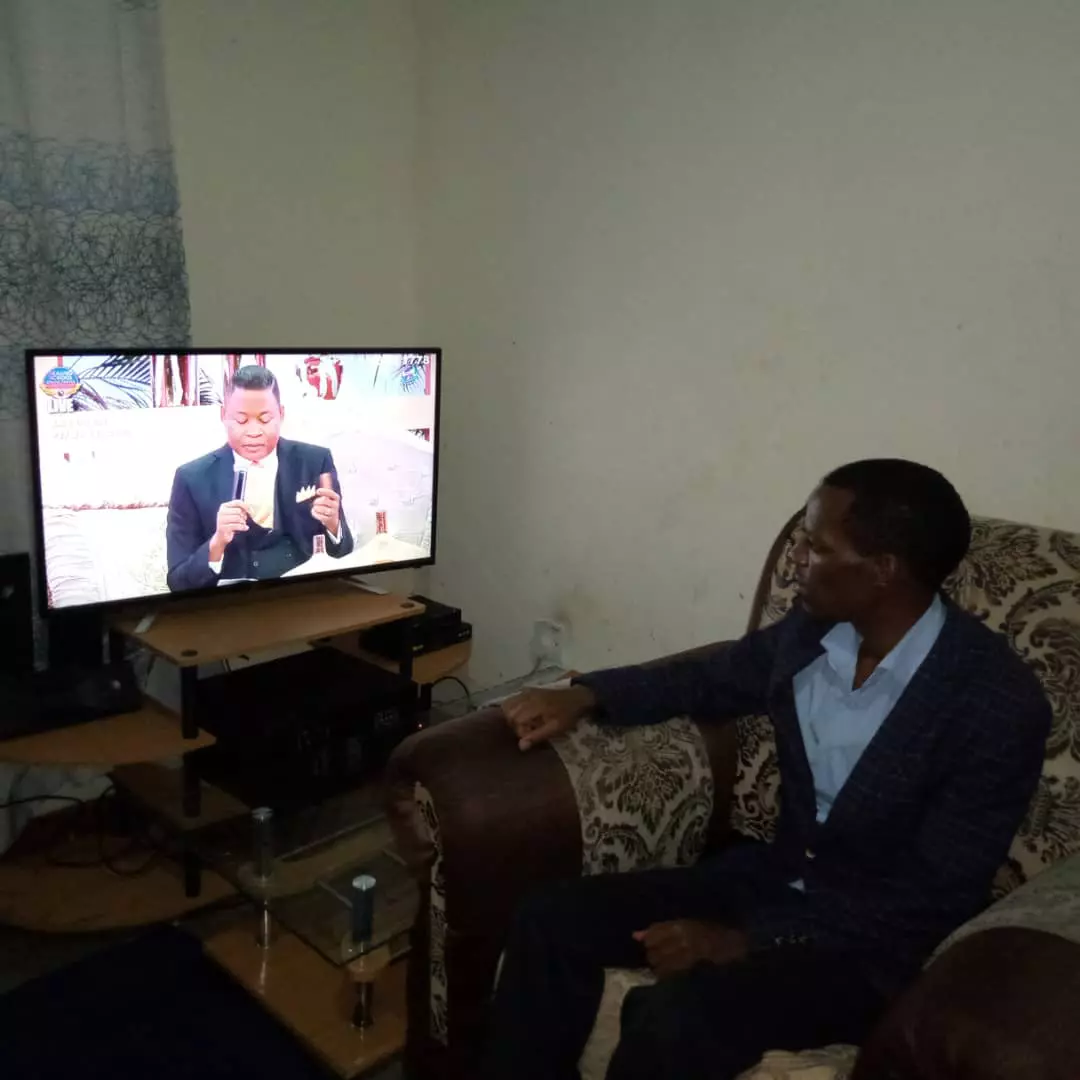 ngozi ezenwata
commented:
# HSOPC # Healing now #. Abuja Nigeria Wow that's awesome testimony glory glory to God hallelujah thank you Jesus
HOW DO YOU MAKE THE RIGHT CHOICES IN LIFE? Watch this inspiring discussion segment on " Making the Right Choices in Life"  with esteemed Pastor Yinka Tinuade, LMAM Artistes Pastor Saki and Ayo Vincent and Sister Tracy Uwom showing now at  www.lightoflifetv.org and across all major social media platform You don't want to miss out on this! Kindly share pictures of live participation on KingsChat using these hashtags: #lifeconferencewithpastorjoy #lifeconference2020 #life
What a Unique opportunity and privilege we've been given, to make impact and cause lasting changes beyond natural physical borders... WATCH THIS!
#Photospeak WMC ITPLC IN YOUR CITY CENTRAL TEENS CHURCH #warriministrycentre #loveworldteensministry
Amazing testimonies from the ongoing Healing School Online Prayer Conference... Wow! Are you watching? Jesus Christ is the same yesterday, today, and forever.
I am so blessed watching. The word of God is alive. Healing is the children's bread. Glory!!! #hsopc #healingnow #autumnsession2020
DAY 3 Are you ready for the Healing School Online Prayer Conference ?Register now to attend@ www.enterthehealingschool.org/prayerconference #Malawi #healingtothenations #autumnsession2020 #hsopc #hspn #hscyberchurch
LIVE PARTICIPATION HEALING SCHOOL ONLINE PRAYER CONFERENCE
This lady received her healing at the healing school, now she's raising the dead. Inspiring testimonies @ the Healing School Online Prayer Conference. Tune to any of our loveworld networks or the healing school website to participate. #hsopc