BLW ZONE J: 🙌 TESTIMONIES FROM THE LEADERSHIP on KingsChat Web
🙌 TESTIMONIES FROM THE LEADERSHIP TRAINING PROGRAM The leadership training program has been an amazing experience for me. My faith has been built even more and now i can speak even more boldly with the consciousness that I am never alone. I am so Thankful for the wonderful opportunity to Be trained. I am Eternally Grateful. Bro Abraham Odili BLW FUPRE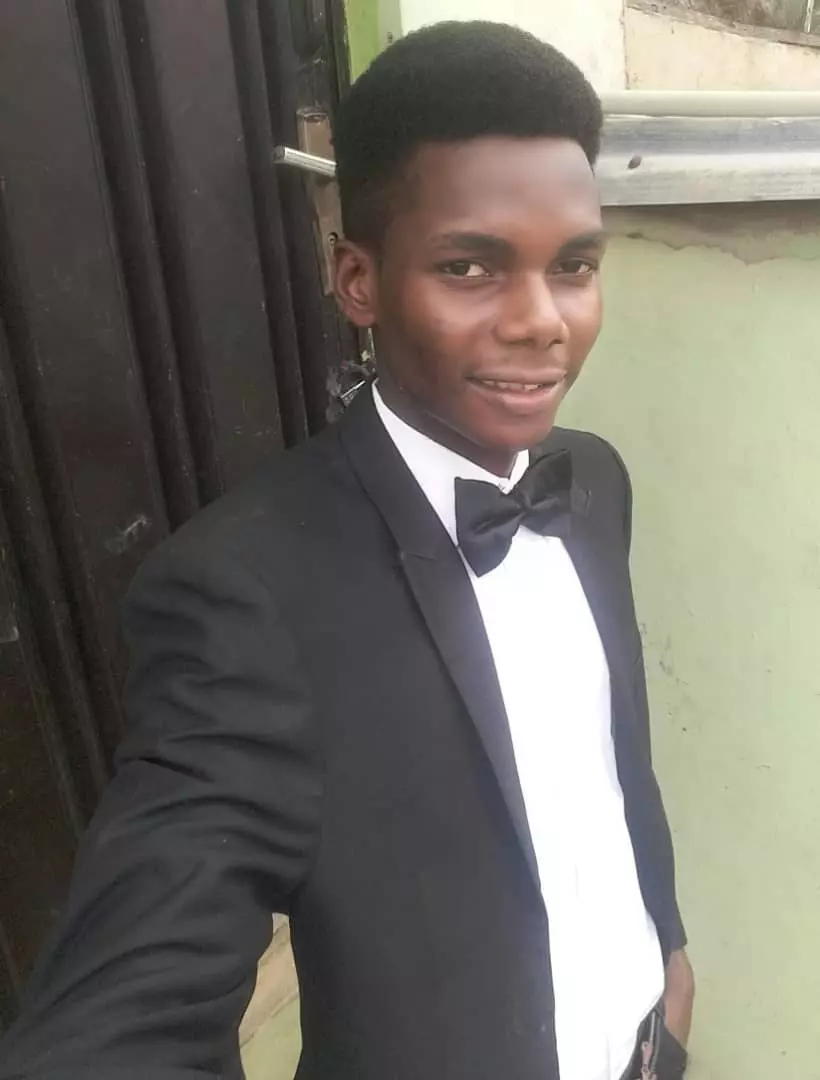 Happy perfect birthday Ma,Thank you for all that you do in CELVZ and also your seeds sown in Rhapsody of Realities surely there is an overflow.we love you Ma .Cheers!!!
The Word Of God Is Working Mightily In Me! http://cloveworld.org/post?id=5f059a22562f2hl1b4sev79j3 Download CLoveWorld 👇 Ref code jessangel Android https://goo.gl/Zww1Ap iOS https://apps.apple.com/us/app/cloveworld/id141145690
RHAPSODY OF REALITIES TRANSLATION UNIT WMC CELEBRATING OUR HIGHLY ESTEEMED MINISTRY CENTRE DIRECTOR, EVANG DR EDDY OWASE💃💃💃💃 HAPPY BIRTHDAY PASTOR SIR!!! THANK YOU SIR FOR YOUR PASSION FOR THE SPREAD OF THE GOSPEL ACROSS THE GLOBE. THANK YOU SO MUCH FOR BIRTHING IN US THE GREAT LOVE OF THE MASTER! THANK YOU SO MUCH FOR LOVING US SPECIALLY THANK YOU SO MUCH FOR BRINGING OUT THE BEST IN US AND INSTILLING IN US THE "I'M ALIVE CONSCIOUSNESS!!! WE FOLLOW YOU ARDENTLY AS YOU FOLLOW OUR DEAR MAN OF GOD, REV. DR CHRIS OYAKHILOME DSC, DD WE LOVE YOU SO DEARLY PASTOR SIR. - BIRTHDAY GREETINGS FROM RHAPSODY OF REALITIES TRANSLATION UNIT WMC #e707 #imalive #warriministrycentre
#ukzone2 #ouryearofperfection #bulldozeranointing #productivitychronicles
Thank you Esteemed Pastor Emeka Eze; Pastors & Partners of Christ Embassy Lagos Zone 2 for sponsoring 200 blood donation kits towards the 2020 Global Voluntary Blood Donation Campaign. For more information on how you can participate please visit www.loveworldmedicalmissions.org/sponsor #lmms #tcif #safebloodsaveslives
Happy Productive Birthday to you sir, we love and cherish you now and always. #SEREGION
#pace0709 #osubigroup #warriministrycentr
💞 TESTIMONY VIDEO OF THE WEEK 💞 Click 👉 www.enterthehealingschool.org/v/HSPUB Watch Maxwell Nematanzira's Inspiring story of healing from gastrointestinal stromal tumor. Watch! Be Inspired!! Share!!! #Videooftheweek #Healingtestimonies #hsInfluencers #healingtothenations
#pace0709 #osubigroup #warriministrycentr
Glory.. #10WEEKSOFHARVEST #CREATIVESPECIALIST #CEACCRAGHANAZONE etc.