Happy Birthday to my baby Sister ❤️😍❤️ I Love you my darling, you have grown into a young lady with With supernatural intelligence!!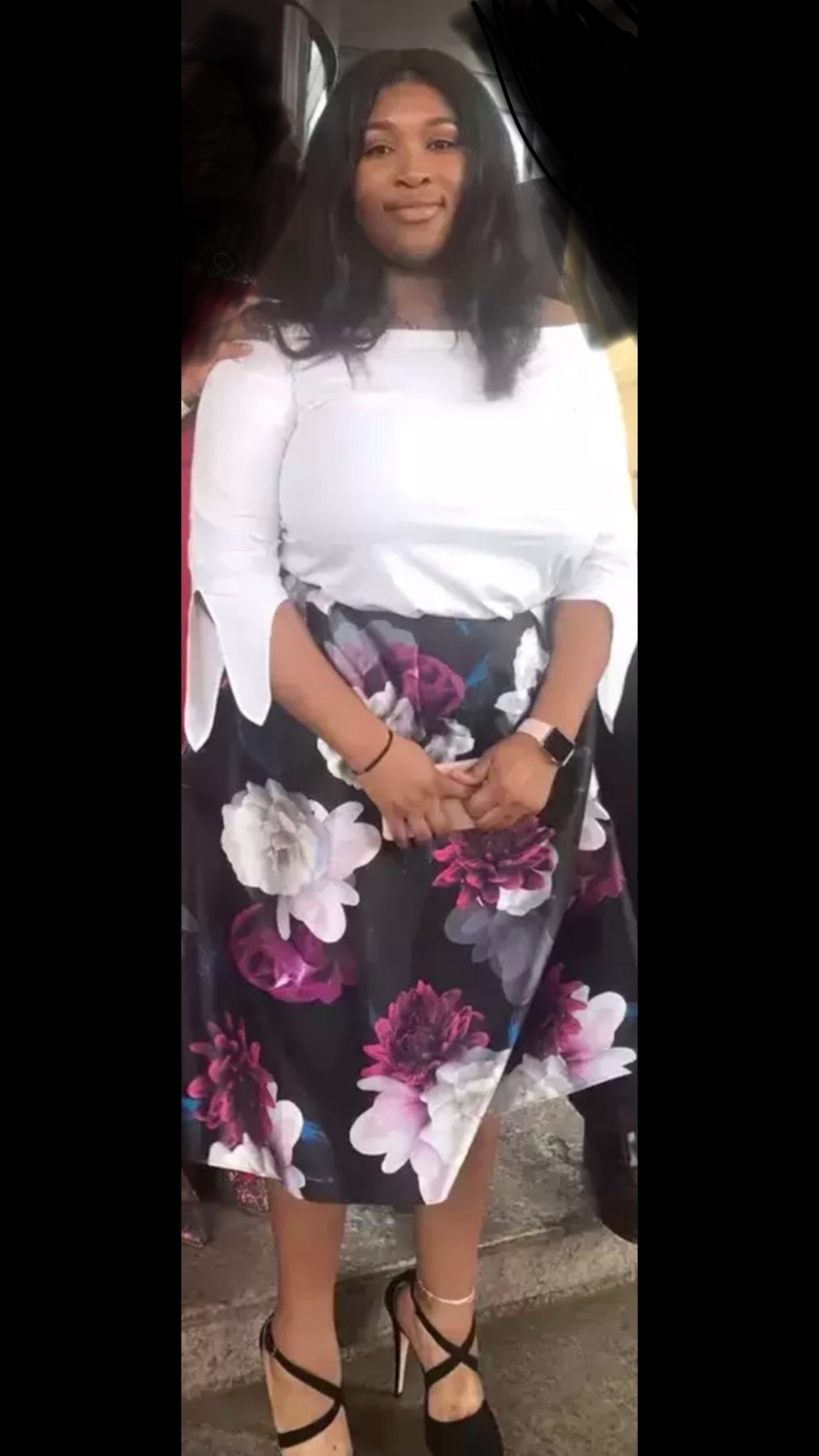 Celebrating influence..... My Supernatural Mom #KMC2018 #cekano #nwvz2
2 Days more to go for a life changing event. Total Experience West Legon with Pastor Kofi Blankson. #TEWL
He is a true definition of success #WhyilovePDM
Beautiful 😍😍 https://www.kingsch.at/p/VTA2S2d
We join the BLW nation 2 celebrate one of our Firebrand Youths today! It is indeed ur year of d Supernatural as ur light shines everywhere!