JCMarine (SL): Happy Birthday to you Keyla, on KingsChat Web
Happy Birthday to you Keyla, it's the 4th year already and what a wonder you are to your world. Keep shining, lighting up your world for your generation and those coming behind you. We love you greatly.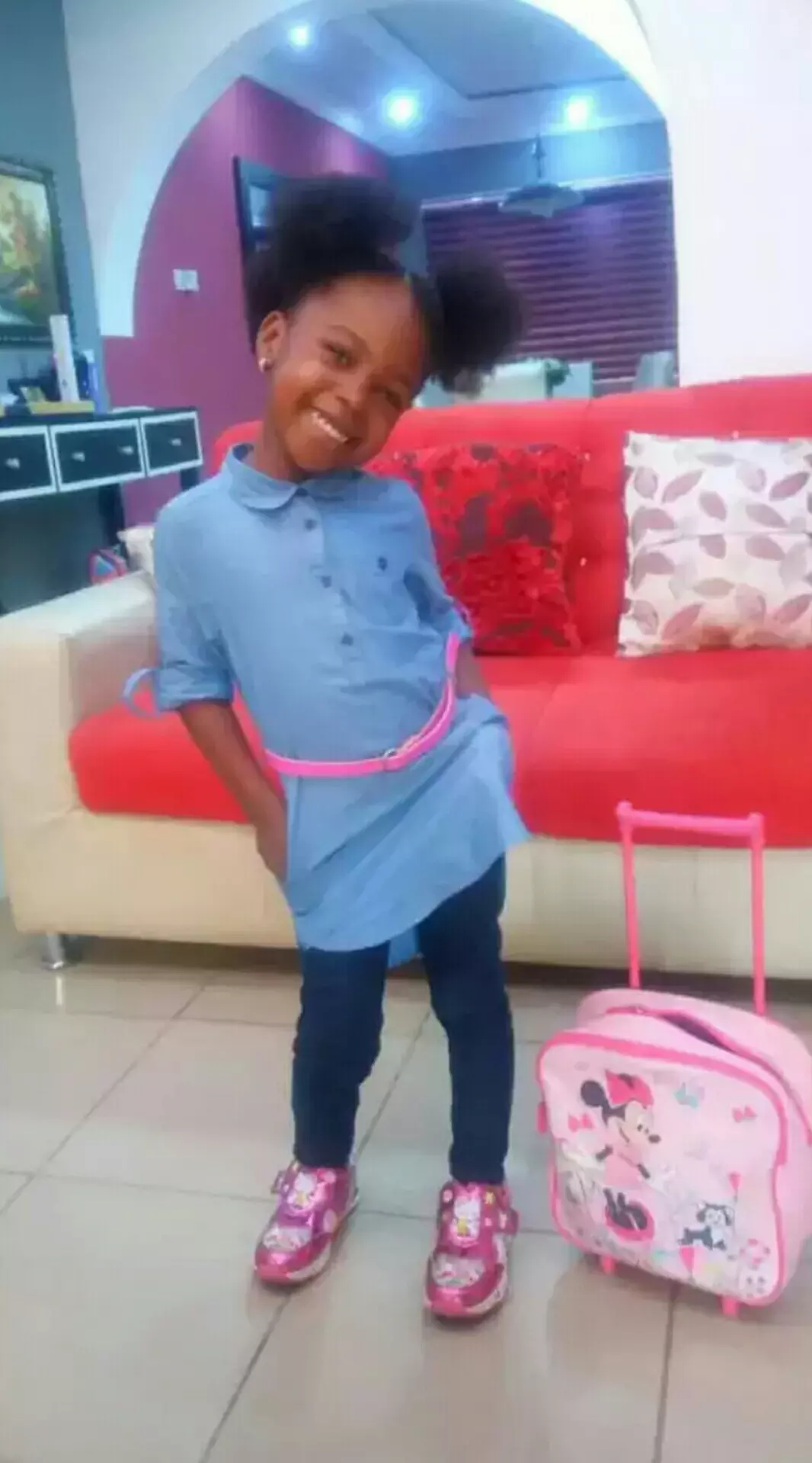 Happy birthay pastor ma, I love you so much
#Economicgrowthandgoodjob #fish a project #Gia #Khot #Kelly the young designer
I love you to Heaven my darling Sis Happy Lights Birthday to you. God's grace and favour is at work in you. #Ledisi Sis Ledisi Ijeoma Zerogan
The power of righteousness is stronger than the feelings of sickness and diseases. #Cephzone3. #PstJoysQuotes. #LiveServiceNotes.
His friends may be partying, but he'll act differently, because he knows you've invested everything in him, and wants to justify the confidence reposed in him.
Join me for a fun filled Easter Friday & transforming Easter Sunday at this year's Easter Extravaganza. Register today - http://bit.ly/EasterExtravaganzaUK #ItsAnewDay #EasterSunday #EasterFriday #TheSaviorMovie #UKRegion2 #UKZone1 #CEColchester2 #EasterExtravaganza #GoodFriday
God will not consistently and continuously give precious Words to the one who will not act on it
Hip Hip Hip Hurray. Happy Birthday Pastor ma. Thank you so much for the discipline, the wisdom and the opportunities you've given me in ministry. I love you so dearly and of your extreme beauty and grace, there shall be no end. A Huge congratulations.
Just like you go to a major supermarket and you find what you want there, in today's service there is something for everyone- Pastor Fola Oyinbo. #BeholdHisGlory #CEOkeira1 #CEIkejaEnvirons2