BLW UKZONE2: Celebrating an achiever, a dedicated on KingsChat Web
Celebrating an achiever, a dedicated and illustrious son of our Zonal Pastor. Happy birthday Pastor Dan. Thank you for everything you do in ministry and in UK Zone 2. We love you dearly. May you continue to shine ever so brightly and may the works of God continue to prosper in your hands. Have a glorious new year. #UKZone2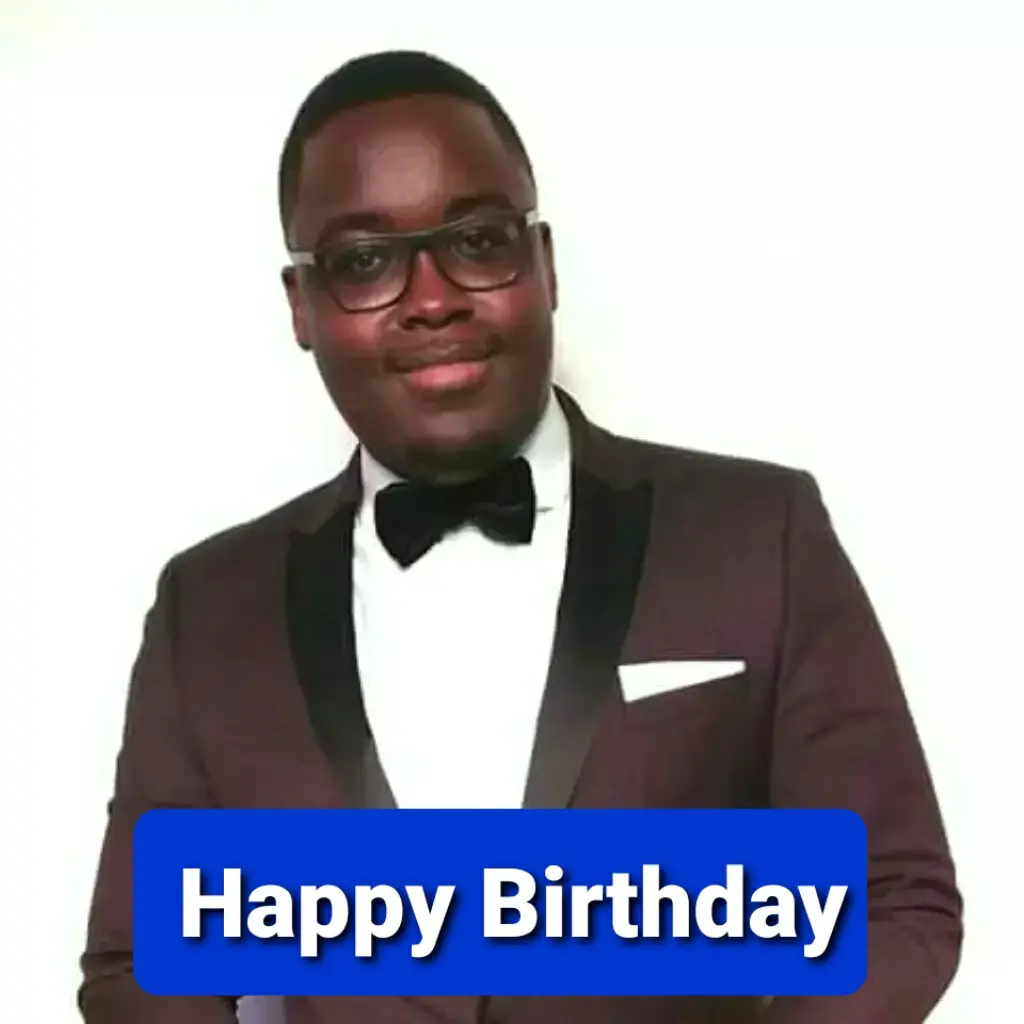 Happy Birthday to us We are Twinning, Kinging Winning and Reigning. I love you dearly.
Oppo A15 launched: Price in India, specs, and availability The Oppo A15 is the company's new budget device for this festive season. Here is everything you need to know. https://www.techradar.com/news/oppo-a15-launched-price-in-india-specs-and-availability/
My life is crowned with glory and honour #wordfest2 #wordatwork #sez2
Mama Sia! Mrs Temu Betty! Pastor - CEMbale Group! Our Joy, Our Pastor,Family big time! We love you! Happy birthday Ma!
Oppo A15 launched: Price in India, specs, and availability The Oppo A15 is the company's new budget device for this festive season. Here is everything you need to know. https://www.techradar.com/news/oppo-a15-launched-price-in-india-specs-and-availability/
OnePlus 8T ditches Facebook bloatware - what about future devices? The OnePlus 8T was launched a few months after the company came out with the OnePlus 8 series and the mid-tier One Plus Nord, both of which faced bloatware charges https://www.techradar.com/news/oneplus-8t-ditches-facebook-bloatware-what-about-future-devices/
Celebrating loyalty,submission and followership. Happy birthday bro Seyi Adeyemi. #cecanadaregion #cequebeczone #cemontrealndg #perfection #proclamation
*WORD XPRESSIONS OCTOBER 15* #prayingwithpastorchris http://cloveworld.org/post?id=5f8803e40edd85xs6a0uwf9t3 Download CLoveWorld 👇 Ref code jessangel Android https://goo.gl/Zww1Ap iOS https://apps.apple.com/us/app/cloveworld/id1411456906
The Word Of God Reigns In Every Lips, Heart, Family & Home!! Live In United Kingdom@ #CEBARKING Region 2, Zone 4! RHAPATHON With Highly Esteemed Pst Kemi Adesina! 21-24 October🙌🥰🤩❤🌎🇬🇧🇬🇧 #PerfectPKA0410 #uk2vz4 #unitedkingdom #2020Perfection #Rhapathonukr2z4 #uk2z4fastest