LoveWorld SAT: 🛰️📡JUNE GLOBAL COMMUNION SERVICE WITH on KingsChat Web
🛰️📡JUNE GLOBAL COMMUNION SERVICE WITH PASTOR CHRIS📺 We relive the epic March Healing Streams Live Healing Services with Pastor Chris. ✨Tune in to hear faith stirring healing testimonies.✨ . . www.loveworldsat.org/live-tv #globalcommunionservice #loveworldsat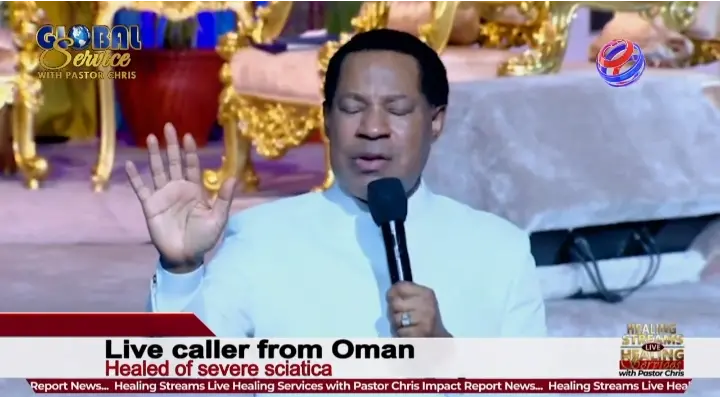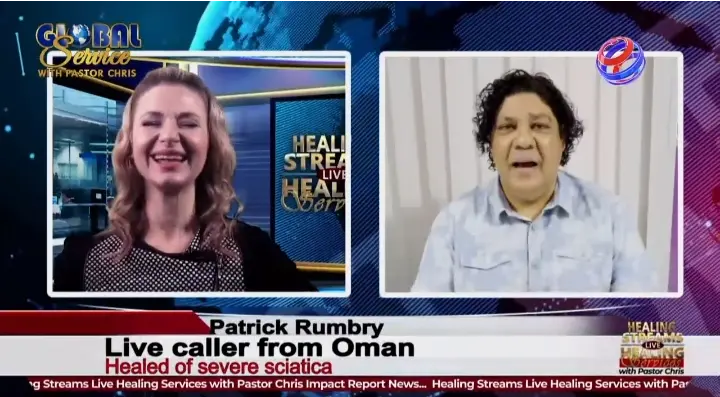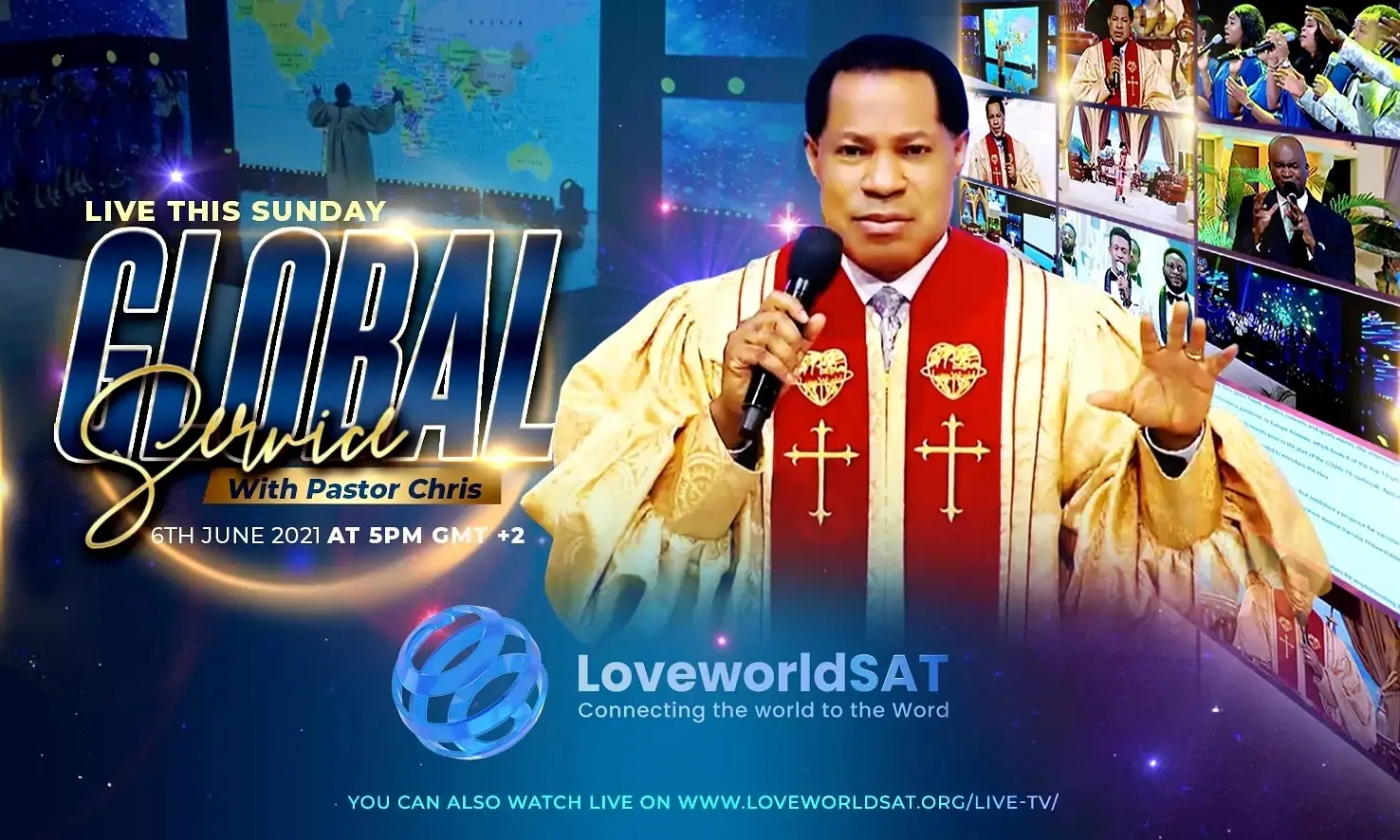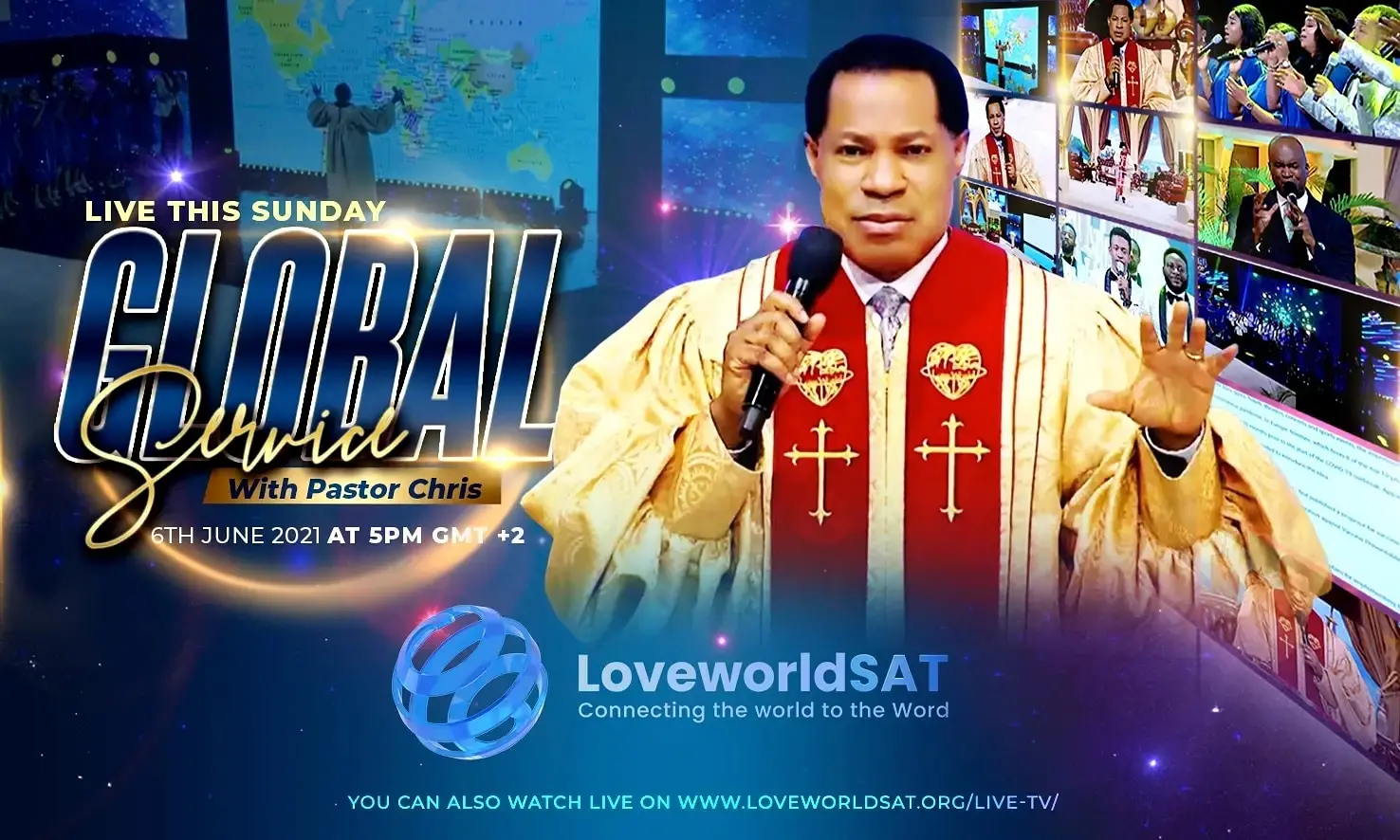 Sunday Service at #christembassyalakijateenschurch with our Highly Esteemed Pastor Sandra Arebun @ebidoluv ..... #lagoszone2 #christembassyalikija #lwteensministry #PastorChrisGeneration.
#BLWNEWLEADER#NEW BEGINNING#NEW JOURNEY FOR THE EXPANSION OF THE KINGDOM.GLORYYYY
HEALING STREAMS LIVE HEALING SERVICE IMPACT REPORT 🌍💯 #ShowingNow Pastor Oscar Gómez shares on the impact of the Healing Streams Live Healing Services with Pastor Chris. #GlobalDayOfPrayerWithPastorChris #healingstreams #healingstreamstv #impactnews #healingtothenations #livehealingserviceswithpastorchris
Happy Birthday Esteemed Pastor Yomi Morakinyo. We celebrate you sir, an emblem of faith. Thank you sir for Keeping the Bible in it's number 1 place in the world and for your commitment to spread of our ministry Publications.
ROR TeeVo in Russia Language Понеделник 7 Июня 2021 Скачайте сегодня вашу Копию www.teevotogo.org Бог благословить вас #ROR TeeVo Russia
LIVE: JUNE GLOBAL COMMUNION SERVICE WITH PASTOR CHRIS! Impactful moments of prayer, rapturous worship and incredible testimonies - all happening now at the ongoing global service. Connect now via: 🌐 www.pastorchrislive.org 📱@pastorchrislive and @prayathon live streams on KingsChat
Happy 16th Birthday Bro. Richard Komommo, I celebrate with you on this special occasion of your birthday. The eyes of your understanding is enlightened to know the hope of His calling and to do of His good pleasure. #KeepShinning #CalMC #TeamCalabarRocks