CE Benin Zone 1: Happening now in CE Erediauwa on KingsChat Web
Happening now in CE Erediauwa - ECHOES OF PRAISE Highly Esteemed Zonal Pastor champions congregants in sessions of praise. #cebeninzone1 @pmoses #echoesofpraise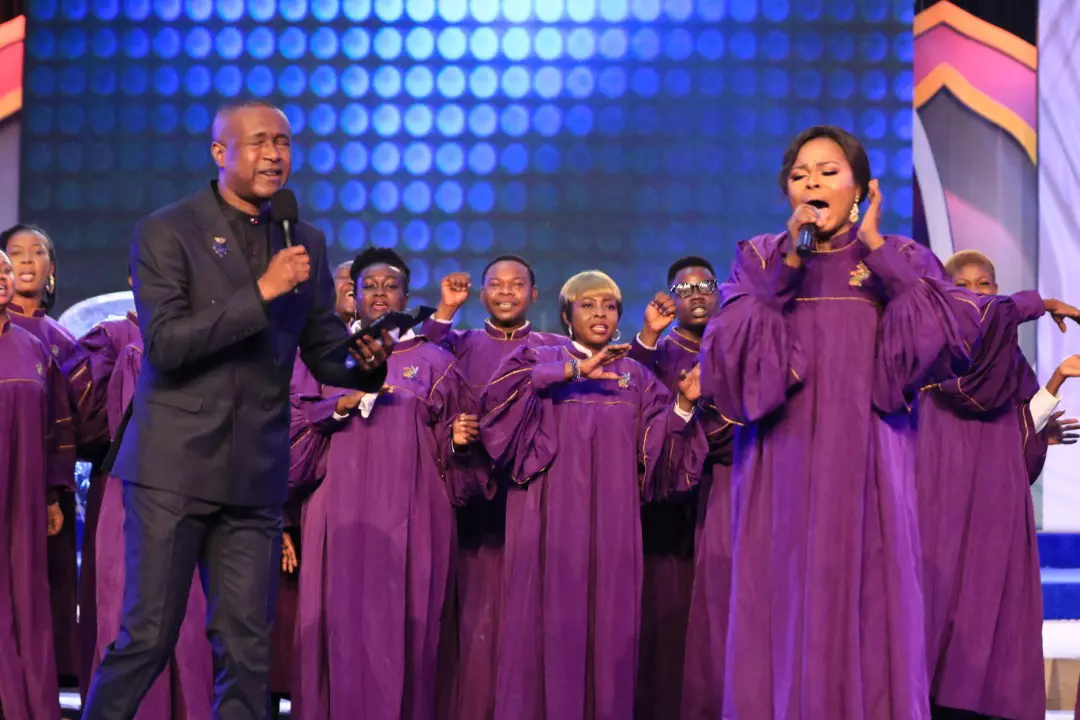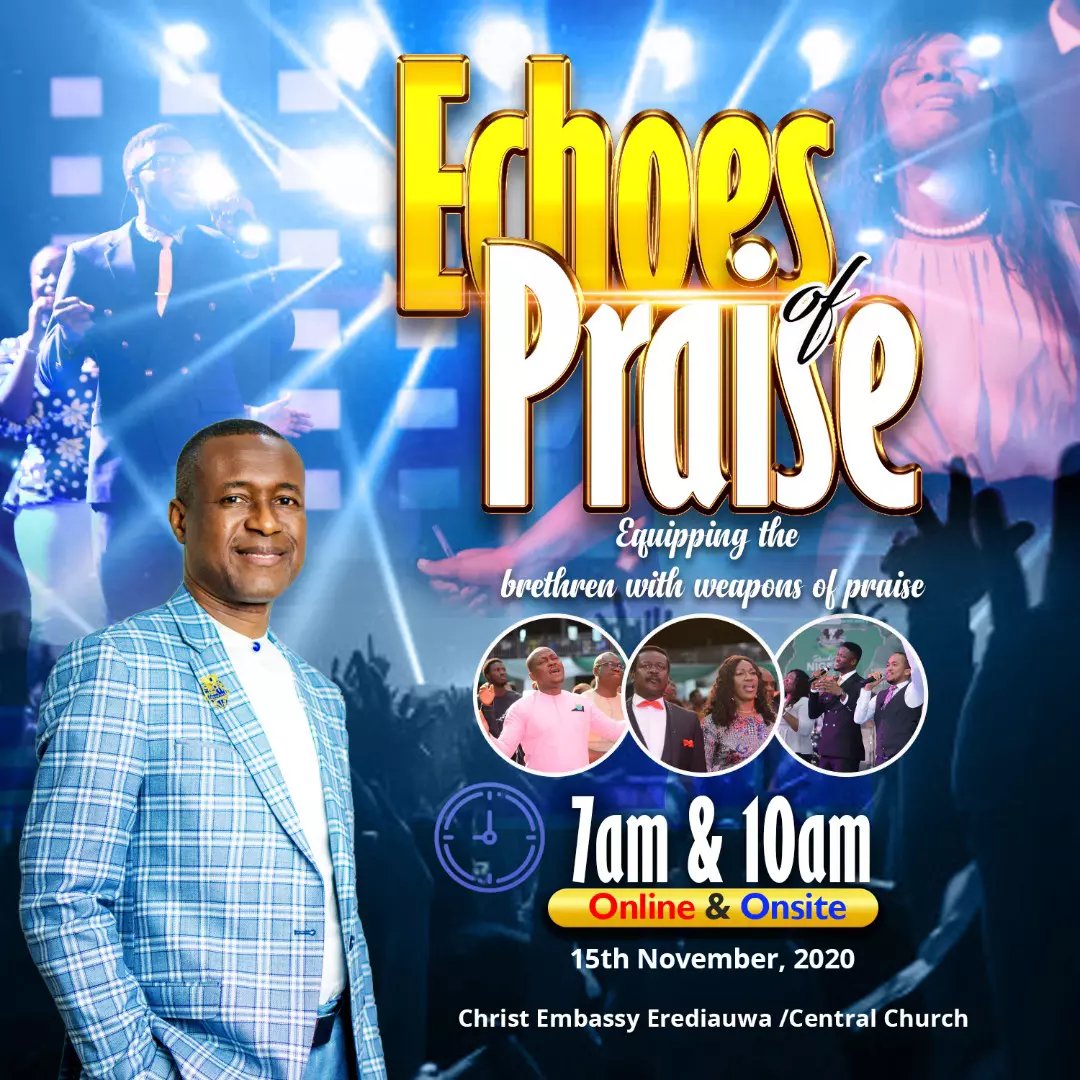 Sandra .E. Aloaye
commented:
What an Awesome time it was today in church, Praising God Anyhow.
Happening now in CE Erediauwa - ECHOES OF PRAISE Highly Esteemed Zonal Pastor champions congregants in sessions of praise. #cebeninzone1 @pmoses #echoesofpraise
We celebrate a GREAT & GALLANT SOLDIER of our LORD JESUS CHIRST . A teacher and Father to us all . Happy Birthday sir
UKzone2 on the move....IPPC here we come!!! Glory!! #ukzone2
Indian Visa Online | Indian E Visa | Indian Tourist Visa https://www.evisaindia.com/
Don't switch lanes, Stay in Your Own Race Track, Don't feel discouraged when you see others around you seemingly making progress. God has a unique plan for your life, different from that of anyone else. His is faithful. He will do what He says He will do. Glory to God.
SUNDAY SERVICE WITH PASTOR EUNICE OYEYEMI OPENING PRAYER Jeremiah 29:12 "Then you will call upon me and come and pray to me, and I will hear you" Watch our live service via this link: https://www.facebook.com/ceabakaliki/videos/795131694553119/ #ceabakaliki1 #monthofpraise #globalimpact2020
#imysuperexcited #ippchereicome