Pastor Tony Aduroja : Happy birthday dear brother Maxwell on KingsChat Web
Happy birthday dear brother Maxwell Nwajei, glorious things are spoken of you, this is the morning of your life. Thank you for all you do in the zone and in ministry. God bless you richly.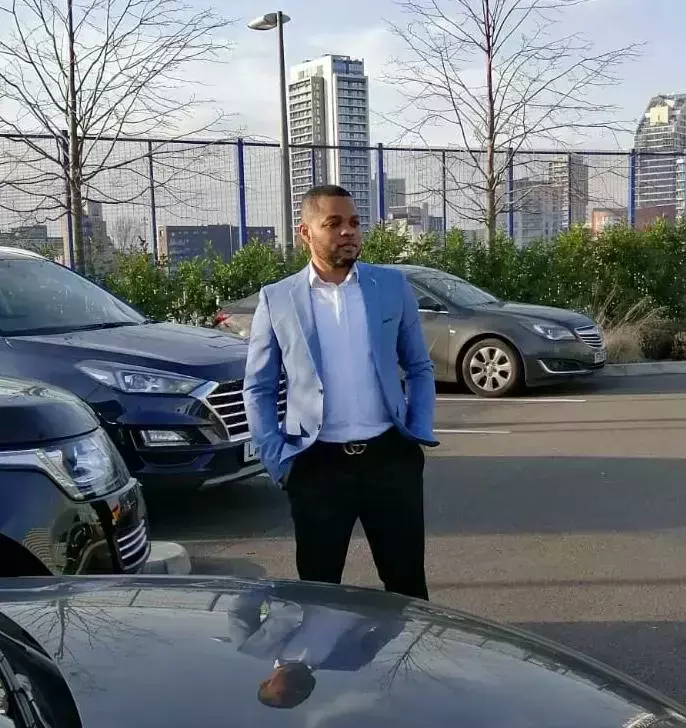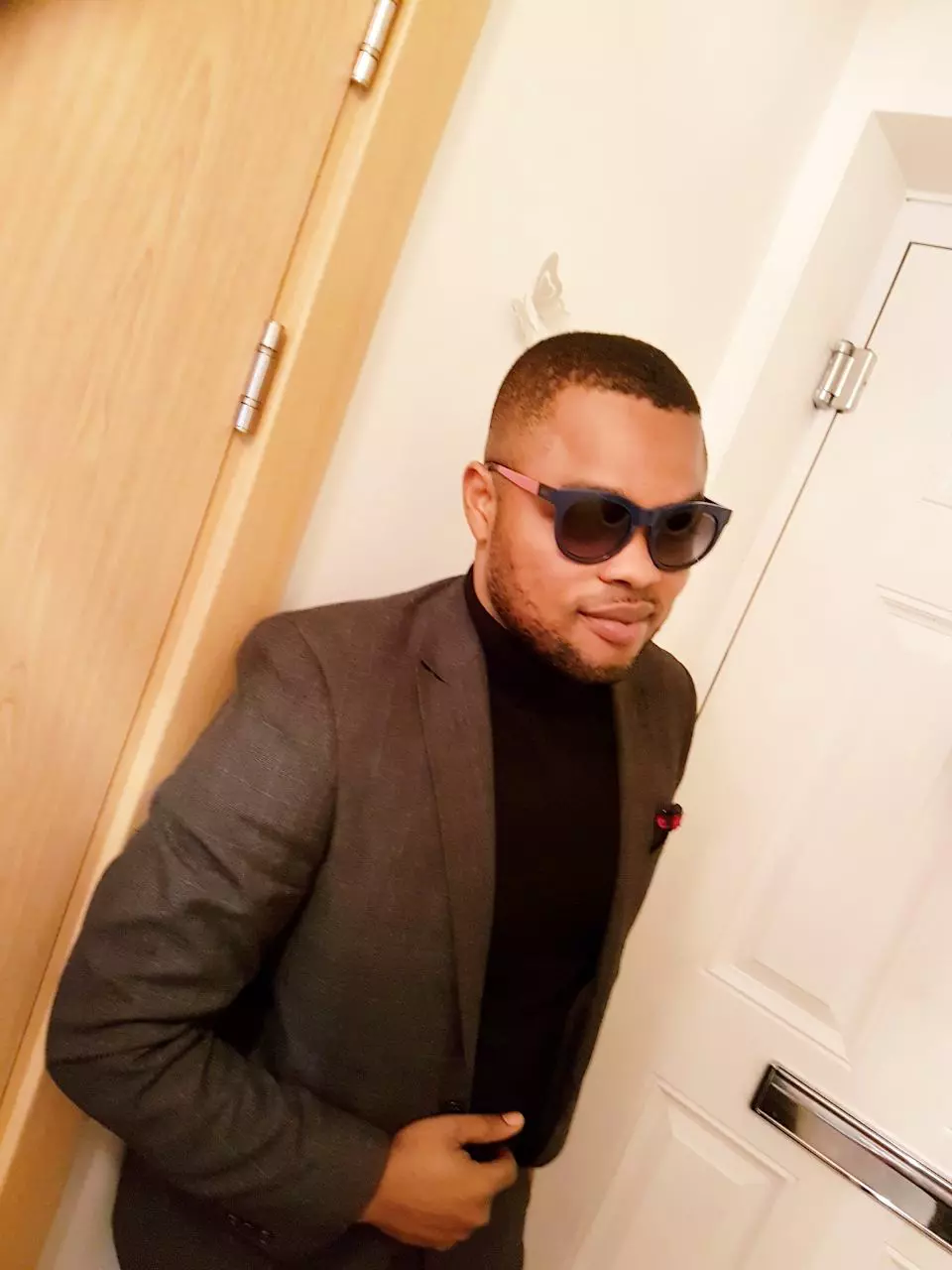 #ROBE2019 #CEBENINREP1 #CECALAVI
https://installs.rhapsodyofrealities.org/?id=stephenanza
THANK YOU FOR SAYING 'YES'..., ...You made a world of difference with your Seed. #ewcaz2
Happy birthday Bro Maxwell, God bless you as you celebrate another year. Many more of God's grace and blessings, it is indeed your set time! Have a great day!
Sponsors of WEC walk in the favour of God and of men #CEUK2Z4 #CEBRISTOL #WECUK2019 #WECUKwithPastorChris
Nobody was left out #ROBE2019 #CEBENINREP1 #CECALAVI
How It works Nigeria social insurance company ₦10,000----₦20,000 ₦20,000----₦40,000 ₦40,000----₦80,000 ₦50,000----₦100,000 ₦100,000--₦200,000 ₦200,000--₦400,000 Whatsapp NO 08028583389 NOTE:👉 we credit your account after 2/3 days of donation. 100% guarantee