John: #prayingnow#nigeria#CEGOMBE on KingsChat Web
#prayingnow#nigeria#CEGOMBE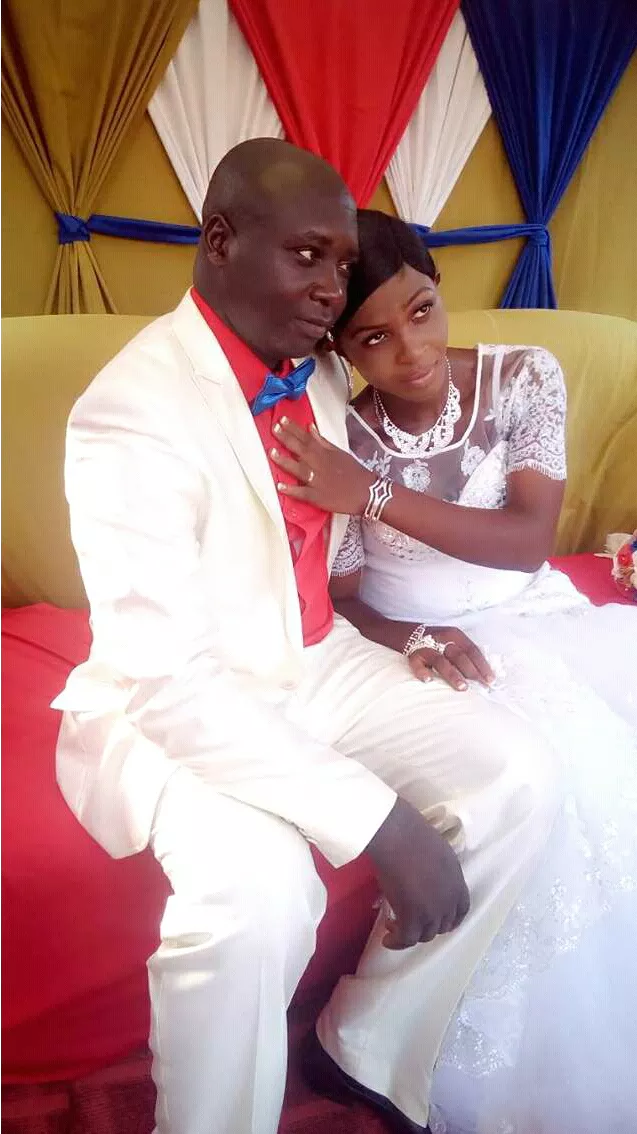 Jacqueline sara
commented:
Your page is lovely , I have a business proposition for you ! If you are interested just give it a shot by sending me a dm 🤝
#Prayingnow #Nigeria #CEAbujaZone
#prayingnow #cameroon #mydeclaration: All my cell leaders are effective in the work of the ministry fulfilling their callings in the mandate of the ministry.
#my declaration i belong to Christ, therefore I am an heir according to the promise...
We are celebrating a Great Man of GOD #PN2018 #PNRocks #cebonaberi
#mydeclaration: c'est dans mes faiblesse que tu agis puissamment en moi et pour moi. Mes légère afflictions du moment ne sont rien face à la gloire que mon Seigneur Jésus-Christ m'a réservé