Pst Christopher: My year of the supernatural. on KingsChat Web
My year of the supernatural.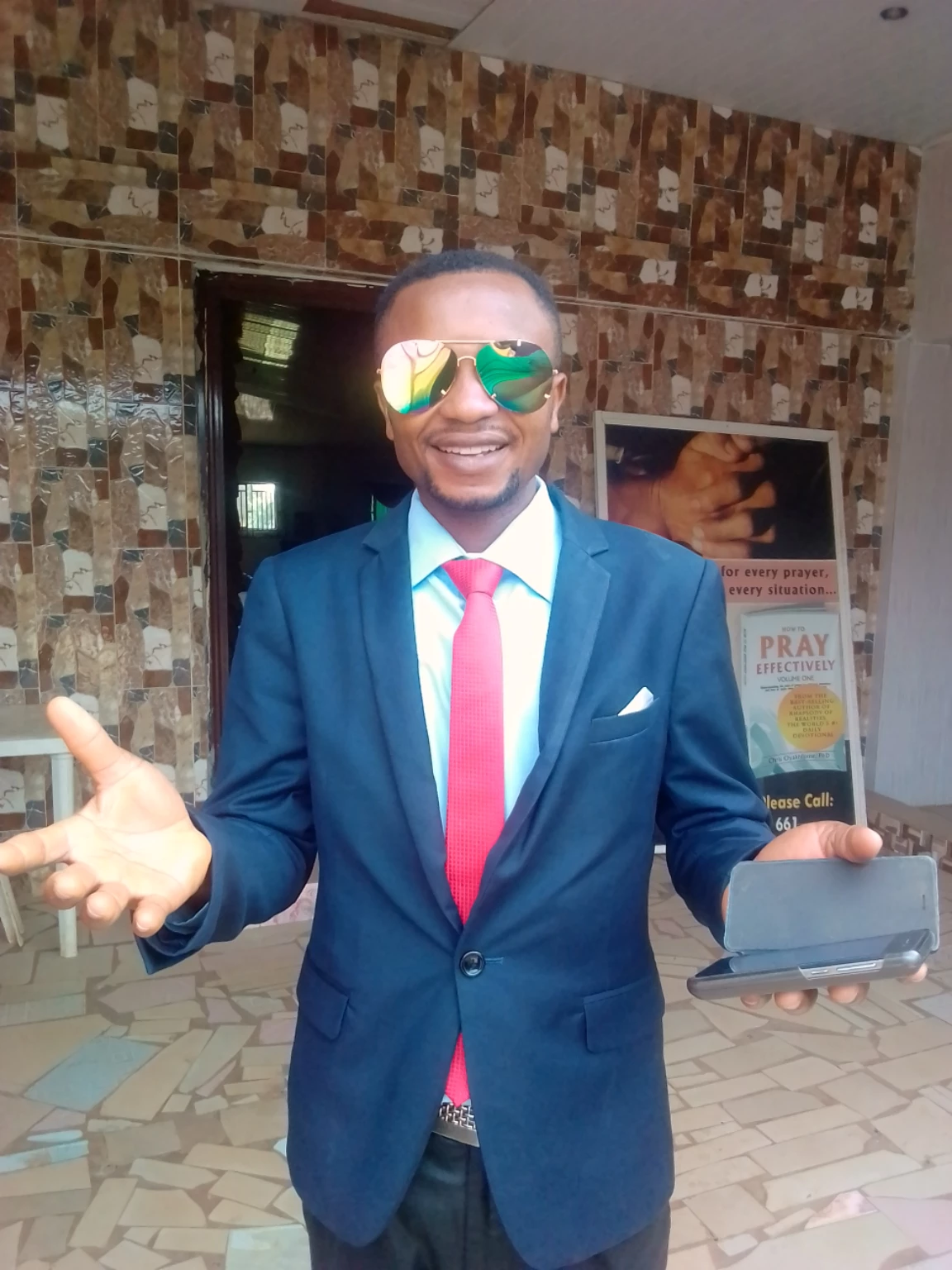 https://livestream.com/TheLadyGraceShow/events/7998493
Nancy Nwaba Favour Nwaba Elena Nwaba Rhoda Nwaba. Charity Nwaba. Victor Onyebuchi Nwaba. Daniel Nwaba. Ezinne Onyebuchi Nwaba.
Regional Prayer and Fasting Rally 2018 #cephzone2
STARTING EARLY STARTING STRONG
The Adams: Winners, Hudu, Sandra, Mercy, Helita, Joshua, Phoebe, Peter and Ijeoma
Leviticus 25:21-22 Then I will command my blessing upon you in the sixth year, and it shall bring forth fruit for three years.