KENSINGTON GROUP LEADS US IN PRAYER AS WE WRAP UP TODAY'S AWESOME 24HRS IN PRAYER AS A ZONE #iamprayingwithPastorChrisLive #PCLprayathon2020 #prayathon2020 #iamapriestinoffice #CESAZONE2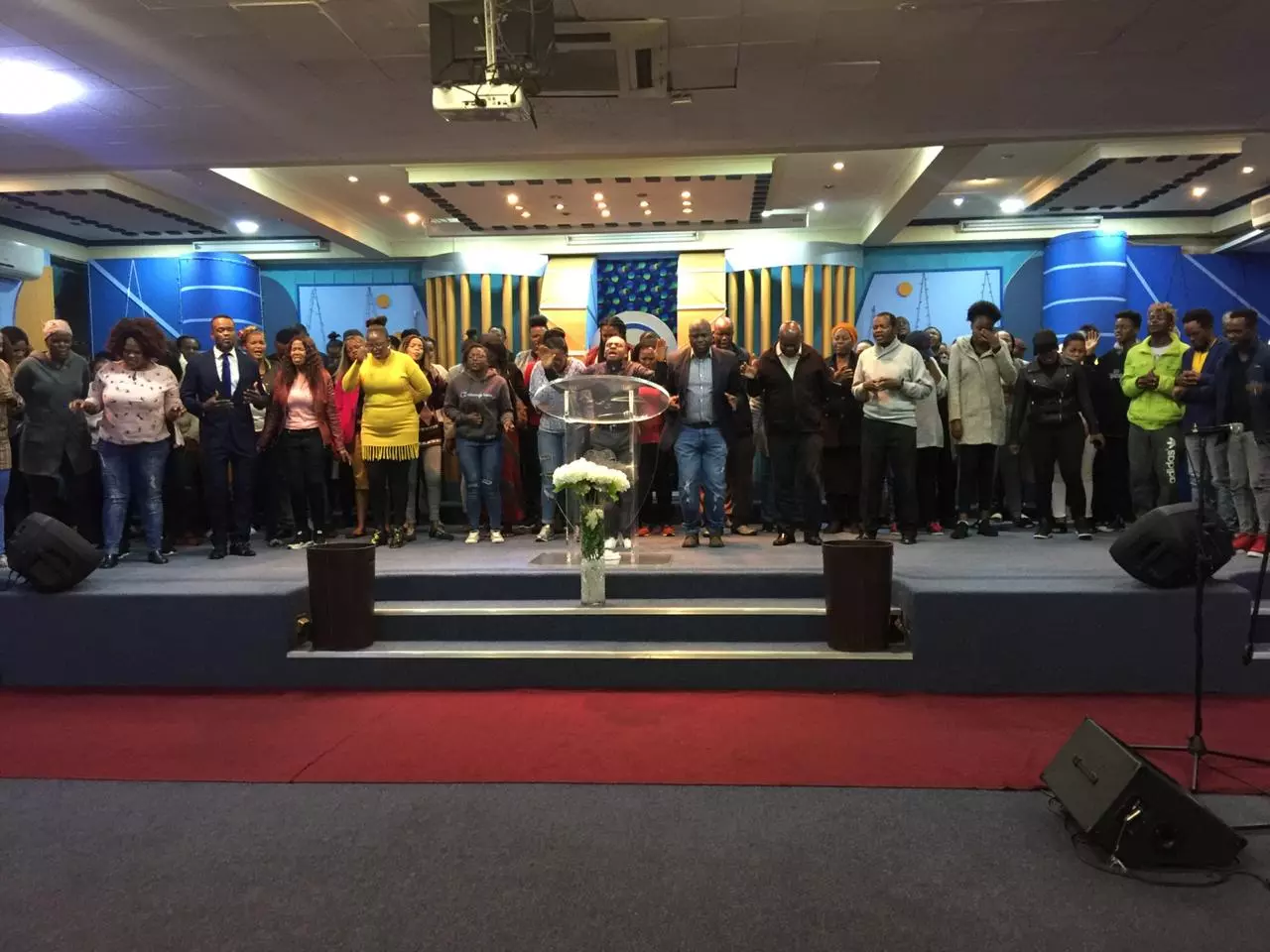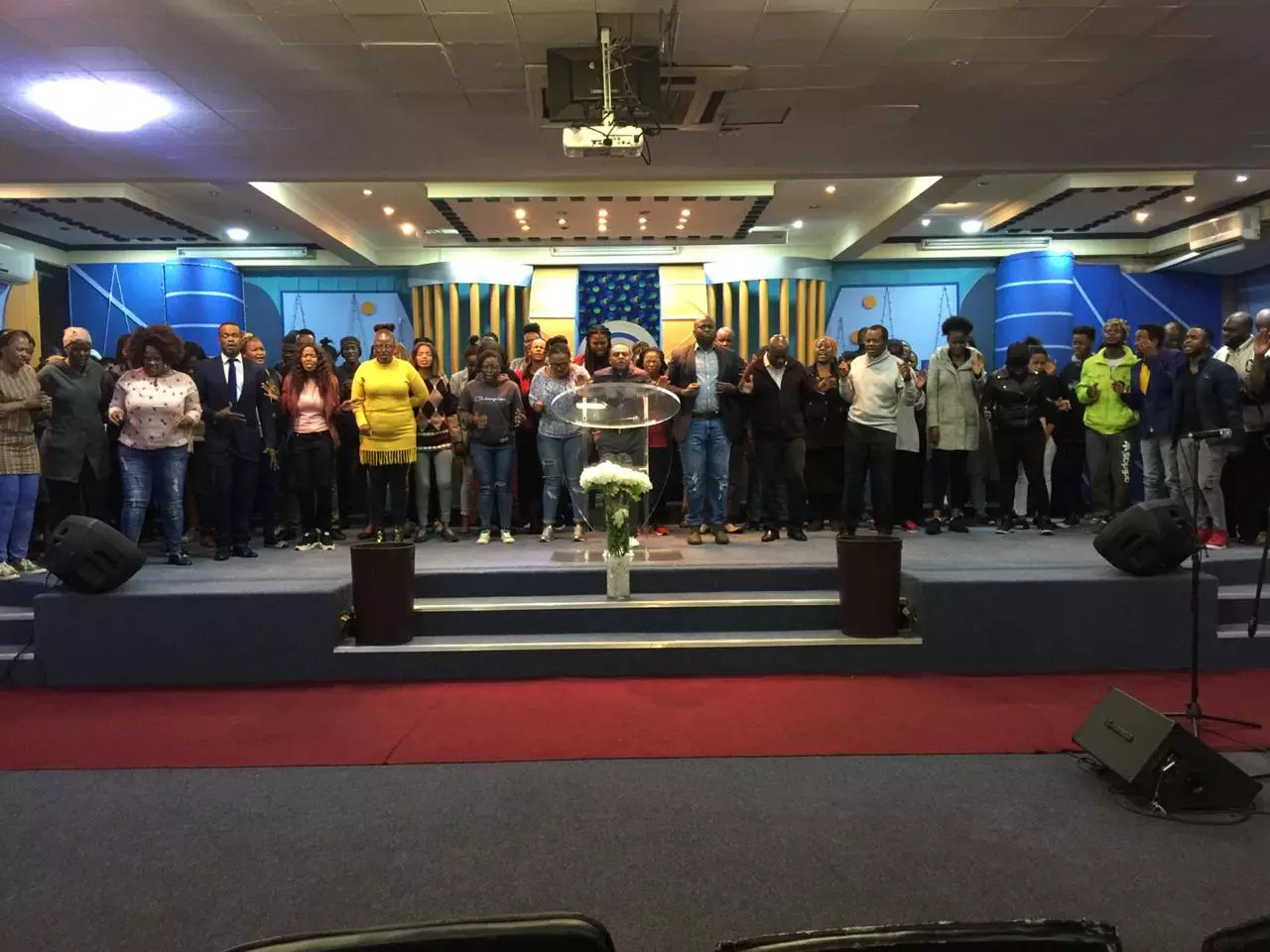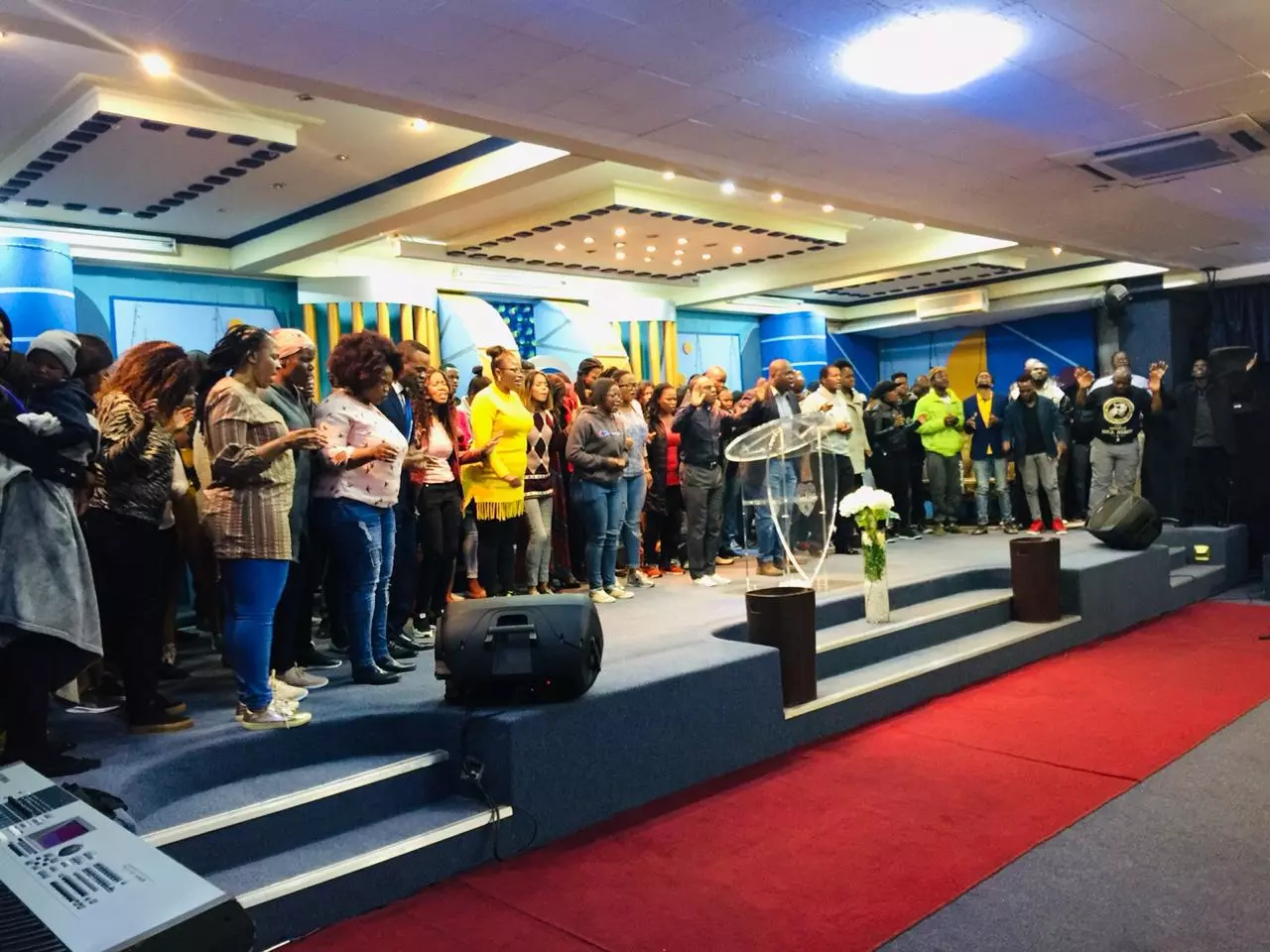 #iamprayingwithPastorChrisLive #PCLprayathon2020 #prayathon2020 #iamapriestinoffice #CESAZONE2 #sunninghillgroupteam94
My Daily Confessions 25/1/2020 #saythiswithme I'm a member of His body, of His flesh and of His bones! Christ in me, the hope of glory! I've been granted the grace and ability in Christ to reign and rule over all circumstances! I can do all things through Christ who strengthens me. Christ in me is my assurance of a life of continuous victory and unending success. I'm born into the Christ-environment, the divine environment, where I sit with Christ in the realms of glory, dominion and power. I walk in the light of my righteousness and new nature in Christ, expressing the beauty, glory and graces of divinity, in Jesus' Name. Amen.
Teach them young. Yes, our kids are partnering for the spread of the gospel. All we know is a life of giving. #loveworldchildrensministry #childrenschurchrocks #CEUSARG1Z2
Pray-A-Thon Live CE Kimberley SAZone2
Pray-A-Thon Live CE Kimberley SAZone2
WHAT AN AWESOME TIME IN GOD'S PRESENCE.#TAWP #CEPERIVALE.
*#iamprayingwithPastorChrisLive* *#PCLprayathon2020* *#prayathon2020* *#iamapriestinoffice* *#CESAZONE2* *#sunninghillgroupteam94*