NOURA.: التايم كله تعالوا هنا وهناك on KingsChat Web
التايم كله تعالوا هنا وهناك مو جاييين انثبروا مكانكم 🏃🏻‍♀️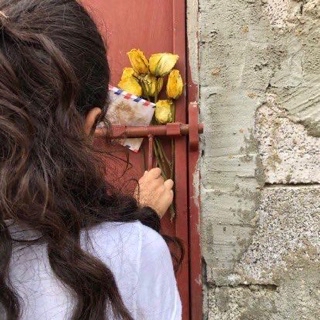 🇴🇲منصــــور🇸🇦
commented:
هذا البرنامج ناجح جداً ولكن النسخه المدفوعه فقط اما هنا محلك سر
على كثر البرامج المتوفرة إلا اننا صامدين هنا وهو كل شوي يعلق ويطرد فينا 🙆🏻‍♀️ ناس تحب الشقاء 😂😫
#Highlights - More uplifting ministrations @ the Annual Carol Service and Zonal awards #usar1z2
Glorious morning Always to u all for ur special Events the Best Quality & Affordable just contact us
الله يلعن اللحوج اللي بالبرنامج (؛
Congratulations to my dear sister, sister Rachel Ladipo for winning TalkShow Program Of The Year. #staffAward2019
Happy birthday Ma, indeed of your increase there shall be no end. I love you Ma.