Pst Linda O: HBD dear Pst Ebiere, u're on KingsChat Web
HBD dear Pst Ebiere, u're one of a kind, worth celebrating for many reasons. Tnx for ur inspiring passion for ministry.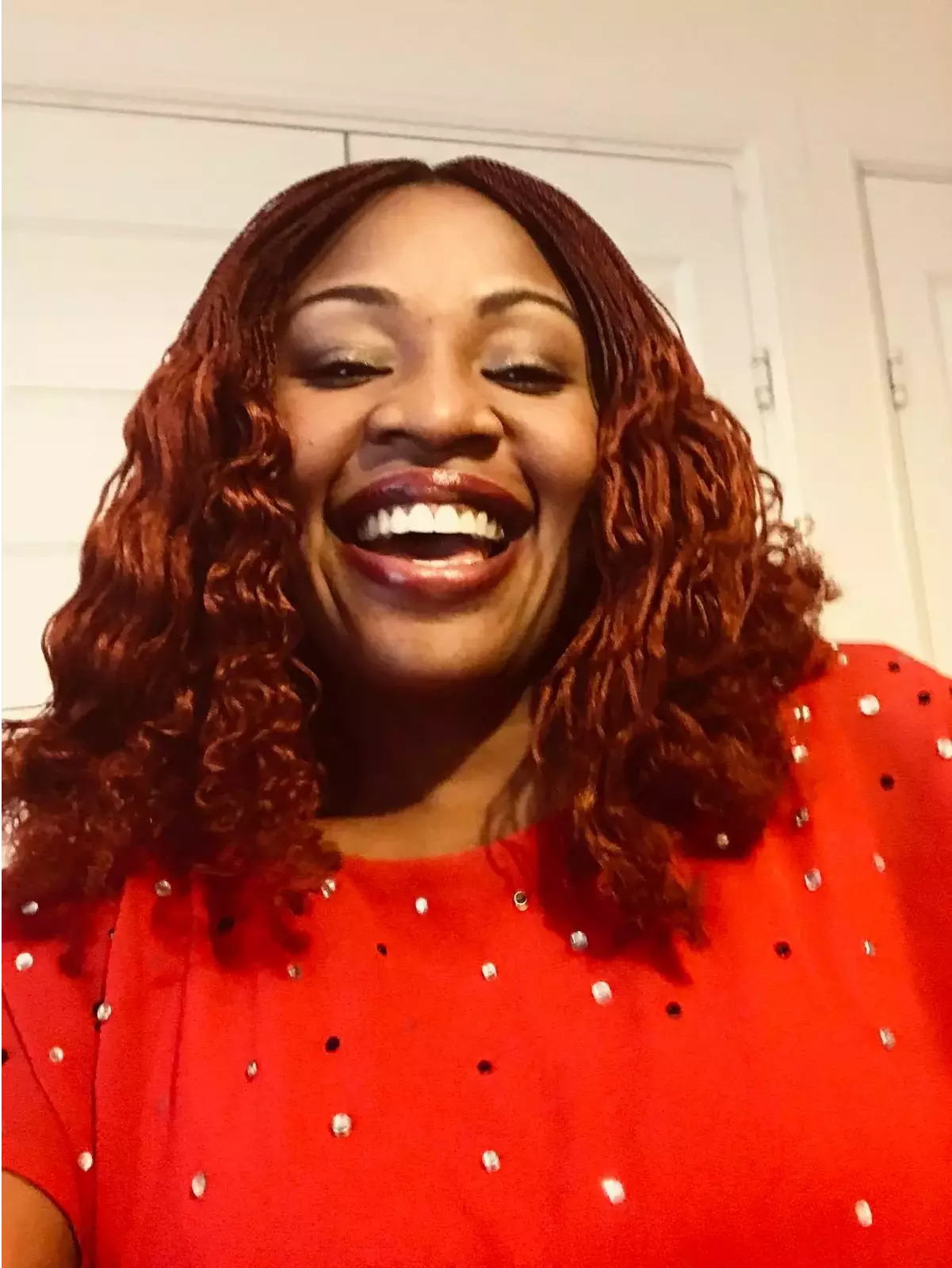 Thank you to our Man of God Pst.Chris for giving me yet another opportunity to attend #IEYC2018 #campingwithpastorchris #GYLFSOUTHERNAFRICA
#ezenaloloifeniinezuluoke #ezenaloloya #uwaunuamaka #chukwuagozigounukwochaaakanezuike #ifeomaneme #celebratingroyaltyandglory
We fight many battles but we come back with testimonies. #cendobo #ewcavz4
My sweet and precious Dcns Doris, HBD to you. Thanks for all you do in ministry . I love you.
Passion is the fuel that drives the pursuit of Purpose Whatever you give yourself to, you will be passionate about it #Ldtp