Join REON ministers from across UK and Europe as we pray and make changes everywhere #PCLprayathon2019 #prayingwithpastorchris #prayingnow #REONUKEurope #LoveworldPublishingOfficeUKEurope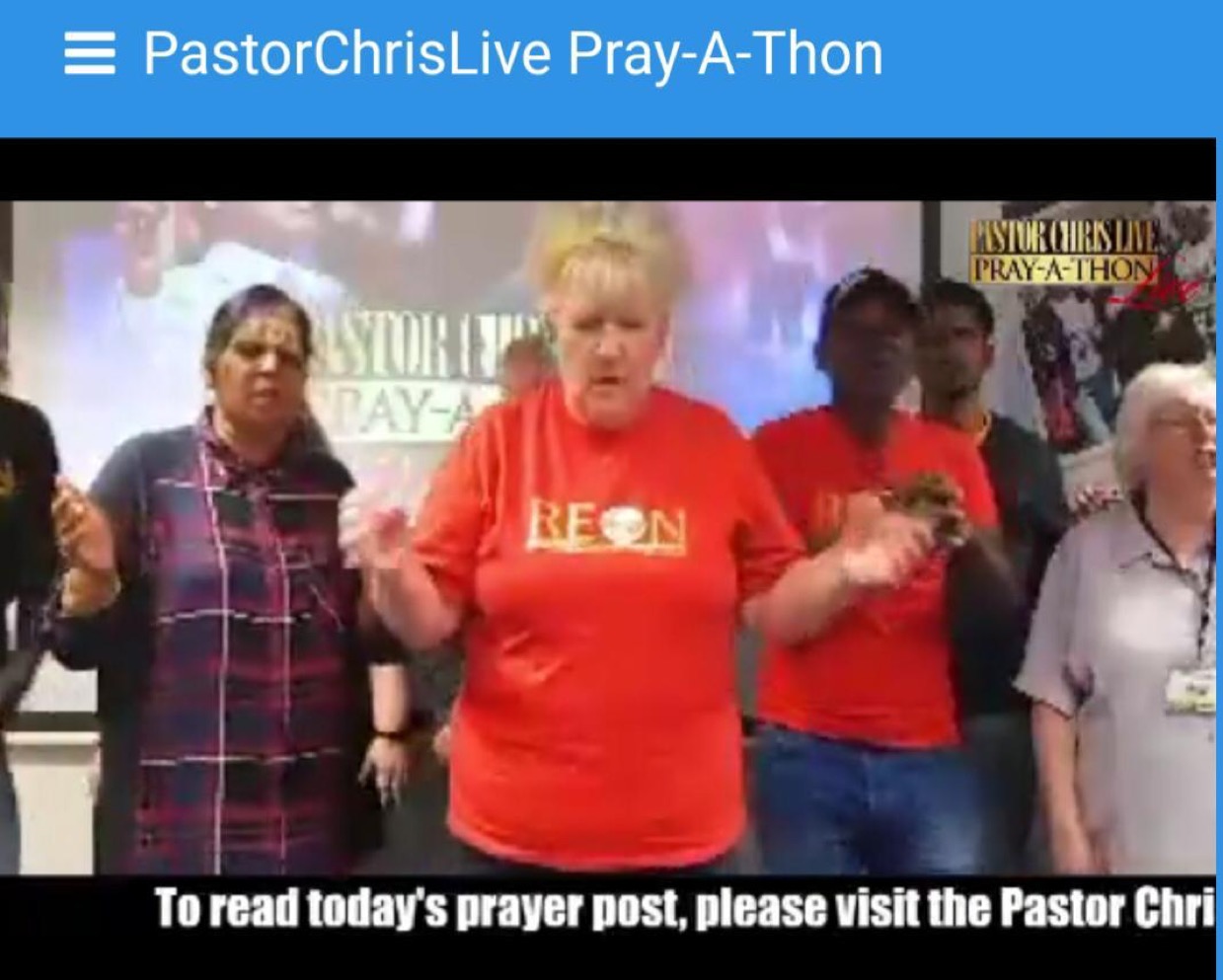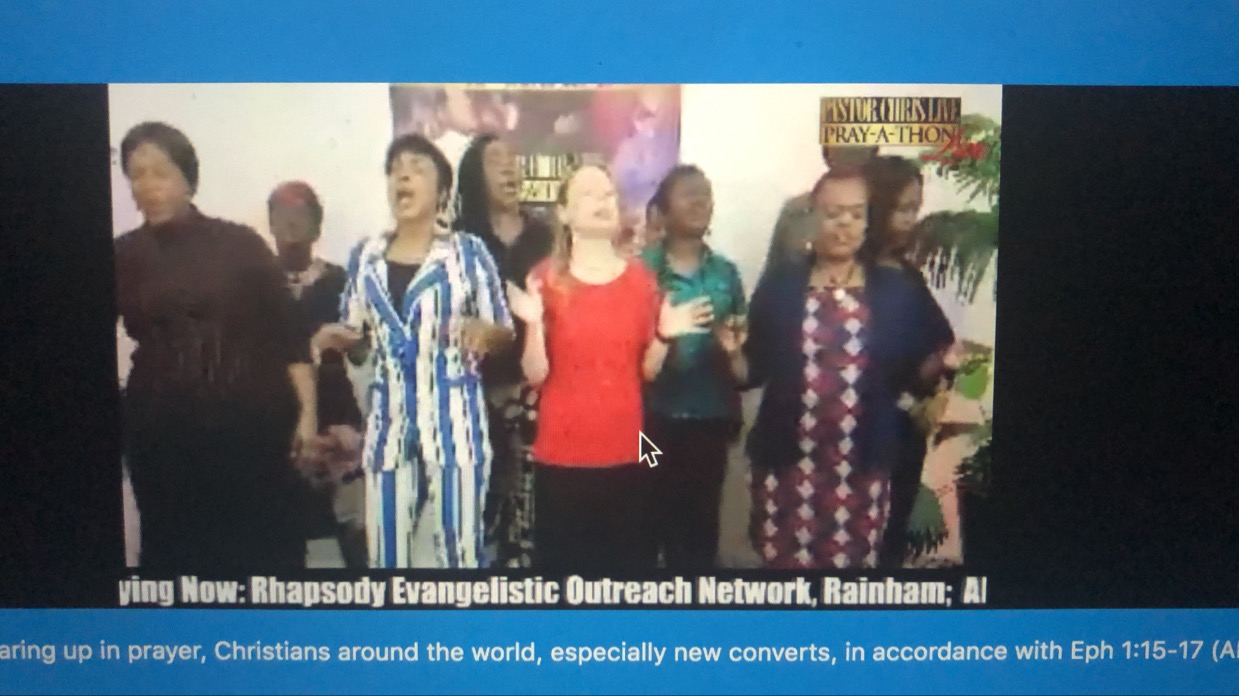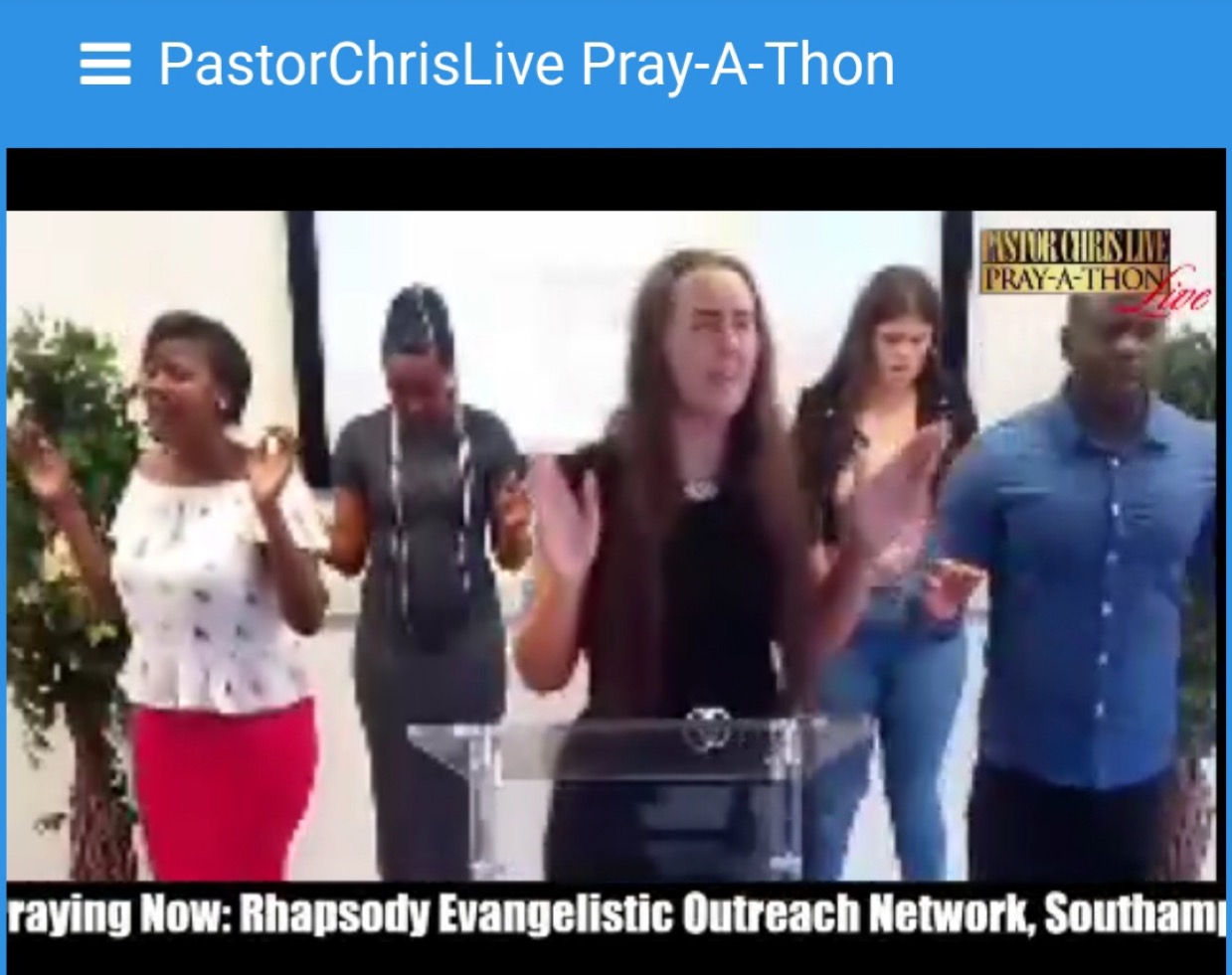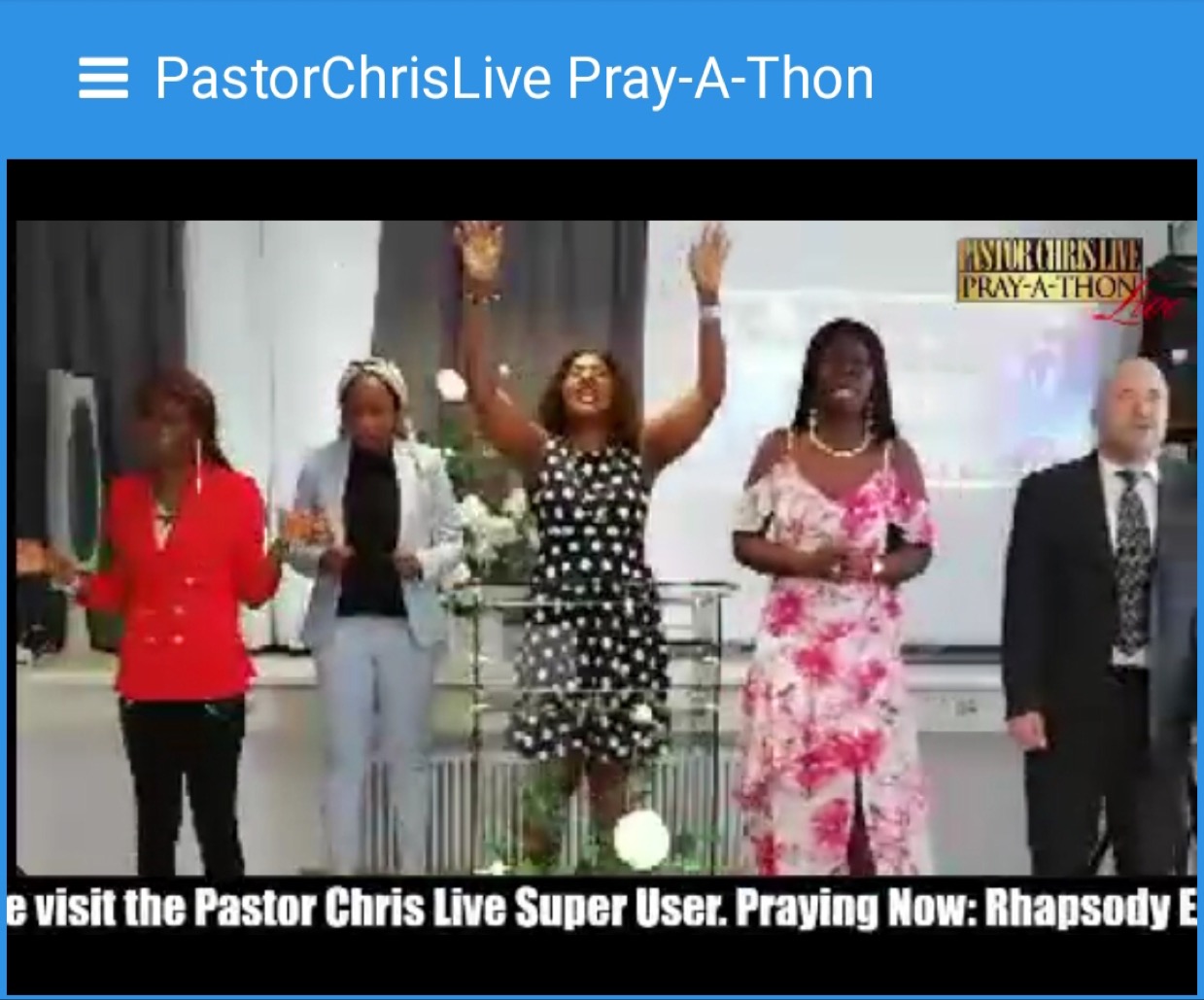 It is our birthright to proper as children of God. Wow..glory!!. Part of our prosperity is in making others proper. Join us for phronesis (actionable wisdom) to start and move your business to the next level. #EYF #CEBRAMPTONWEST #KINGKLASS #ATTENDINGALLMEETINGS
What a moment to celebrate 2 awesome luminaries, Pastor Harrison and Sis CeCe. Both of your are rare and wonderful allies to have in ones corner. Thank you for all you do to advance the vision of the ministry in LWPM & ROR. The Lord is your reward.
CE Accra Ghana Zone Exhibition Stand @ #ICLC2019 #CeAccraGhanaZone
A direct tokunbo golf 4 with ac, alloy wheels, four cylinder engine. It a first body vehicle Price: 750,000 Call +2349028356521 on more information on how to purchase.
Happy Righteousing birthday Pastor Sir. #Gospel22 #PA2206 ❤💞💝💝💜💜💛💚💙