STEVEBLISSFUL MUSA: I am a manufacturer of on KingsChat Web
I am a manufacturer of my future, of good and greater things in 2020 #manufacturer #centralchurch #cebeninzone1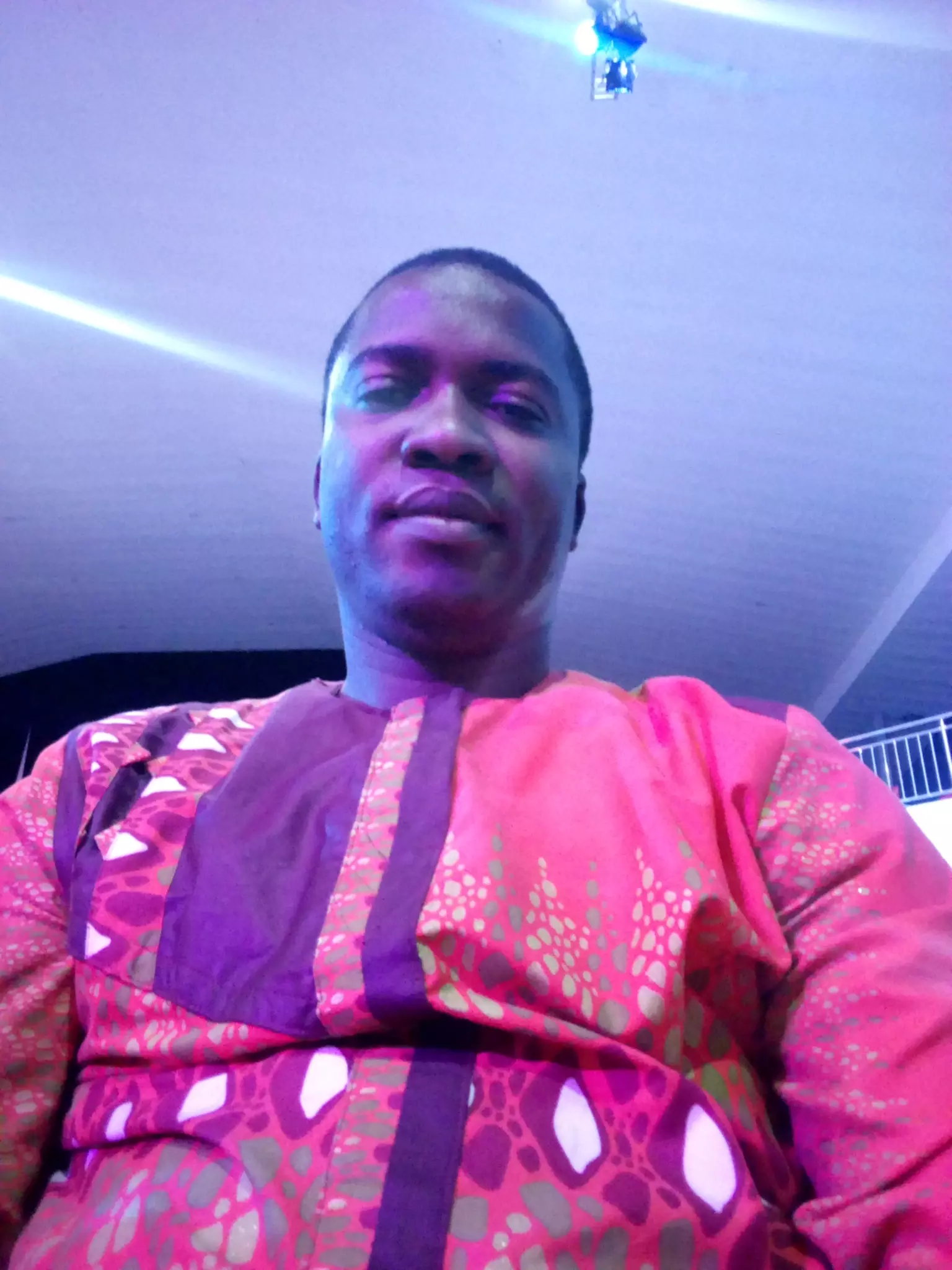 I AM THE MANUFACTURER OF GOOD THINGS IN 2020😊😊😊 #manufacturer #cecentralchurch #cebeninzone1 Matthew 12:35
I am the manufacturer of good things in 2020 (Matthew 12:35) #CEcentral_church #ceBeninZone1
Happy Birthday Gov Michael. We Celebrate You, Have A Blessed One !
I am a manufacturer of Good things 2020! Matthew 12:35 #cebeninzone1
I am the manufacturer of Good things in 2020 #manufacturer #central church #cebeninezone1
I am the many of good things in 2020 #Manufacturer #Cebeninzone1 #CECentralchurch
Join in as we rightly position ourselves for a most extraordinary 2020.
I am the manufacturer of good things in 2020 #manufacturer #ceBeninz1 #centralchurch