It's a new level for Teens Ministry Canada🇨🇦 we have been provoked and we are going back to surprise Canada 🙌#ITPLC2019 #LWTeensMinistry #CECanada #CEScarborough #TheElite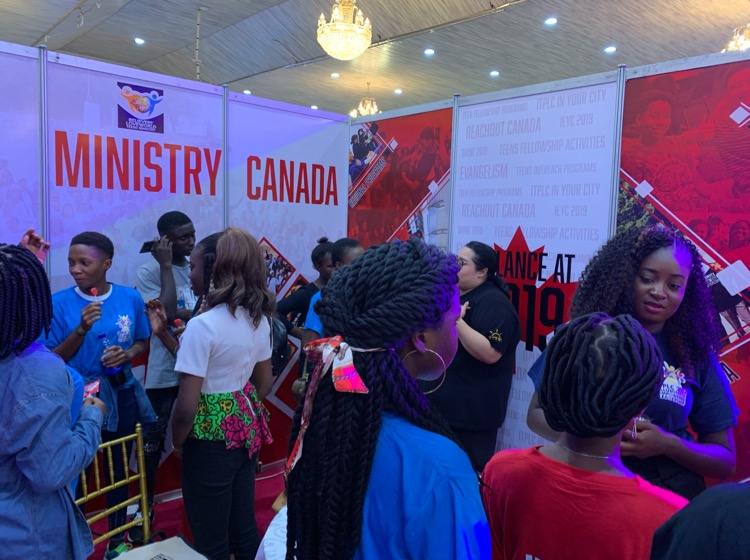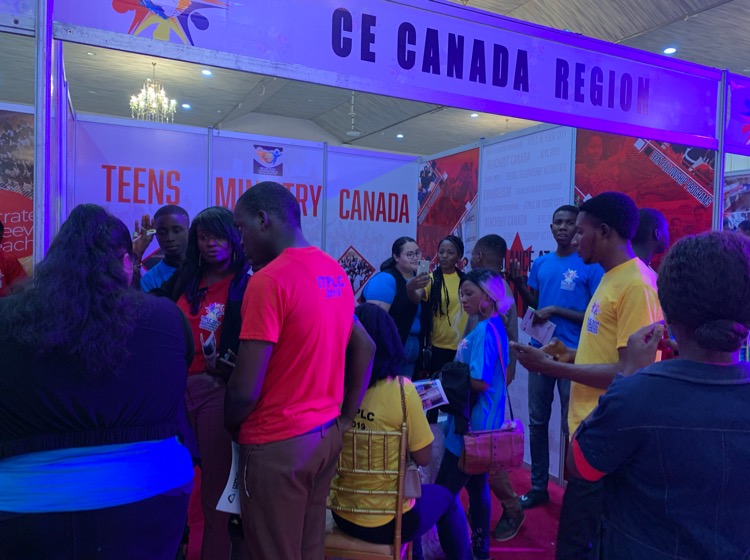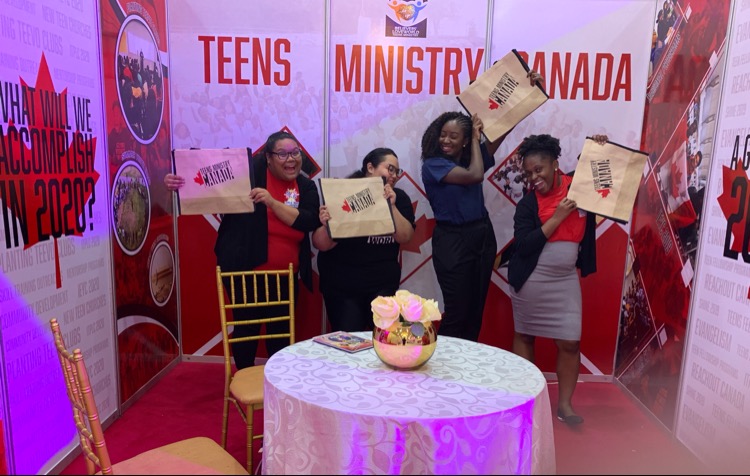 #prayingnow #Australia #declaration ALL our brethren are finding themselves in the right associations, as they increasingly come to the Knowledge of the Fullness of Christ...
Happy Birthday Dear Pastor Joy Oseghale, Zonal Teens Coordinator - CE Midwest Zone. We love and appreciate you dearly.
It is possible to win everyday and in every area of your life. The Winning Man The Consummate Man super outreach program will show you how. Register to attend at https://bit.ly/2podegQ #cecanada #cebramptonwest
LoveWorld Exhibition 2019; Delegate's Experience. LoveWorld Communities of Practice. #ippc #lwe2019 #loveworldexhibition
It's all about loveworld music concert.!!!!
The BEST day of my life.😭 This is somthing that money cannot buy. I dreamt and prayed for a moment like this and it came to pass. I can't thank my Father Rev Dr Chris enough for such an honour.What a Wow! Pastor, Sir you have truly given my life a MEANING.❤#IPPC2019 #lima2019
@PstAndy - Count Up 3 days to go "Heavenly Celebration Loading" #PDA2111 #CEDurbanCentral #CEDurbanGroup #CESAZone2