The Haven Nation: *THE HAVEN ZE2 INTERNATIONAL DAY on KingsChat Web
*THE HAVEN ZE2 INTERNATIONAL DAY OF SERVICE IN COLLABORATION WITH INNER CITY MISSIONS* The Haven 1 & 2, Durban Group reached out to over 50 Children, at the Home of the abondoned Kids in Hillcrest, Inner West Durban, this was in commemoration of our Father, Mentor and Life coach Rev. Dr. Chris Oyakhilome's birthday. It was a glorious time of celebration as we make "Christmas Memorable" to these beautiful Kids in collaboratiom with the Inner-City Missions in Southern Africa. Praise be unto God. We thank our Man of God, Pastor Andy Chijena for the opportunity to serve as the Haven in Durban. #LWDayOfService2019 #Offer7 #InnerCityMission #ENDCHILDPOVERTY #EVERYCHILDISYOURCHILD #TheHavenDurban #TheHavenZoneE2 #TheHavenNation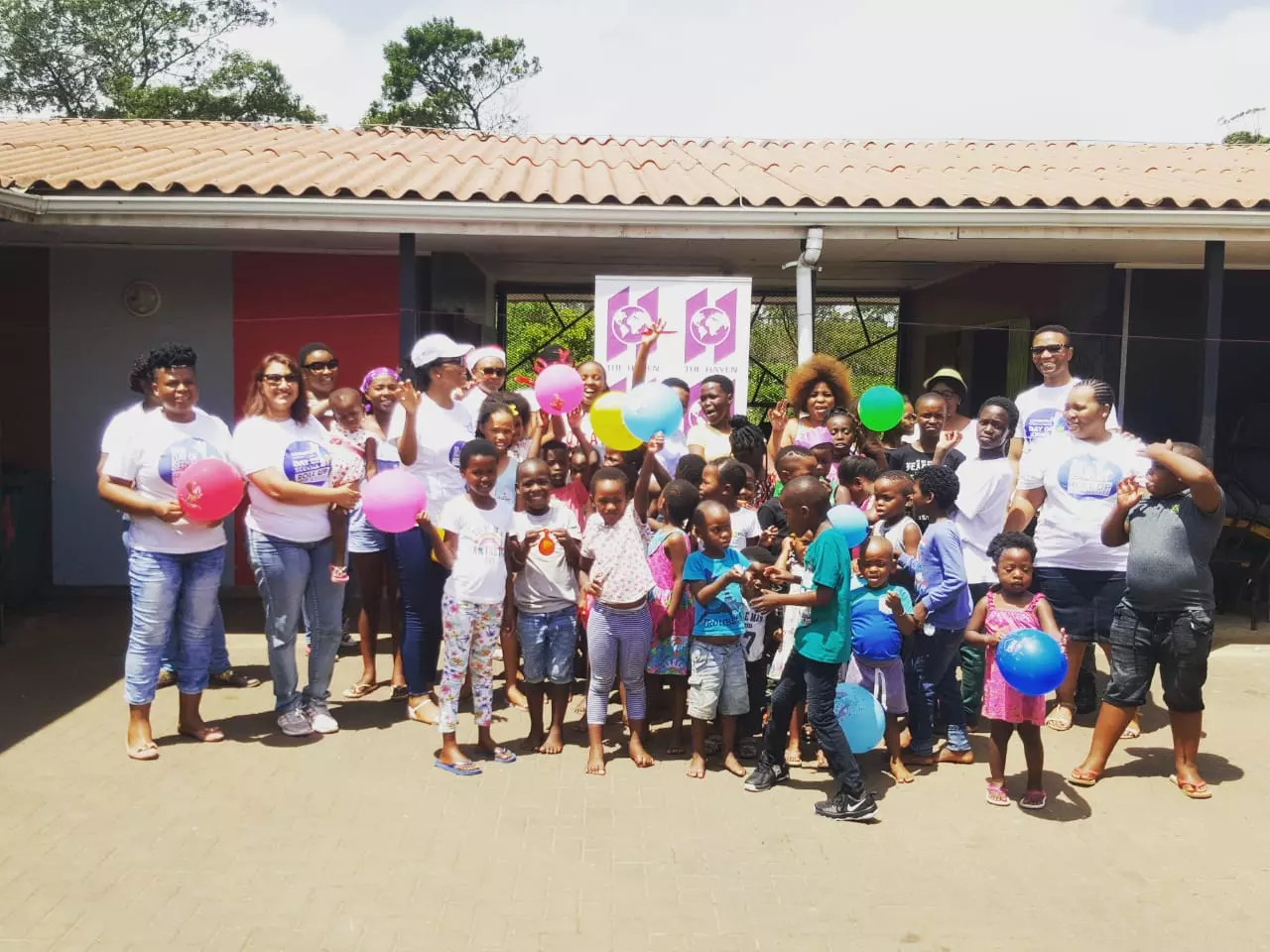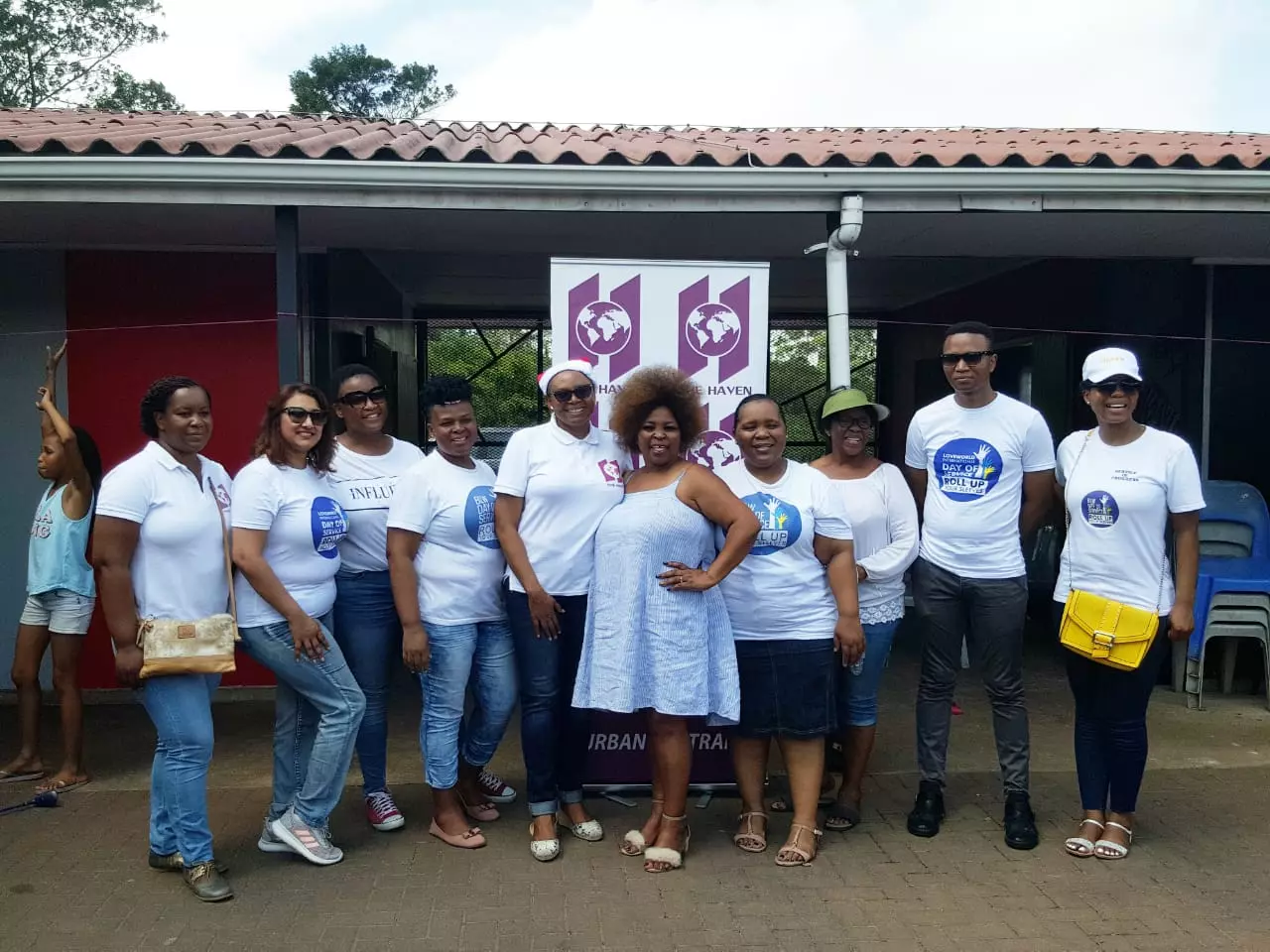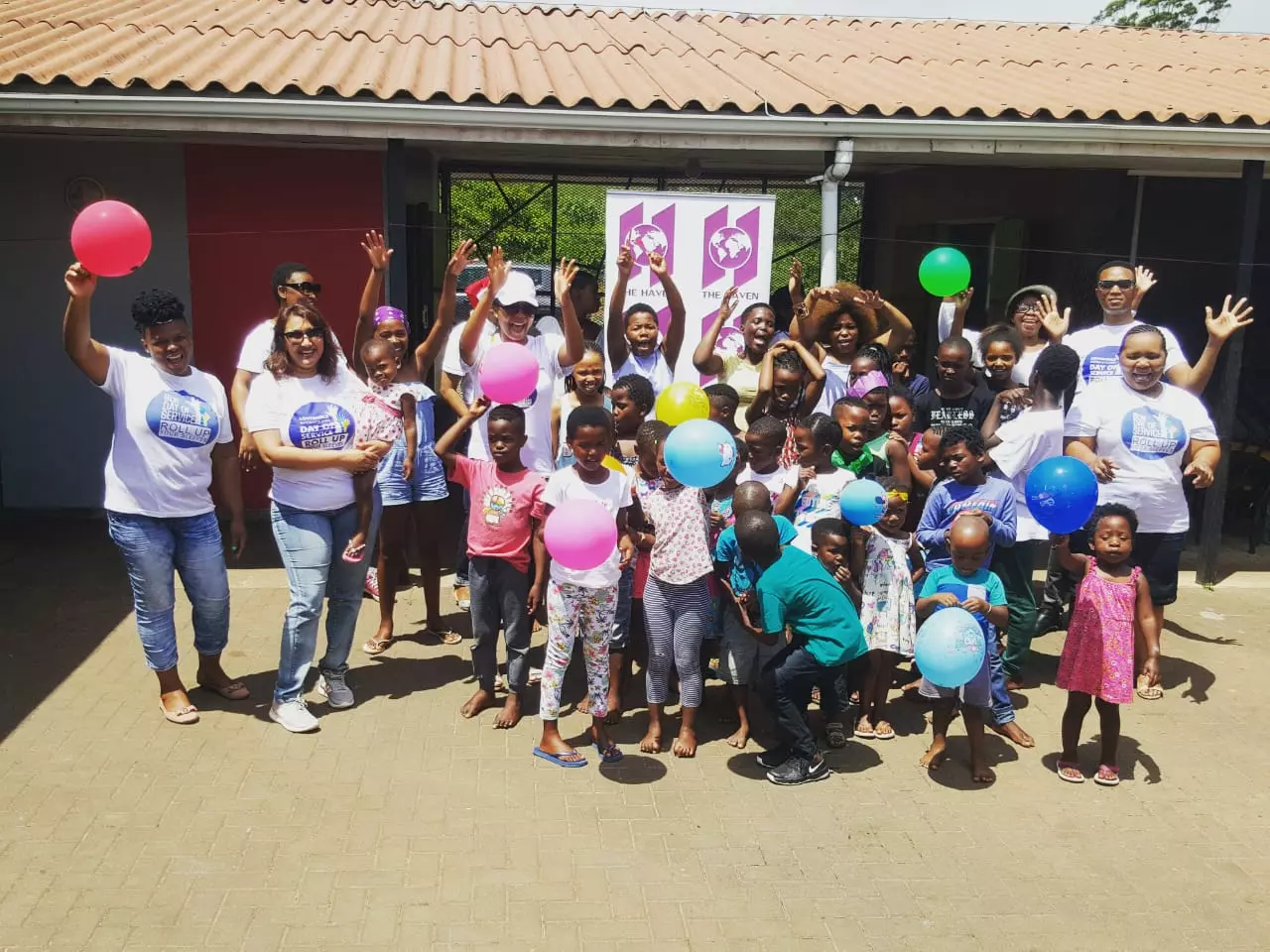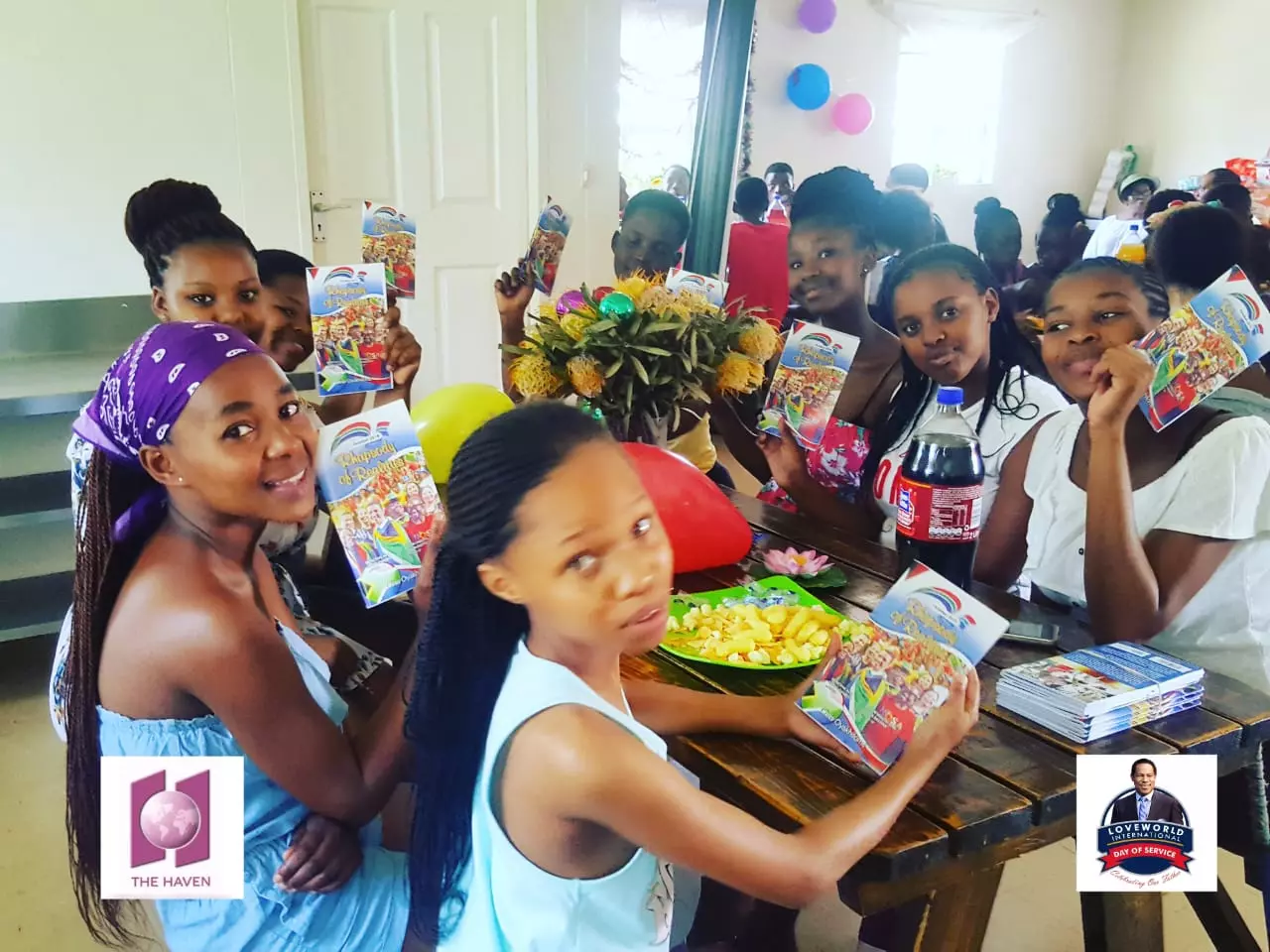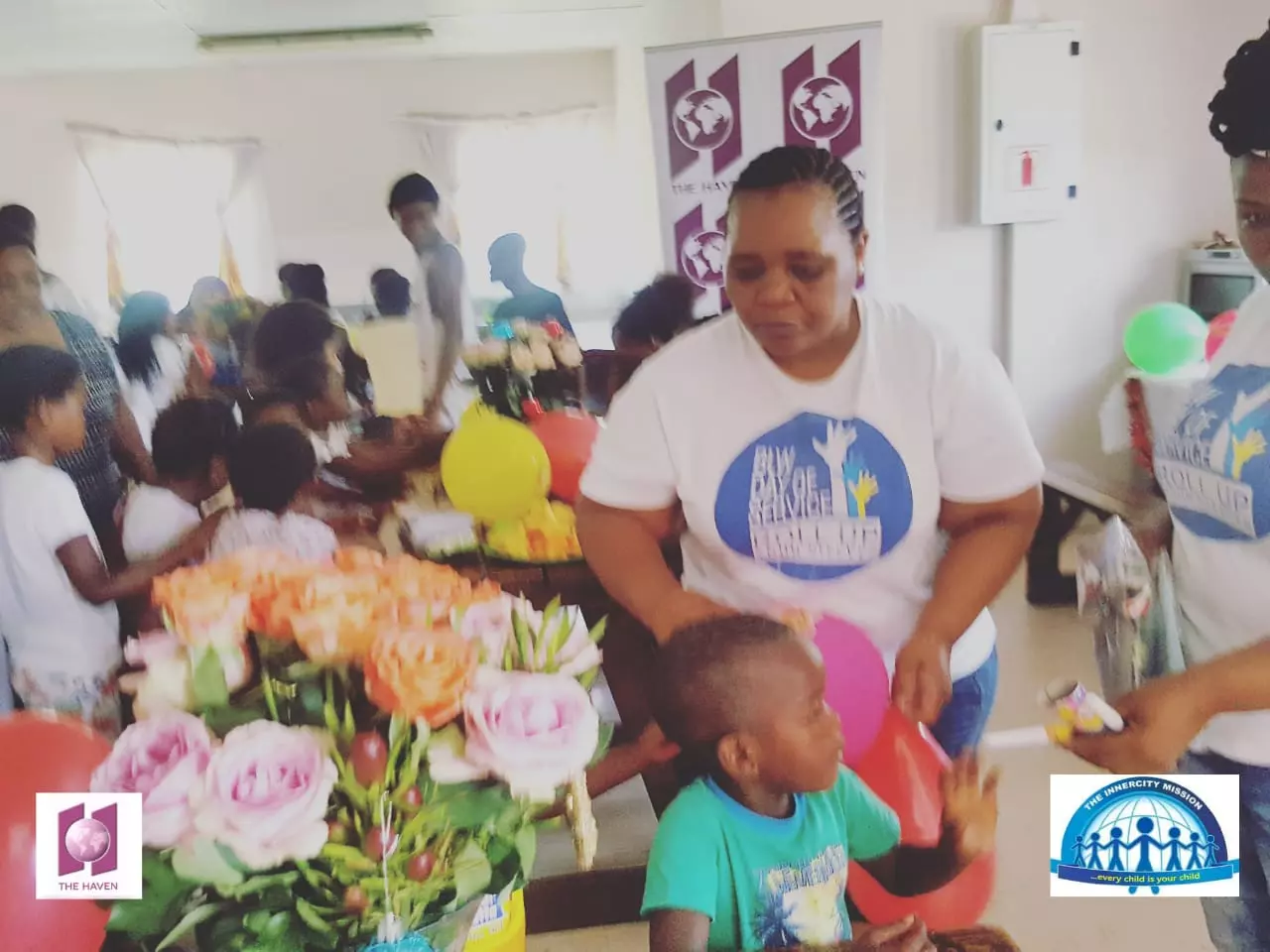 #DEC7 #FREEMEDICALOUTREACH #CEMIDWESTZONE #CESILUKO1
Thanksgiving service with our esteemed pastor MATHIAS OGBAJI was lite and full of power and revelation.
HaPpY birthday to my Father, my Life Coach, my Mentor and my Prophet. I love you profusely Sir. #december72019 #myspecialblessingfromGod #cephzone3 #cc3group #ceamadikalagbor #nigeria
Celebrating the Prophet of our time, Our Father,guide and Pastor. CE Lekki BDE cleaning up Marwa Beach.Pastor we love you!! # internationaldayofservice # Offer7 # CE Lagos ZONE5
Happy birthday my Father, Teacher, Mentor and Pastor. I love you immensely. The word of God from you, E dey work in my life. I love you Pastor Sir. Keep leaving in the atmosphere of agelessness.
A special visit to St Anna's orphanage in honour of our man of God. #Lwdayofservice #Offer7 #December7 #CeWinneba #CeAccraGhanaZone
I was born in Kano, northern Nigeria and if you grew up in the 70s and 80s in Kano you will know that large city wide crusades were not common, at least not at the scale that a certain 'white' preacher was going to have in the city. The city was agog with so much anticipation and apprehension. There were those who thought the program will be disrupted by Muslim fanatics who thought these kinds of events were prohibited while on the other hand church leaders were galvanizing for a massive soulwinning campaign. I can't remember exactly what Evangelist Reinhard Bonnke preached during this campaign but I sure do remember the impact it had on the city, the church and country at large. I later got born again and when I read my first Bonnke book "Evangelism by Fire" I understood clearly what had happened and why! Evangelist Reinhard was a burning and shinning Light whose passion for souls was fiery and his love for Africa and especially Nigeria was so deep! This is seen and all his materials and videos. Even during the last few years he used social media to communicate the simplicity of the gospel. Today I celebrate a General in God's kingdom. One who "depopulated hell and populated heaven" Now heaven receives a great champion. Now it falls on us that remain on this side of heaven to take the gospel to the nations, we now must do even more to let this world know that Jesus saves. Thank you Sir for shining your light so brightly! #reinhardbonnke @reinhardbonnkeofficial #jesusfreaks
IDOS at St.Anna's orphanage home. #Lwdayofservice #Offer7 #December7 #CeWinneba #CeAccraGhanaZone
FREE MEDICAL OUTREACH We celebrate you sir. You are our father #DEC7 #FREEMEDICALOUTREACH #CEMIDWESTZONE #CESILUKO1