Vivian Ikechukwu: Hurray!!! Shout it on the on KingsChat Web
Hurray!!! Shout it on the mountain top...let the drums roll... its the birthday of our highly Esteemed Pastor, Father and mentor, a man of Grace full of liquid love and passion for the gospel... Thank you Sir for saying yes to God. Happy Birthday once again, we love you Sir!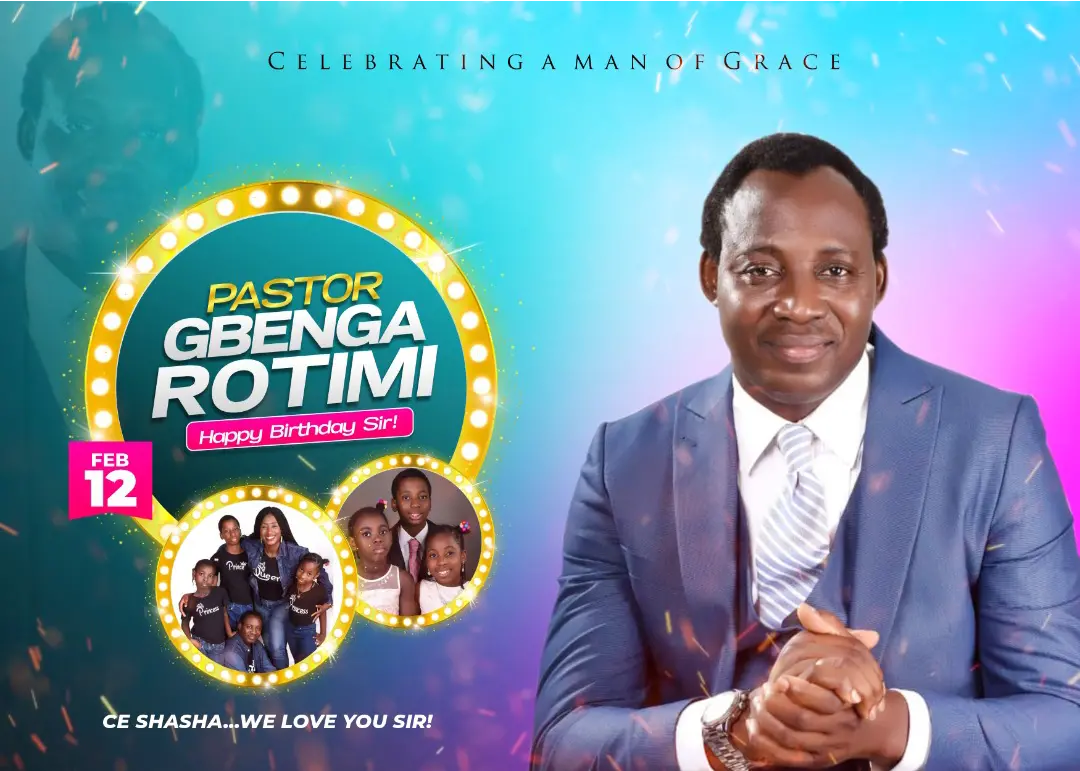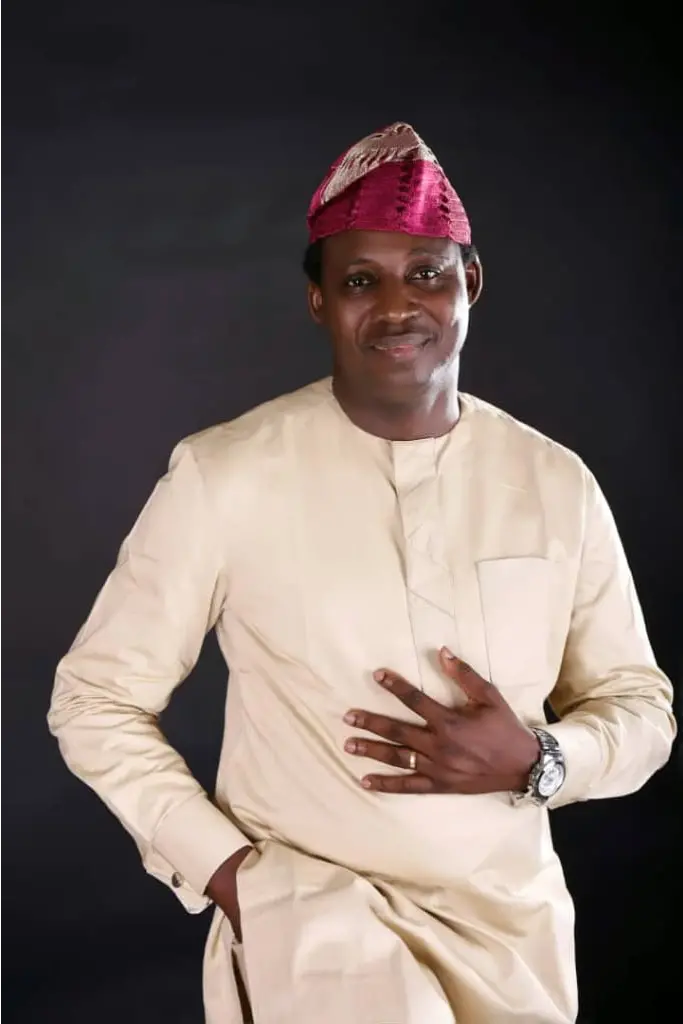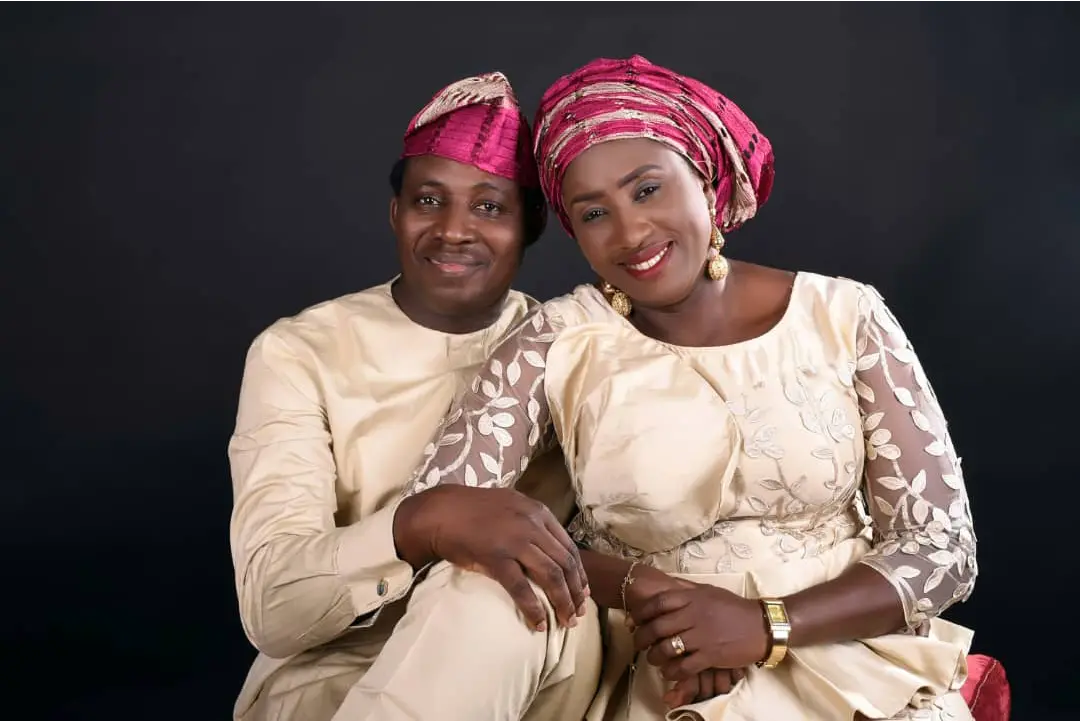 Hey am new here hi to everyone😍
ROR in Russia Language Friday 12 February 2021 Рапсодия Реальностей по русски Пятница 12 февраля Вы можете его скачать www.rhapsodyofrealities.org или www.tniglobal.org
Birthing New Destinies with Copies of the New Year message "The Year of Preparation" Be A Part!!!
Rhapsody of Realities F - 11 Mandarin
🙌🏾✨🙌🏾✨🙌🏾✨ #RhapsodyofRealities #Thursday11thFeb2021 #TheMysteryofLights
ROR in Ukraine Language Friday 12 February 2021 Рапсодия Реальностей по украински Пятниця 12 лютого Заразом ви можете завантажити копію www.rhapsodyofrealities.org или www.tniglobal.org
ALERT📢 It's the largest Online Prayer Meeting on the earth.The LoveWorld Ladies Network 24hrs Online Prayer. A life-changing Meeting holding this February from 19th-20th.Spread the News!#lln24hoursonlineprayer #loveworldladiesnetwork #lln #midwestzone #warrisouthgroup #grachurch