CHRIST EMBASSY BOWIE, MD USA.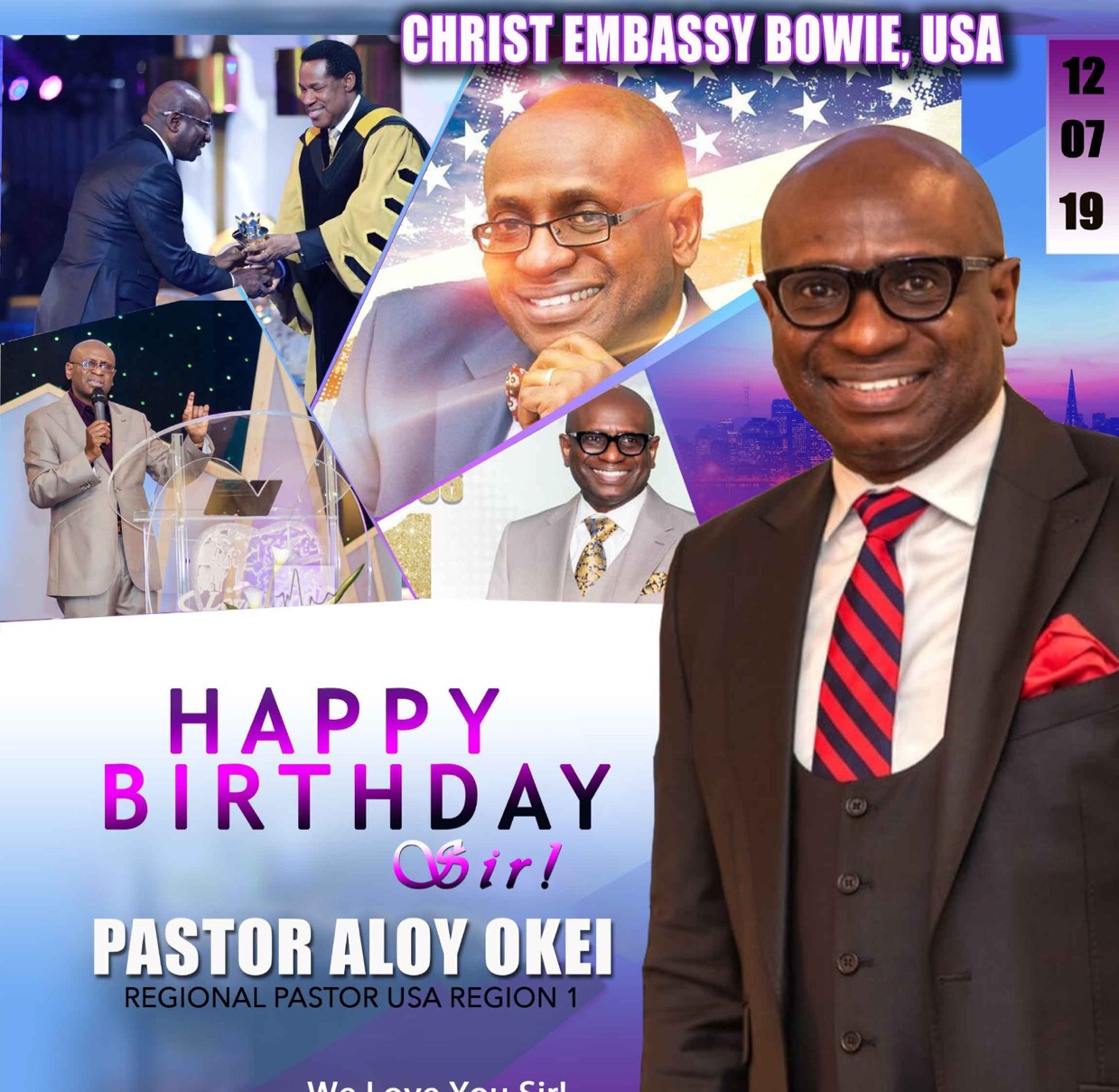 Jacqueline sara
commented:
Greetings friend , I have a business proposition for you ! If you are interested just give it a shot by sending me a dm 🤝
Indeed you affected my life with the investment of your personality Pastor Sir, I Love you forever Sir
LoveWorld international day of service. CE Chivita @work.
Celebrating our father Pastor Chris at Finima police station Bonny island Rivers state.
Happy birthday to my father, I love u Sir