Pastor Christine: #mymonthoftruth #cellministry #yearofpreparation # on KingsChat Web
#mymonthoftruth #cellministry #yearofpreparation #prayer&planningweek #Aprilglobalcellministryoutreaches #missions #soultracker #wikisozo #cellministrytestifiers #yrlvwspecial #iclc2021 #elitecells #pastorchris #5bdiscipleship My truth is my reality,I am impregnable&incorruptible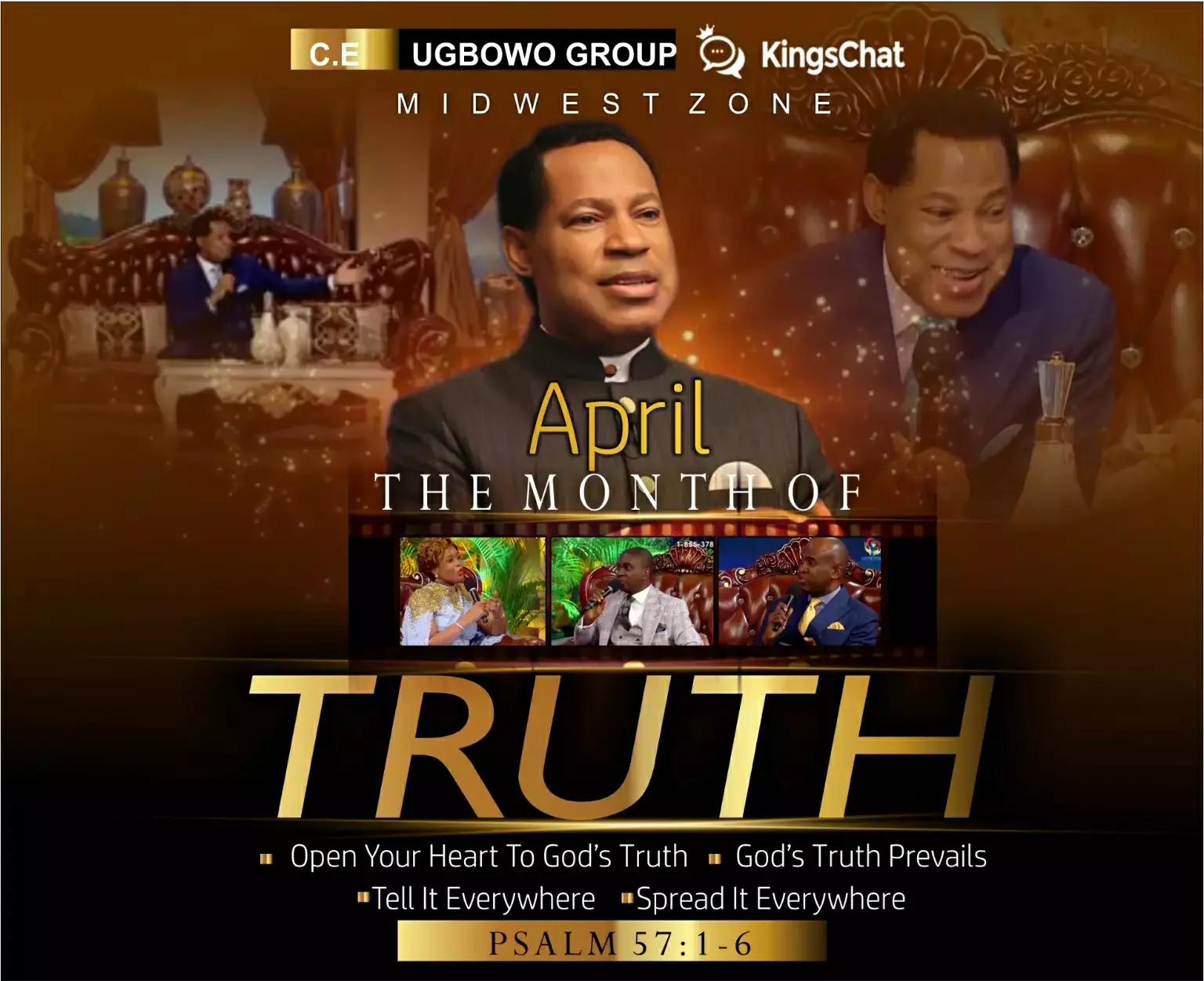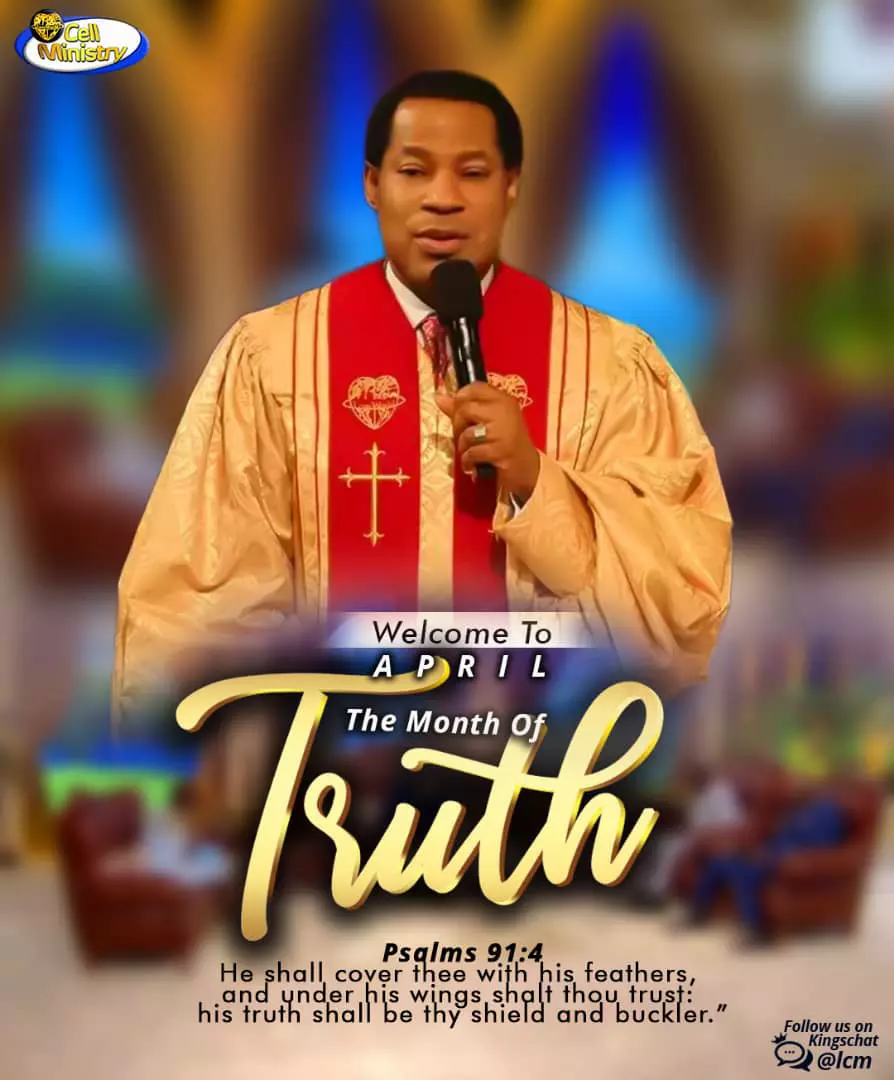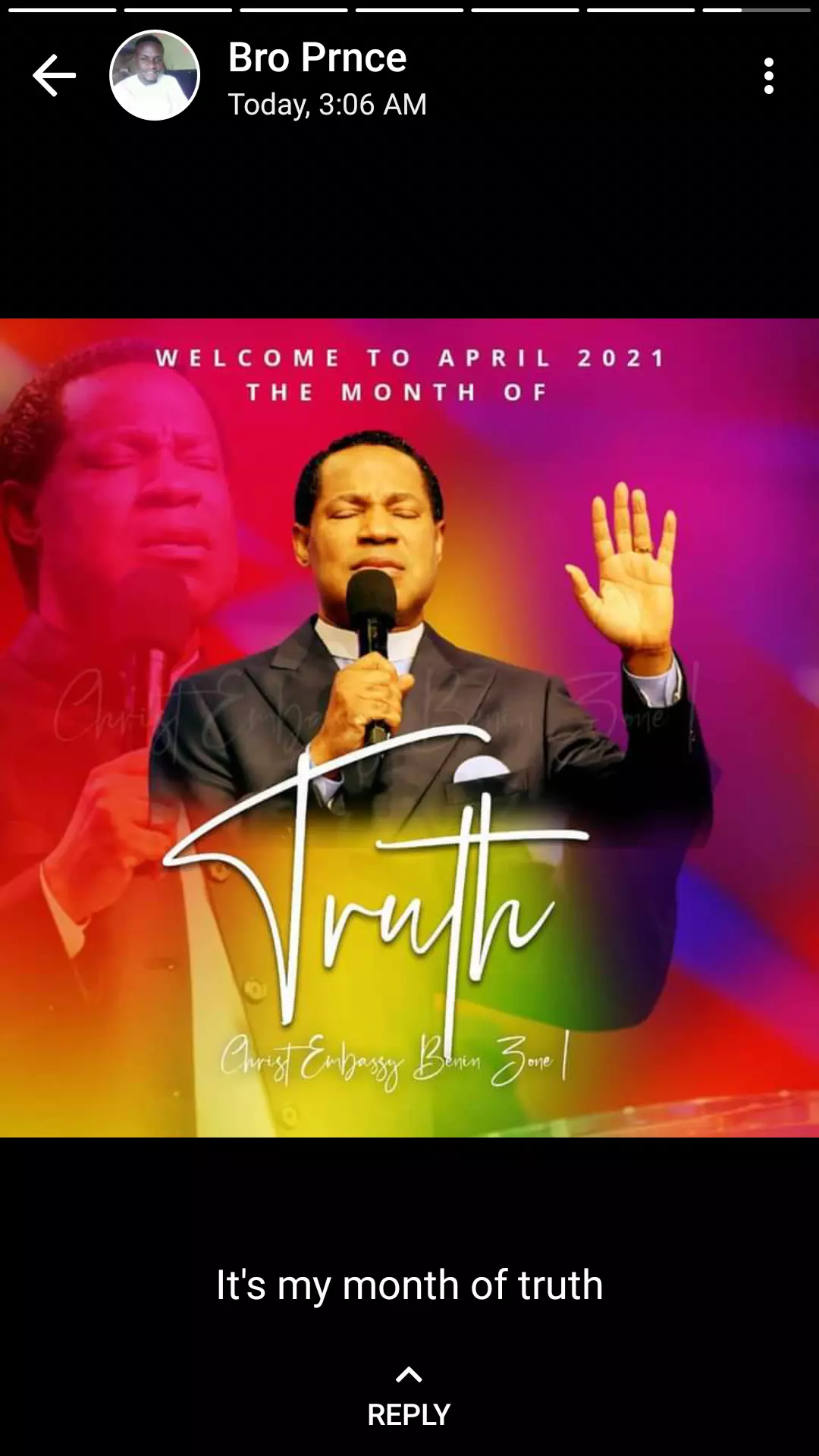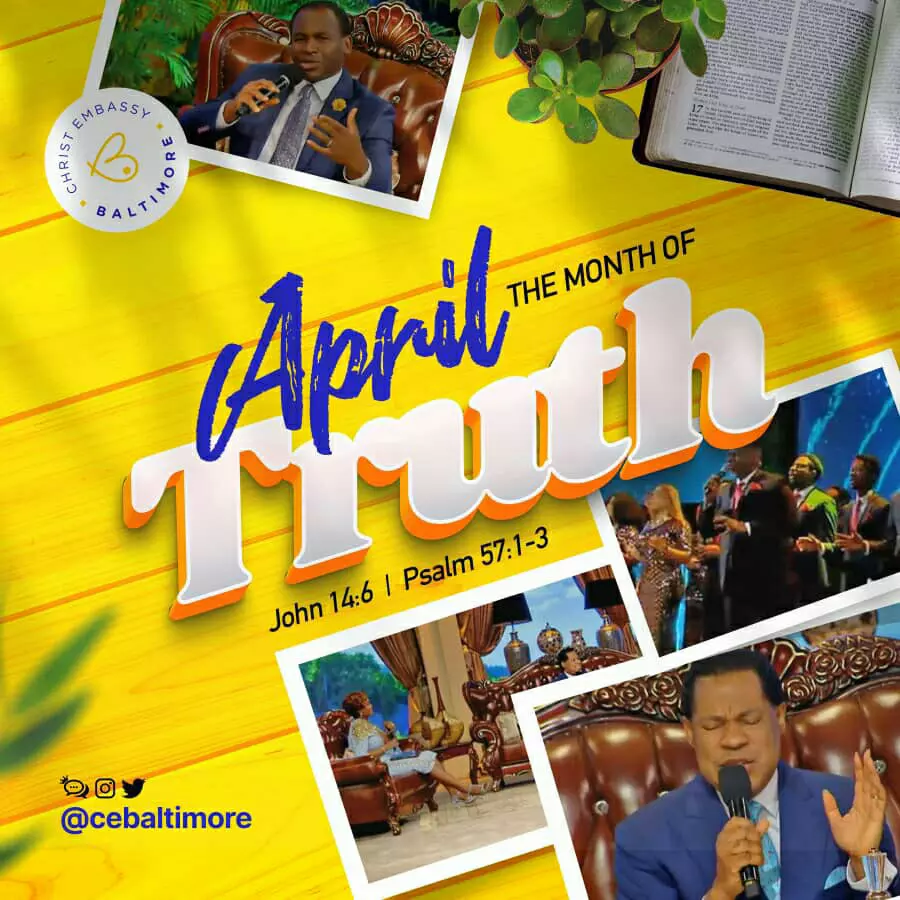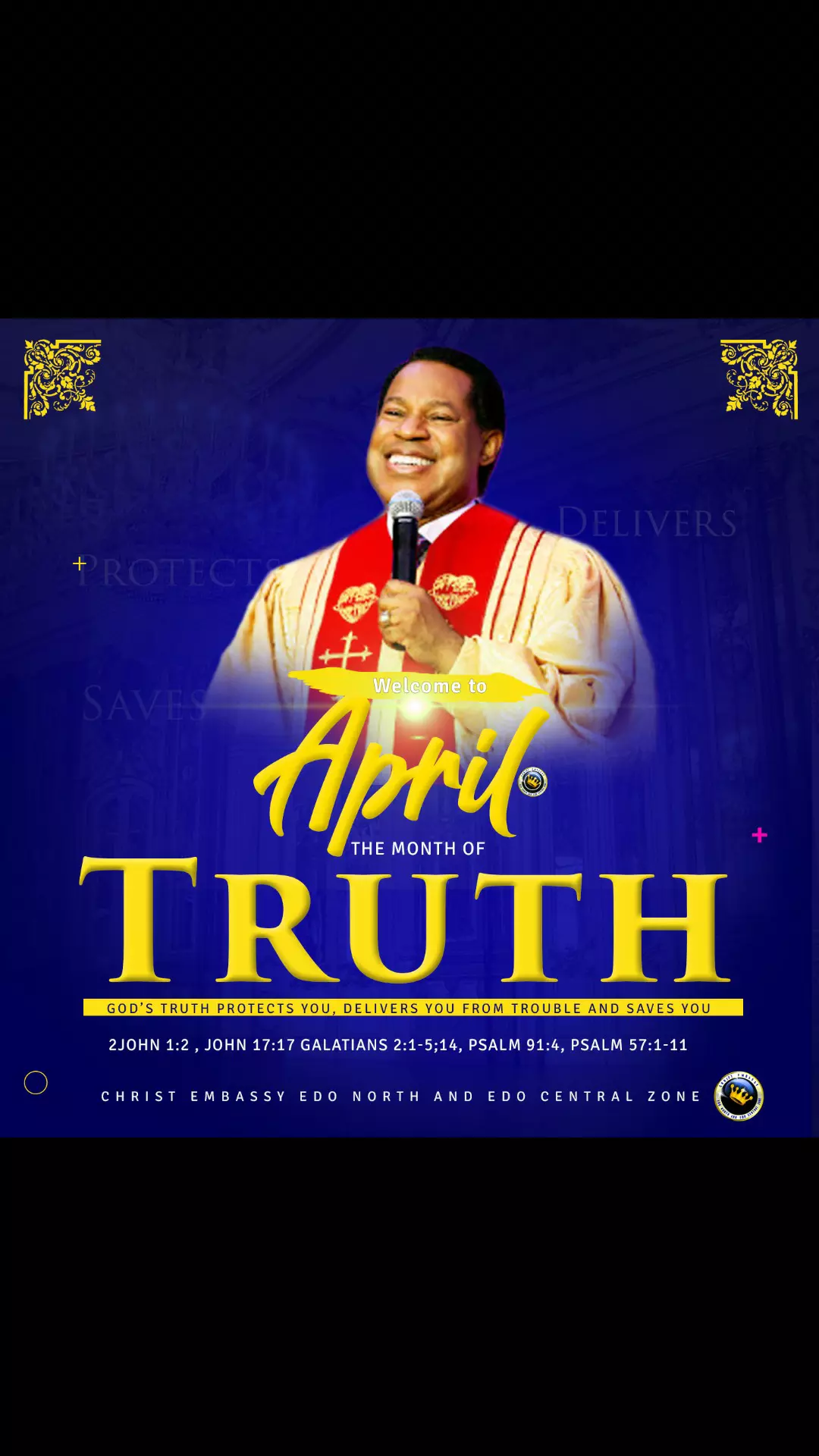 Pastor Benson Izola
commented:
Cryptochin fx pro, Invest £250 into bitcoins on Cryptochinfxpro and earn £2500 in 1 week directly to your local bank account or your bitcoins wallet , for your profit, you will be notify immediately on your email or your cell phone massage, then clink on withdrawal process choose method of payment...bank or your bitcoins wallet etc..add me on WhatsAp to learn how it works...+1 (740) 651-1971
... 1 more day to go 💃🕺💃🕺💃🕺 #PLO604 #CEPHZONE2 #CELWC
Highly Esteemed Pastor Chris Ibakhomu. Your affection set on the Lord always. Your examplary life and leadership have taught me a more excellent way to live and love. You're a passionate advocate of walking in truth and righteousness.
#prayingnow #pclprayathon2021 #prayathon2021 #iampriestinoffice #WEVZ1 #CENetherlandsAlmere
When your mother is the most beautiful in the world, you do what? You flaunt her with pride 😍🥰 A new day loading and i'm excited 💃🏻💃🏻💃🏻💃🏻💃🏻 #PLO604 #cephzone2 #celwc #1daytogo
Divine Health Confessions: 5th April 2021!!! Important! Click 👉 enterthehealingschool.org/imagazine/CELZ5 to Spread Faith with The Healing School (April) Magazine and get others to do so too. Click 👉 https://bit.ly/Z5RORapp to download and share the ROR 3.0 app with all contacts. God bless you! #HealingtotheNations #MonthofTruth #2021YearofPreparation #CELZ5
#HappyEaster #MonthOfTruth #CelvzChoir #PraiseNation @joepraize_de_emperor @adaehimoses
Beautiful Atama Soup to start your day 😁. We're always excited to deliver your orders to you on time, but you can help us achieve this by sending in your orders early. Thank you so much for your continuous patronage ❤️ #RavineuxCatering #KingschatRecommends #Perfectioninadish
Relieve the moments of the most inspiring and beautiful Loveworld MENA Conference 2021. As you watch this highlights, be inspired to do something TODAY for the Middle East. #Mena4jesuschrist #Truth
Hearty Congratulations To CE UK ZONE 1 Region1 (DSP) on a most outstanding 1Q Foundation School Graduation. The 2Q graduation will definitely be greater! #lwfsch #ceukz1 #1stquartergraduation