Loveworld Expressions: Prophet Uebert Angel and his on KingsChat Web
Prophet Uebert Angel and his lovely wife Prophetess @Beverly U Angel visit the Highly Esteemed Director of the LMAM, @evangkathy at the LMAM Audio-Visual studio😊. #loveworldentertainmenttv #loveworldexpressions #lmammedia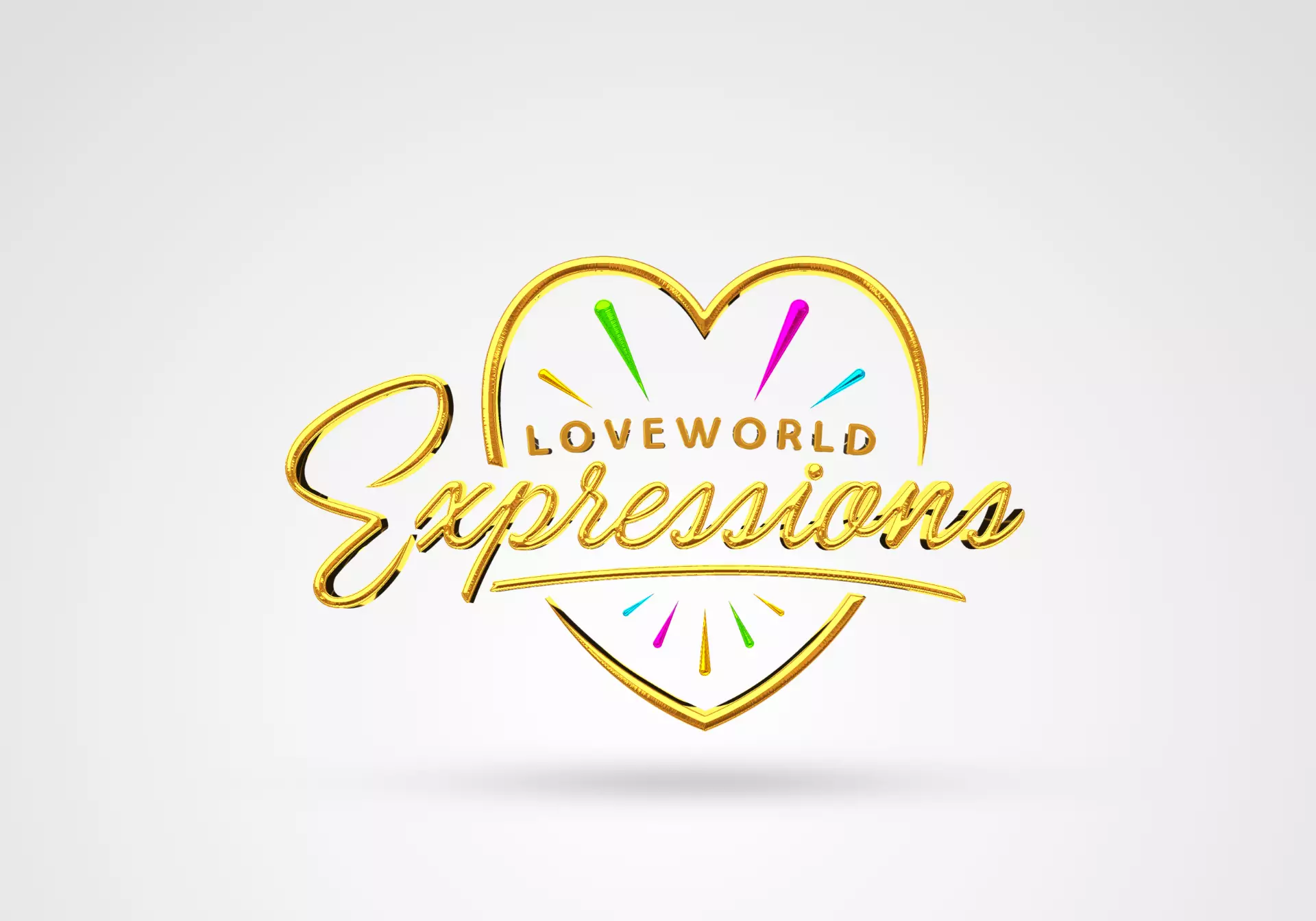 INTERNATIONAL DAY OF SERVICE A visit to Mercy Orphanage Home earlier today with gift items, led by our esteemed Pa$torNAT of d'Most High God Sir in the company of his lovely wife, Pst Rosetta and members of CE Campground Church to commemorate the birthday of our beloved MOG.
Celebrating The Greatest Teacher with divine sagacity and divinely perspicacious- Our Most Esteemed Father and Man of God. We love you Pastor Sir! #LMAMCELEBRATESOURFATHER #OFFER7 #DEC7
Happy Wedding Anniversary to my beloved wife, CBOA, Prayer Partner, Virtuous woman & an exceptional mother, Pst Joy Oseghale. It's been 16yrs of glory & grace! I love you lavishly my dear! Thanks for being so passionate for ministry & loyal. Isaiah 55:12-13 #16yearstoday #Dec6th
#lwrapnation? Yeah I'm a #soldier💪 @protekniks @mrsamjamz @gclanqed @lwrapnation
Happy Birthday to my Dearest Deaconess O. I love you so much Ma! #DO512 #lmamessexgroup #lwwitham #ukzone2
Happy birthday Omalicha, you're the best.
Happy Birthday to a wonderful brother and friend Pastor Tunde Carew Thank you for being such a blessing to us in loveworldnation. Thank you for being so passionate and selfless. More Grace sir! I love you sir!
Birthday loading..counting up!! 1 day to go!! #PAOTHESAGE #MYREGIONALPASTOR #USAREGION1 #USAR1VZ1
🇺🇸 Celebrating our Highly Esteemed Regional Pastor, Pastor Aloy Okei. An exemplary and sagacious leader! Gods gift to the United States! We love you Sir. #PAOTHESAGE #CELEBRATINGPASTORALOY #MYREGIONALPASTOR #CEBALTIMORE