CE Area 11: Proverbs 11:16 - A gracious on KingsChat Web
Proverbs 11:16 - A gracious woman gets HONOR... That's why mothers are always that priceless gift of God and are vital to the body of Christ. It was indeed an awesome time celebrating our perfected mothers. #CEAMC #CEGARKIGROUP #AMC #CEAREA11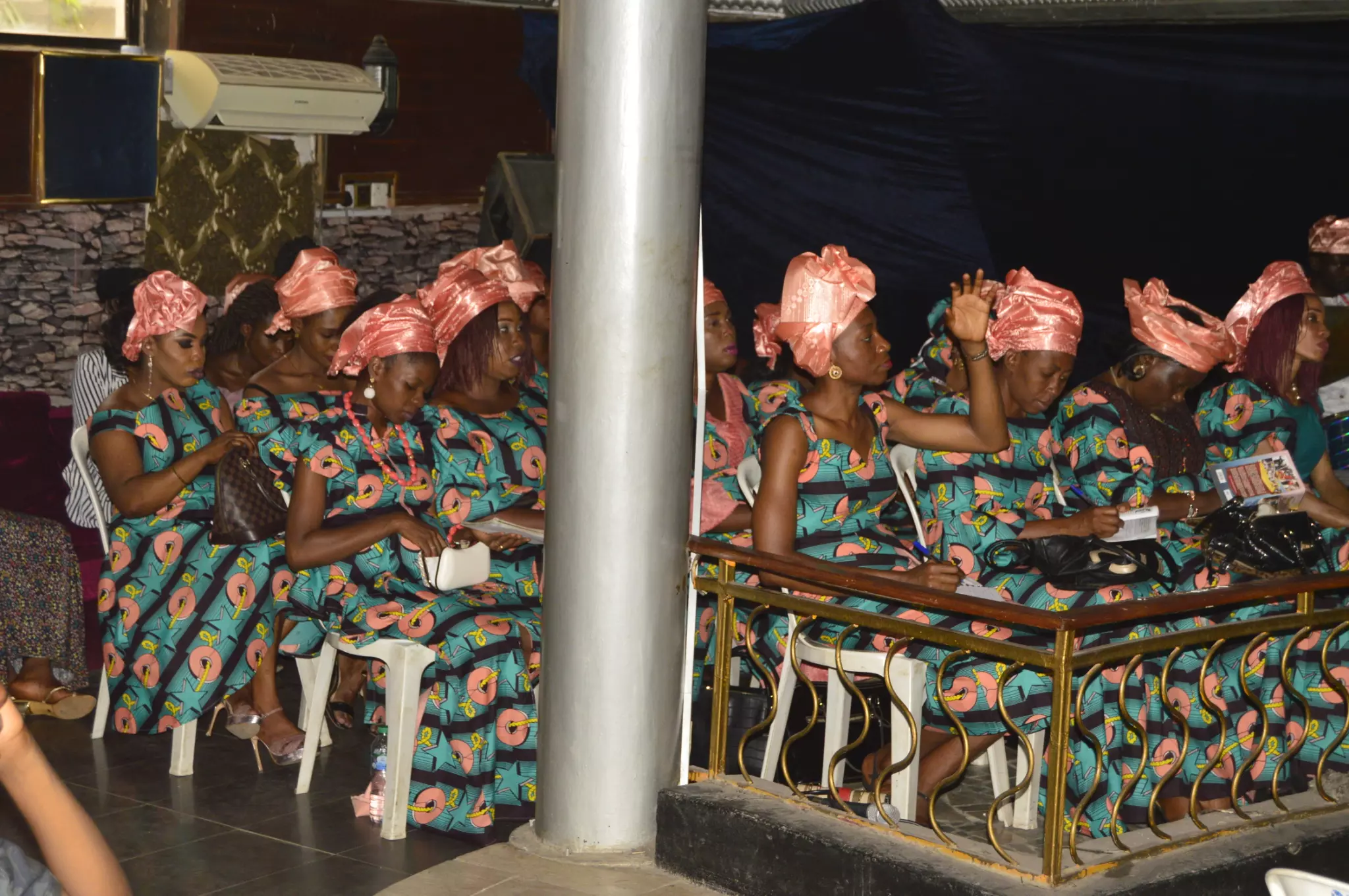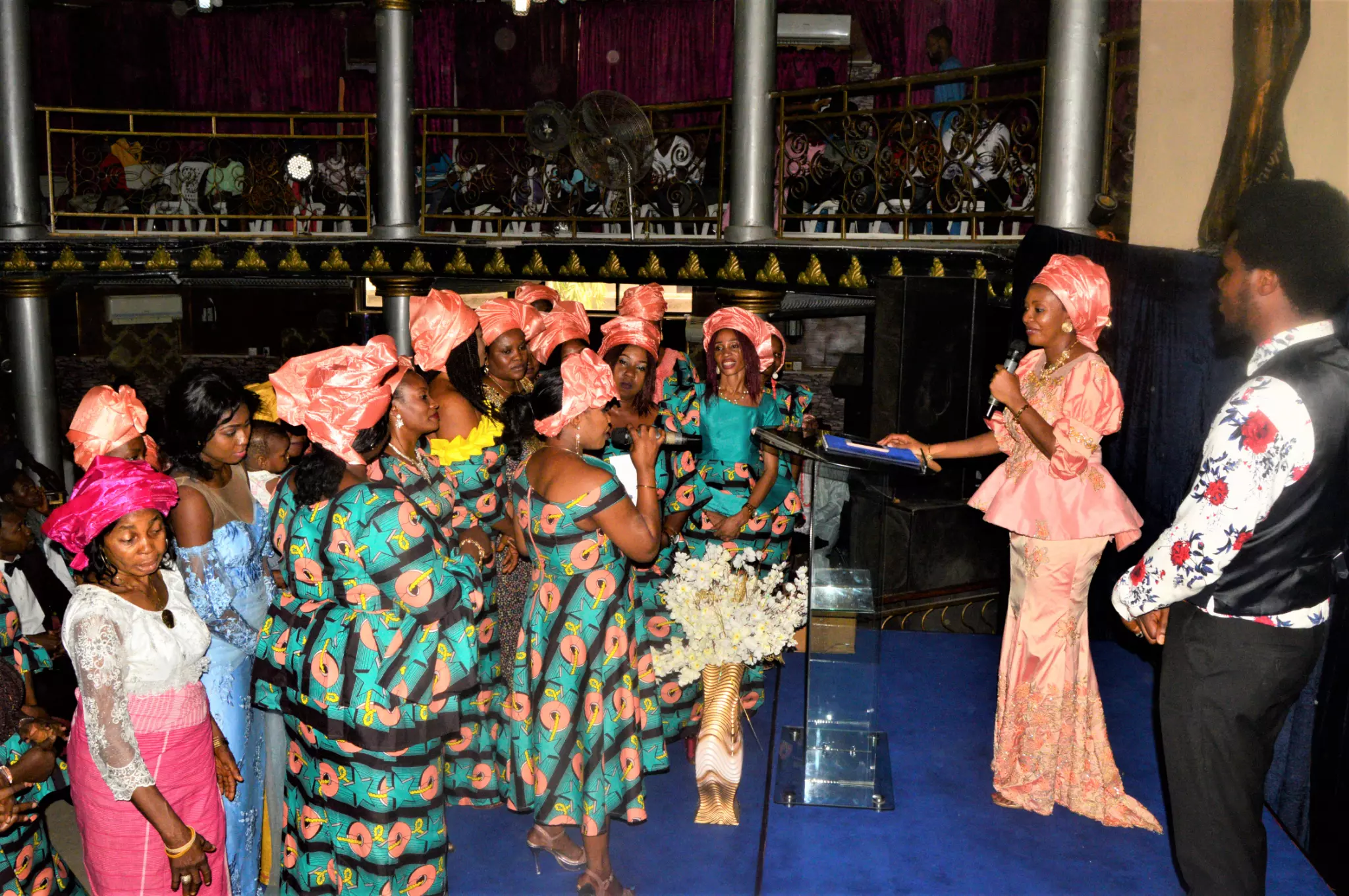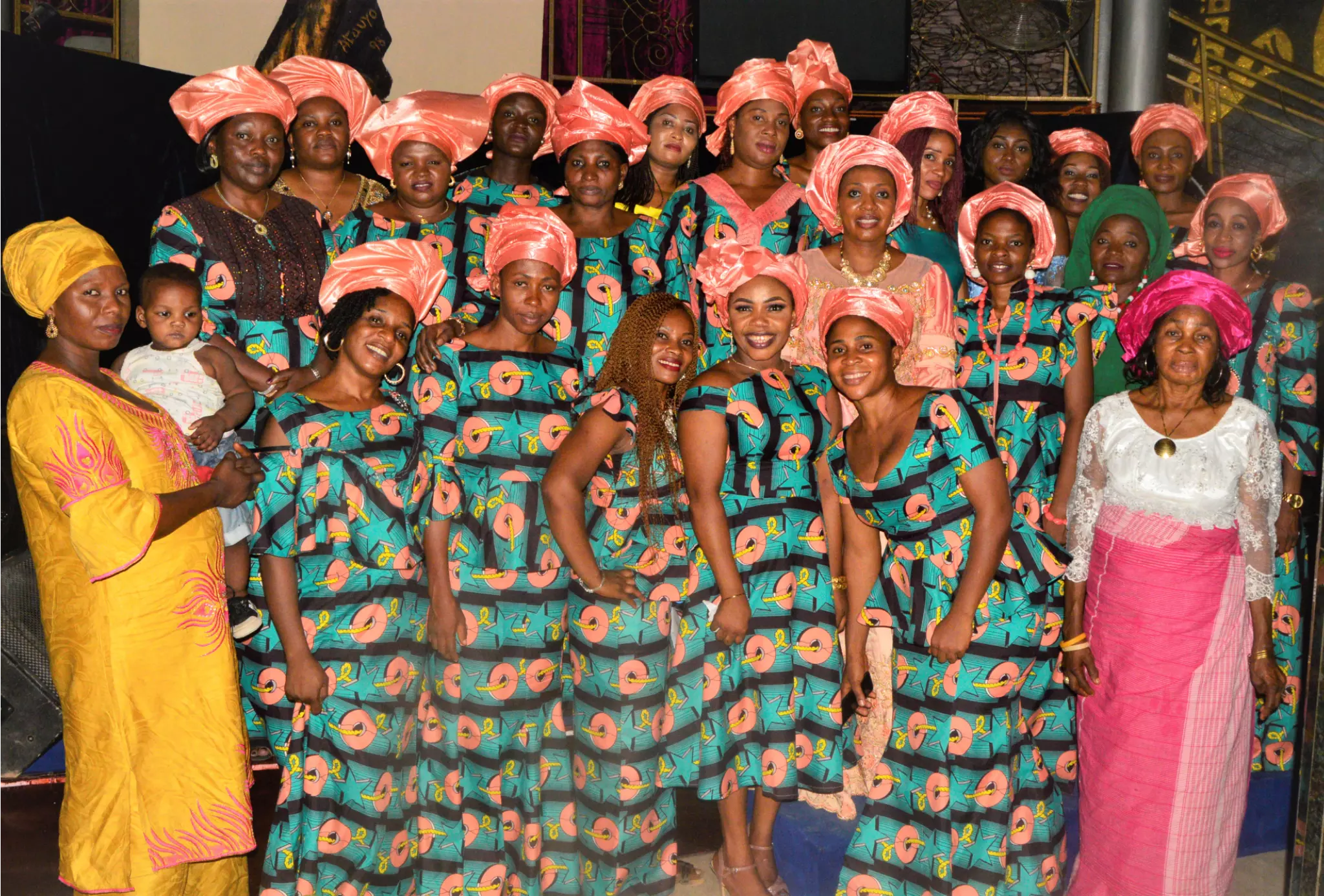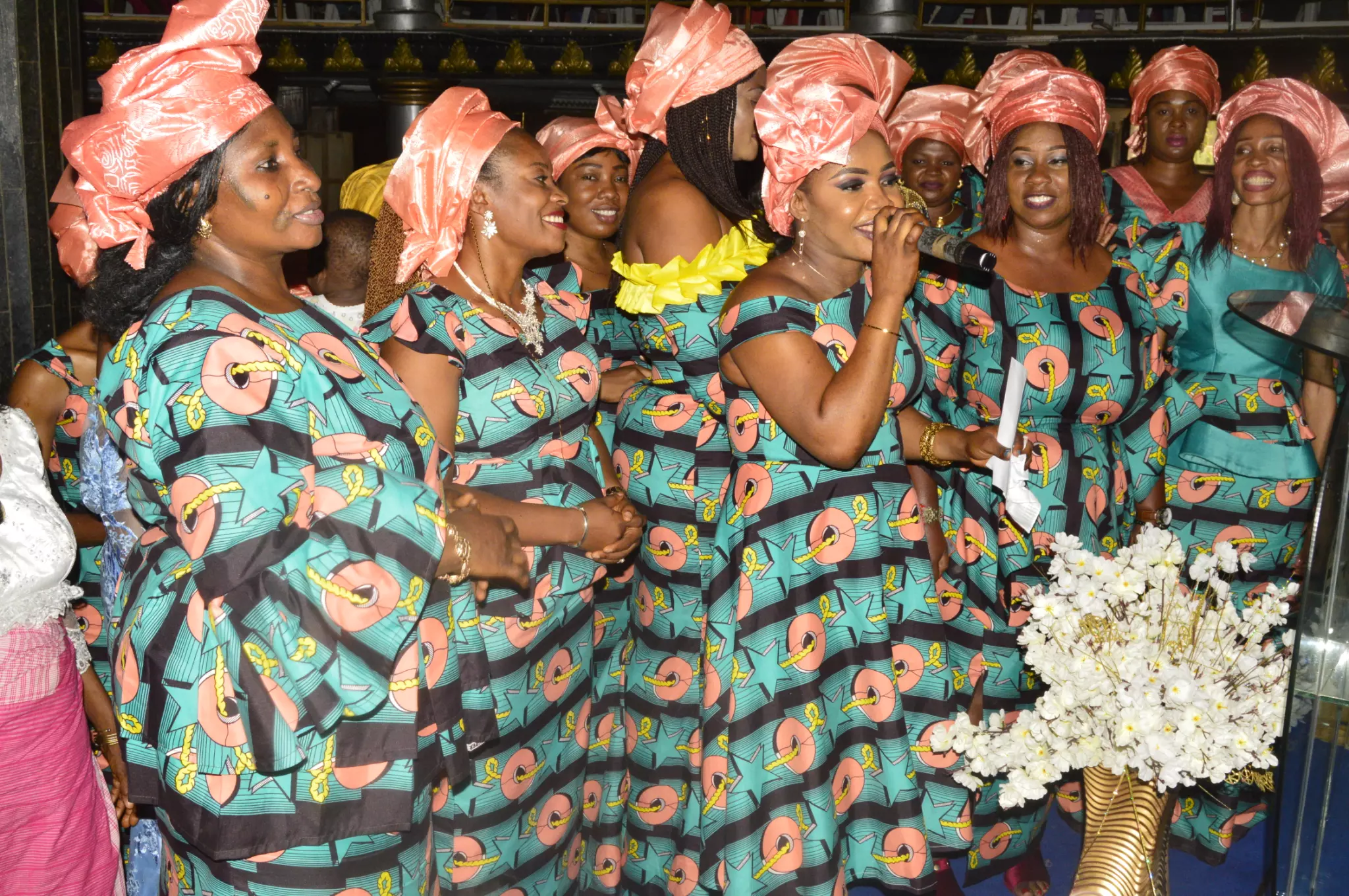 jacqueline sara
commented:
Your page is lovely , I have a business proposition for you ! If you are interested just give it a shot by sending me a dm 🤝
WE ARE LIVE #CECanada #OnlineService
Happy mother's day Pastor ma. Thank you for your love and support at all time. I love you ma.
Online Zonal Service!! What a glorious time it was! 💖 #blwukzoneb #VirtualService
Thank God for a successful super Sunday. #supersunday #LWCGI #cemidwestzone #isiohorgroup
SUPER SUNDAY @ CE S SILUKO1 with highly esteem pastor IB Uduoise New souls brought to God house for second service.... Gloryyyyyy #CESILUKO1 #CEMIDWESTZONE #SUPERSUNDAY
SUPER SUNDAY AT CE BOWEN WITH PST. JOSEPH ATIBI BROWN #PhotoHighlights from a Glorious Sunday service at Christ Embassy Bowen. #Cemidwestzone #Cebowen #LWCGI #CGI #SOULWINNING #UnstoppableChurchGrowth