Ivbade Odigie: It is not what you on KingsChat Web
It is not what you face that is the issue; but what you say when you face what you face- pastor Mekis!!!! Happy birthday to you sir! You are wonderful!!!!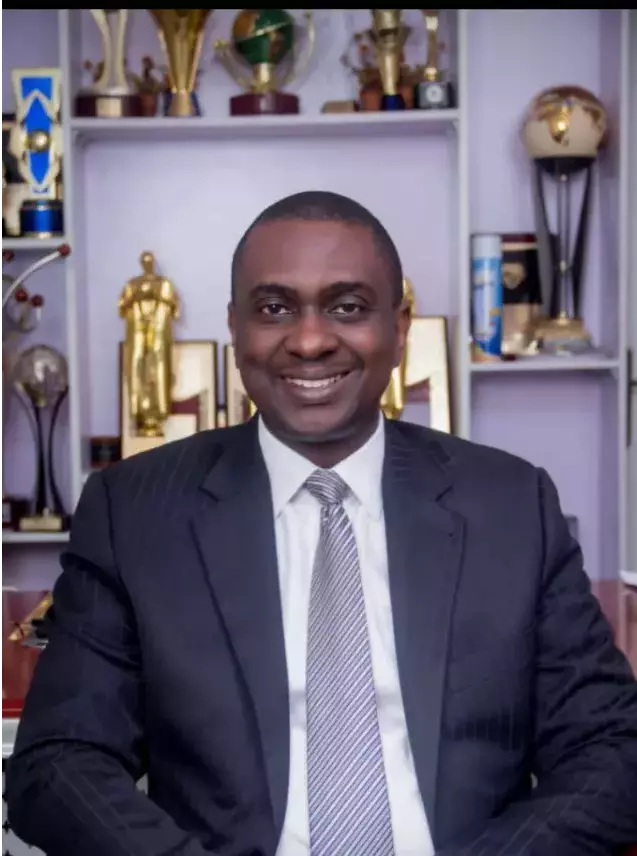 D kind of buildin u hope to set up would determine how deep ur foundation would get. I am an offspring of this dispensation of our MOG Pst Chris. I DO NOT FAIL in anythin of life. I am set on a course I must follow. Tho d vision may tarry it ll surely come 2 pass. Watch out world
#celebratingPEE Isheri staff members celebrate our Most Esteemed Zonal Pastor We love you sir Thank you sir
Sin has no dominion over me. I live in the spirit, having crucified the flesh with its affections and lusts. I've overcome the world; I'm superior to Satan; I'm washed, sanctified, and justified, in the Name of the Lord Jesus! Amen! Glory to God in the Highest! #ror
#mypastormypromotion #celebratingPEE #CELagzn2 #CEOjogrp
Une véritable Expérience Totale à Yaoundé, je sais que tu veux témoigner: stp fais-le ici maintenant. #TotalexperienceYaoundé18 #WeLovePSOket #ewcavz4 #cedla #TheHavenNation #ZoneE7 #Hagaramad
Happy birthday to the princess of the House. Your life is from glory to glory. Supernatural abilities. Frances Ebuade.
Happy birthday to a beautiful and Esteemed Director. Pastor Ma you are best, thank you for all you do for the ministry. #LegendaryPCY