Volunteer Medical Corps: GLOBAL VOLUNTARY BLOOD DONATION CAMPAIGN on KingsChat Web
GLOBAL VOLUNTARY BLOOD DONATION CAMPAIGN UPDATES #CelebratingShiningStars The members of the Volunteer Medical Corps Yola Chapter located in Adamawa State took their commitment to saving lives to a higher level by organising a superlative voluntary blood donation drive in partnership with the Trauma Care International Foundation's Global Voluntary Blood Donation campaign. Thank you for taking responsibility for giving many victims of traumatic injuries and women with pregnancy complications a chance to have safe blood for transfusion. To support this noble cause of making every life count, please like, share and comment. Also kindly follow our superuser for more updates on how the VMC is #savingliveseveryday To join the campaign as a blood donor, visit www.bit.ly/VMCBloodDonors @nnevz1 #vmcorps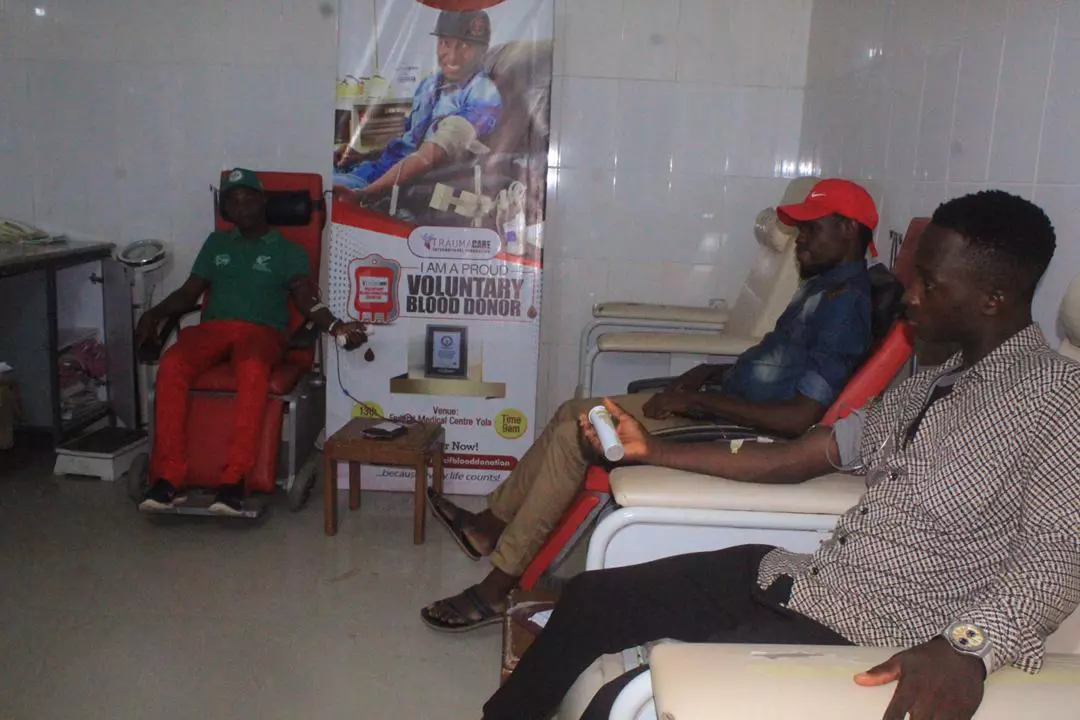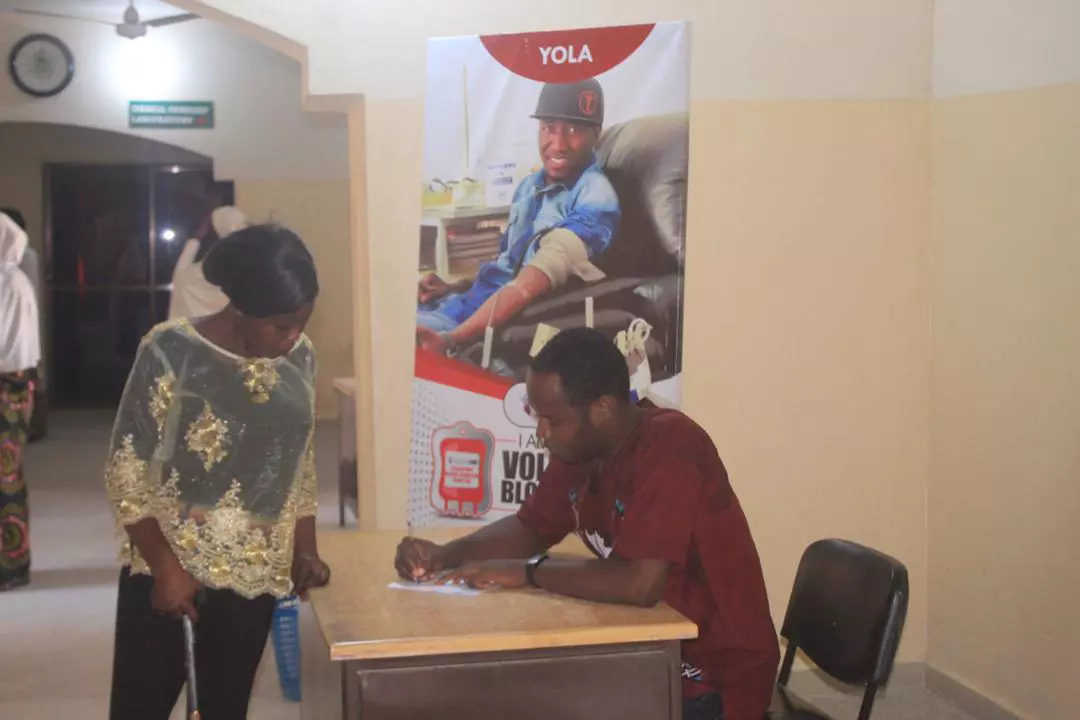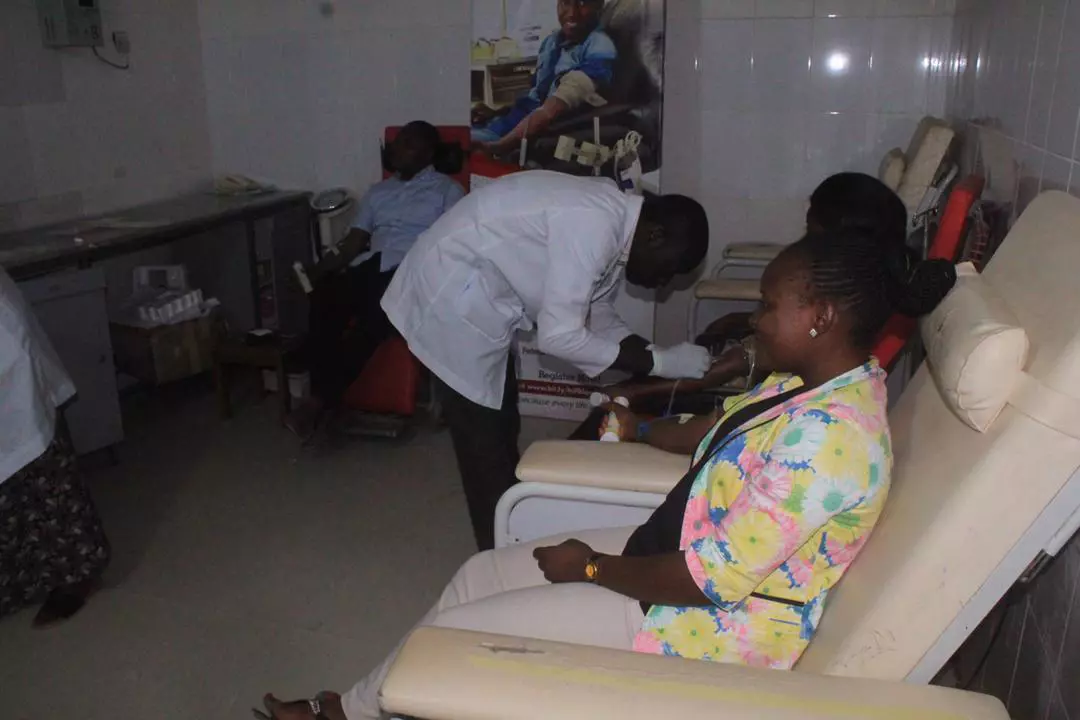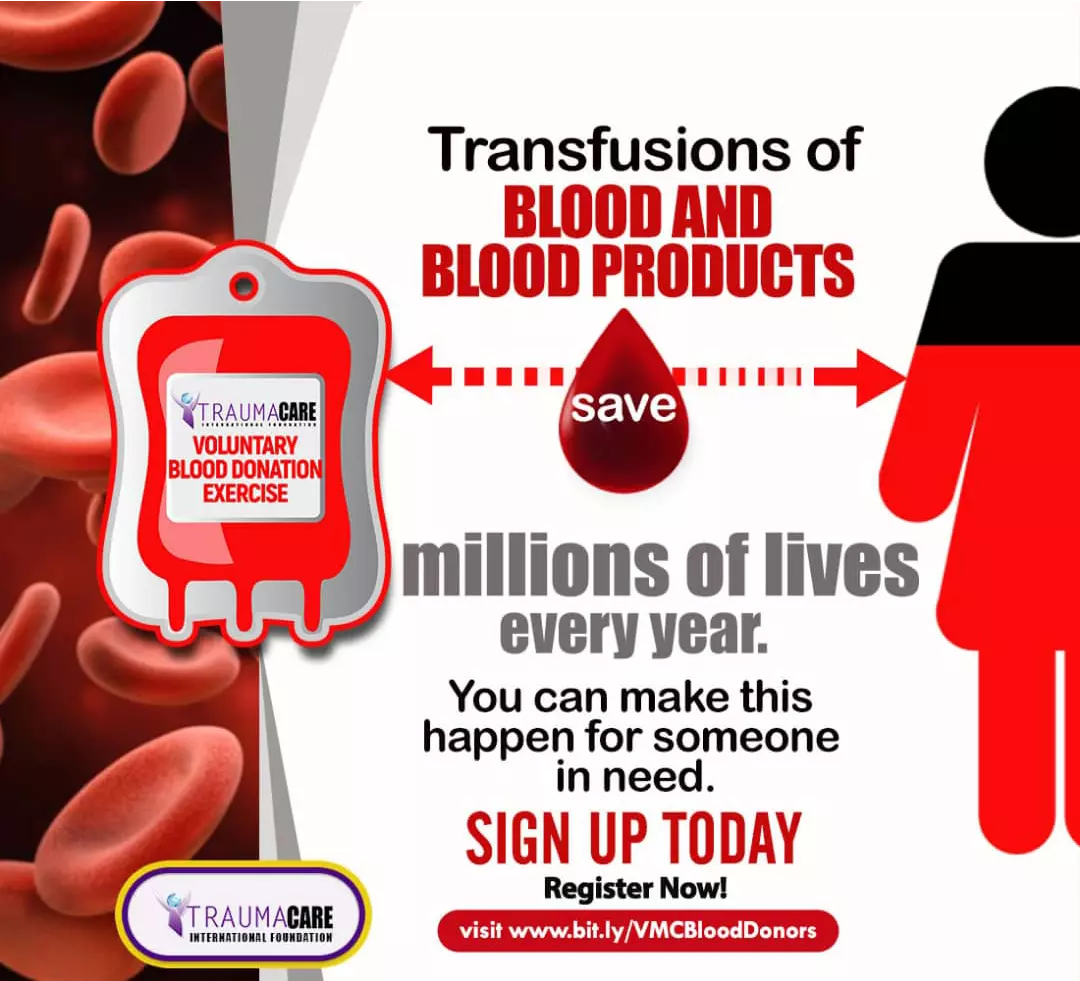 Maposa Priscilla
commented:
Gloooorrrrryyyyy. I will never regret being a VMC member
GLOBAL VOLUNTARY BLOOD DONATION CAMPAIGN UPDATES Matt 5:14 "Ye are the Light of the World" The members of the Volunteer Medical Corps UK Zone 1 Chapter organised a successful voluntary blood donation drive in partnership with the Trauma Care International Foundation at the NHS Trust Blood Donation centre. Thank you for shining the light of voluntary blood donation in Europe. To sign up as a voluntary blood donor and join our global team of lifesavers, visit www.bit.ly/VMCBloodDonors #savingliveseveryday #vmcorps #ukz1 @CEUKZ1
Dear Lord Jesus, you're the true Light that lights every man that comes into the world. You're the living Word of God, full of grace and reality! The Word of God on my lips brings healing, prosperity and deliverance; I walk in victory today. Blessed be God!
Still celebrating the very dear Dcns Maureen. Happy Birthday Ma. I love you dearly!
Those of you who are still with doubts.. join my team today
HAPPY BIRTHDAY ESTEEMED PASTOR AMAKA JAMGBADI. GLORIOUS THINGS ARE WROUGHT OF YOU IN INCREASING MEASURE. WE LOVE YOU SO DEARLY. #abujazone #ceaz
Thanksgiving, we are so grateful God #CE Australia #CE Sydney
#WECUKwithPastorChris...We are changing the world through our Message! #WECUKwithPastorChris #WEC2019 #PastorChris #UnitedKingdom #UKRegion2 #UKZ1
#HSPN PRAYER #1534 #YEAR OF LIGHTS #MONTH OF THANKSGIVING #HEALING SCHOOL SPONSORS #SUMMER SESSION #ONLINE PRAYER CONFERENCE #5DAYS TO GO #SAVE THE DATE WOA ITS JUST FIVE DAYS TO OUR ONLINE PRAYER CONFERENCE AND ITS GOING TO BE AN AWESOME TIME PLEASE JOIN US HALLELUJAH
#Highlights TEENS MINISTRY KENYA's EVERY TEEN A FIRST AIDER Campaign #CekenyaZone