Pastor Emma Eze: Happy Birthday to my Father, on KingsChat Web
Happy Birthday to my Father, my Hero and my Man of God. You have made Ministry easy and understandable for us. You have invested your life to give light to us, Just like Jesus the Kingdom is your priority in truth. I lovely dearly sir.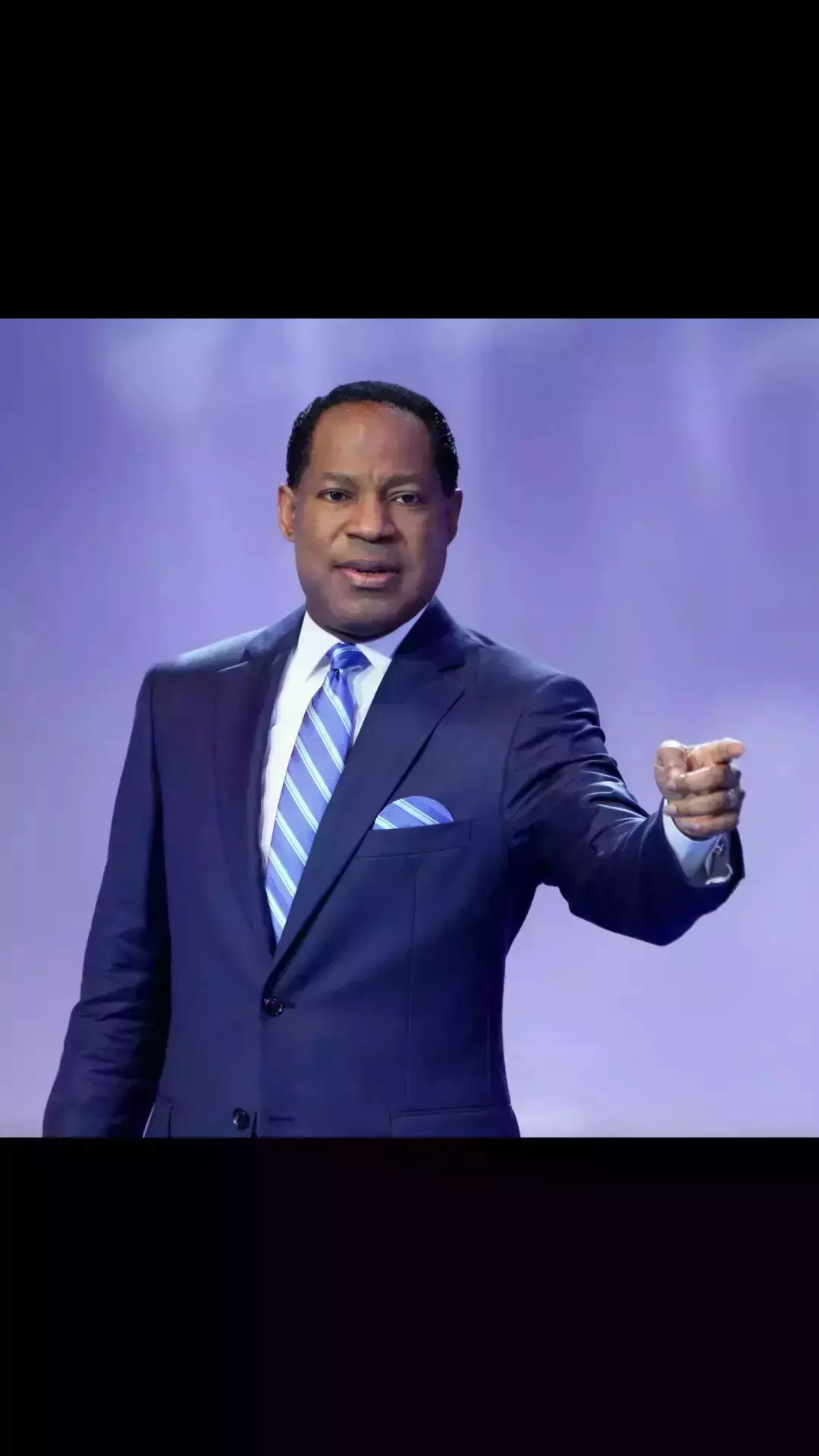 George Pablo
commented:
Trade Anywhere in the World: All trading is done online. Thus you can trade from any laptop or smart phone as long as you have an internet connection. There is no centralized trading exchange and all trades are carried out electronically and likely commission free, The more stock value increases, the more your profits will increase. Also, you can withdraw your capital whenever you want! I will show you how to earn extra income independent.you can earn every weekly, I will guide you through your trading and give you the best chance for a possible successful outcome it's step by step message let get started.
https://anchor.fm/therhapsodyofrealitiespod
#iamprayingwithpastorchros #pclprayathon #iamapriestinoffice #pclplivewithpastorchris #ukzone1 #myyearofperfection #mymonthofthanksgiving
#CE ETOBICOKE CENTRAL #CE CANADA On behalf of the Excellence Cell of CE ETOBICOKE CENTRAL, We say happy birthday! We appreciate and love you so much! Cheers to the greatest preacher and mentor🙏🍷🎉❤️💕👏🎂🎊😀🙏💕❤️👏🎂🎁🎉🎊😀
#prayingnow #pclprayathon2020 #prayathon2020 #iampriestinoffice #WEVZ1 #CENetherlandsAlmere
STUDY YOUR RHAPSODY OF REALITIES DAILY DEVOTIONAL HE DWELLS IN YOU NOW - PASTOR CHRIS OYAKHILOME TUESDAY 8TH OF DECEMBER, 2020 And if I go and prepare a place for you, I will come again, and receive you unto myself; that where I am, there ye may be also (JOHN 14:3). Many don't understand what Jesus was talking about in the scripture above. Some have speculated that He was talking about the Second Coming or the Rapture, but that's not what He was talking about in that verse. To understand what Jesus meant, you'll have to stay in the context, and understand His message with your spirit, not with your senses. He continued this interesting discourse till He got to the 16th verse where He said, "And I will pray the Father, and he shall give you another Comforter, that he may abide with you for ever." The term "another Comforter" is the Greek phrase "Allon paraklēton," meaning "another of same kind." So, Jesus introduced the Holy Spirit at that point. Then He said, "...ye know him; for he dwelleth with you, and shall be in you" (John 14:17). How did the Holy Spirit dwell with them at the time? Wasn't He supposed to come on the Day of Pentecost? That tells us something. He wasn't talking about the Holy Spirit alone; He was also referring to Himself! To drive that point home, He went back to what He said in our theme verse, saying, "I will come again, and receive you unto myself..." Then in verse 18, He said, "I will not leave you comfortless: I will come to you." How and when was He going to come to them? In the 20th verse, He said, "At that day ye shall know that I am in my Father, and ye in me, and I in you." What day was He talking about? Evidently, He was talking about the day when the Holy Ghost comes! So, when He said, "I will come to you," He was saying, "I'll come to you in the Holy Spirit!" And on the Day of Pentecost, He fulfilled that precious promise: "And they were all filled with the Holy Ghost, and began to speak with other tongues, as the Spirit gave them utterance" (Acts 2:4). He's in you today in all His fullness. Praise God!
CELEBRATING OUR FATHER - SPECIAL BIRTHDAY GREETINGS FROM JORDAN, LEBANON & VENEZUELA! ISM Cell Leaders in Jordan, Lebanon and Venezuela celebrate our dear man of God, Rev. (Dr) Chris Oyakhilome! Watch this. Stay tuned for more birthday greetings from around the world. #PastorChris #ISM #Offer7 #Dec7 #HappeningNow