Dipo Popoola: 2. All of us from on KingsChat Web
2. All of us from the CELVZ Youth Church stormed the yards and streets of Oregun environs, the entire community knew something was different! Reaching out and winning over 450 souls in a few hours. Shataglagagagagaha #CELVZYouthChurch #StreetInvasion2021 #February6 #TheBounce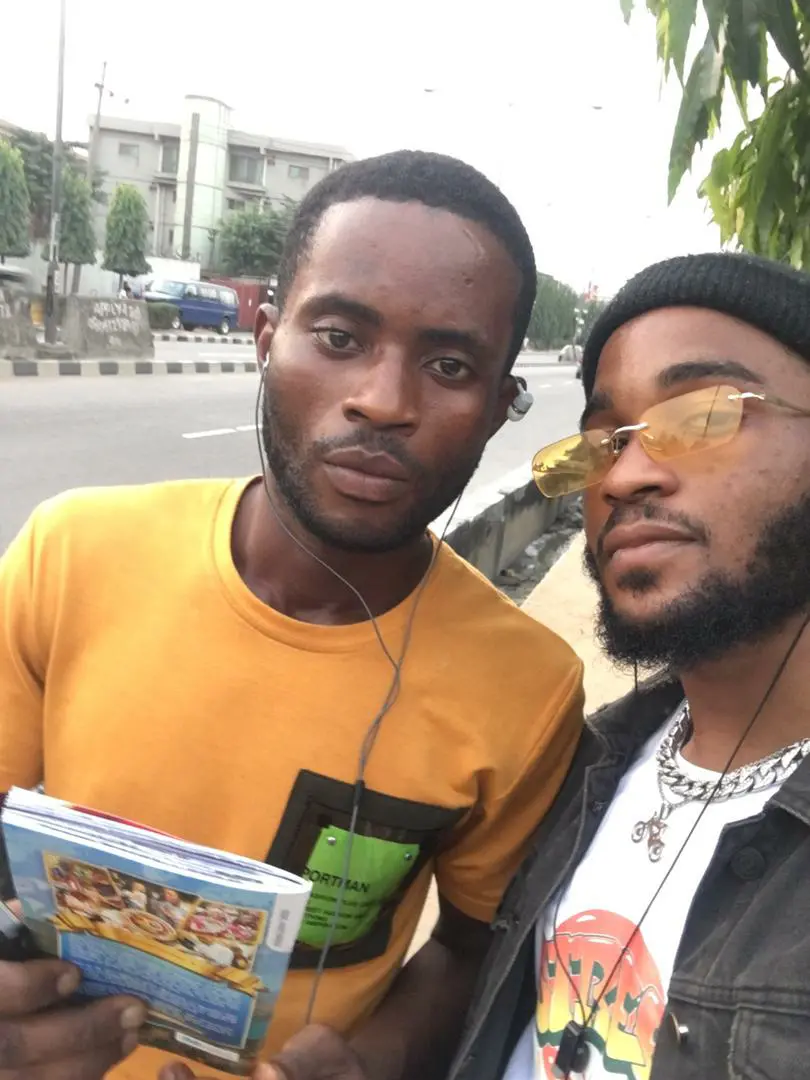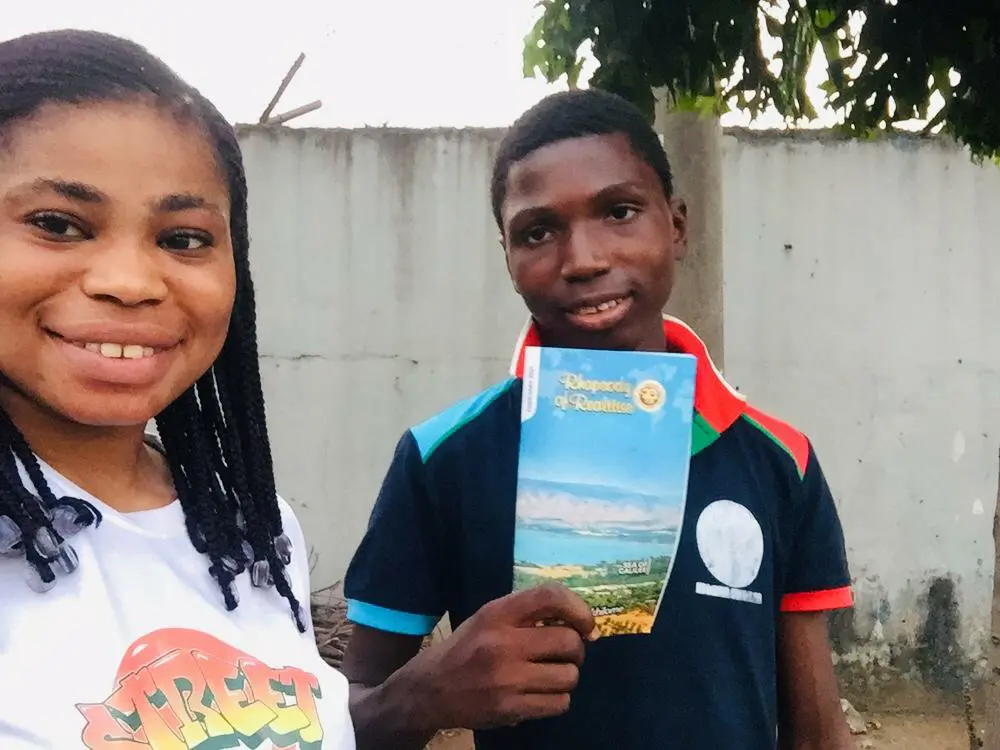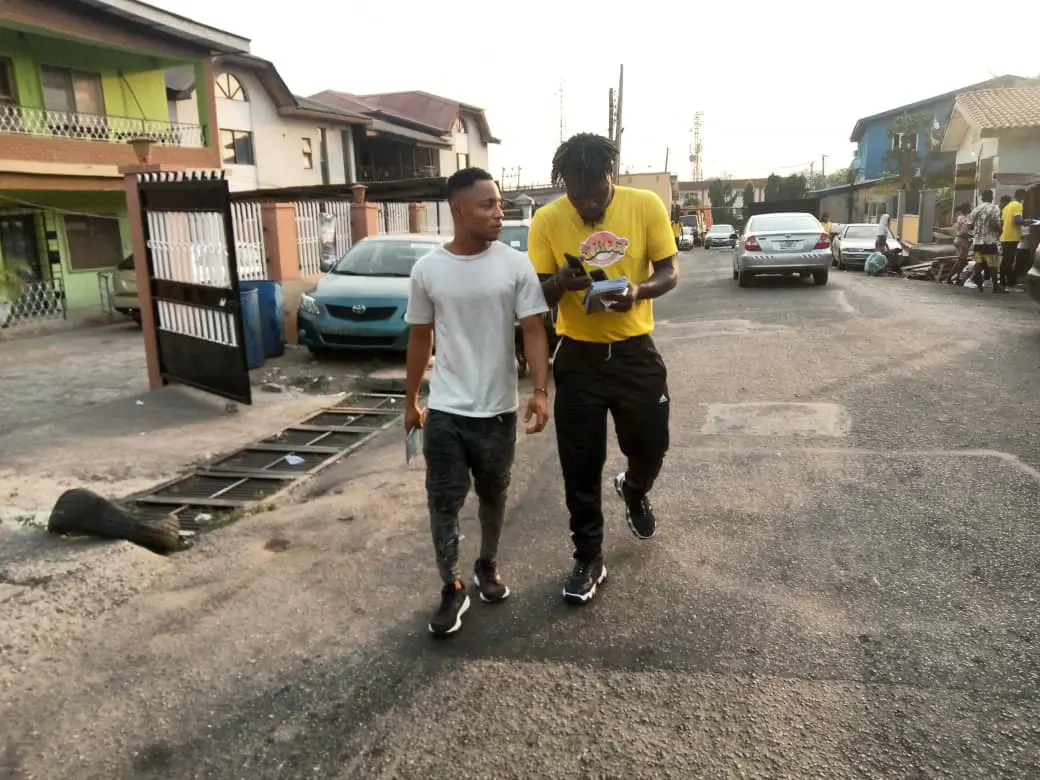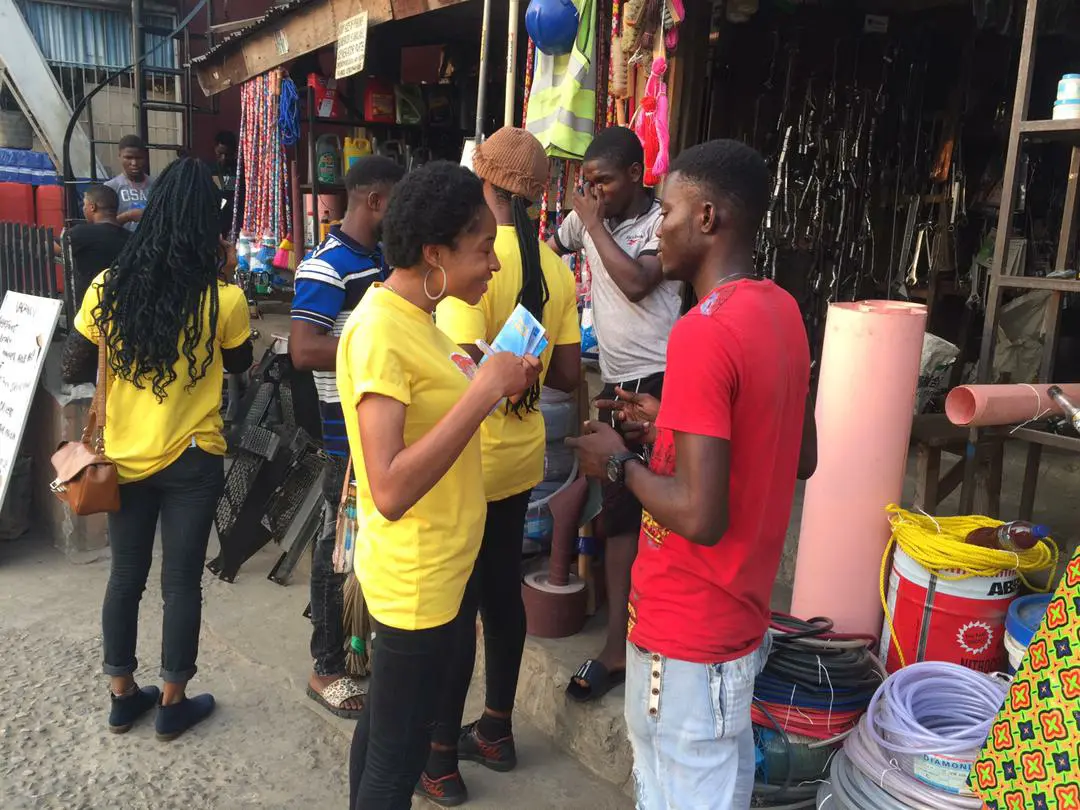 Cathy Barraq
commented:
Invest $350 into bitcoins and earn $3,400 in 1 week directly to your bank account, add me to learn now, Whatsap +13252445331
Ajunnu Favour
commented:
The demons trembled and checked out...they couldn't stand it
Mbuotidem
commented:
Oregun will never remain the same again 😍
VIDEO HIGHLIGHTS, as the Highly Esteemed Pastor Ambrose Isesele Visited our Landed Property on Ambrose Alli University Main Campus. #blwzonea #blwcampusministryrocks
Happy Birthday Dearest Deaconess Catherine Nwileh-Ibeagha Thank you for your valuable support to Teens Ministry USA Region 2. We love and appreciate you dearly! #cechicago #ceusaregion2 #ceusaregion2teenschurch
Happy Birthday Dearest Pastor Chelsea⚘ Ever so gracious lovely, kind, full of the spirit and grace Thank You for your impact in ministry and for being so inspiring. I love you dearly⚘💕
"Time is a location."💡 #PA0902 #blwukzonea #KingingPastor
"Hope is for the future, love is for now."💡 #PA0902 #blwukzonea #KingingPastor
When the weather is cold but you are already filled with the Holy Ghost 😌 🔥🔥🔥 #highontheHolyGhost #blwcampusministryrockstm #BLWUKZONEB
The Haven Nation Celebrates Our Esteemed Pastors Aloy And Dupe Okei On The Occasion Of Their Wedding Anniversary. Congratulations!! We love you dearly Sir And Ma. From all of us in The Haven Nation. #TheHavenNation
Happy Birthday to my dearest Sister and Friend! My Sister from the same Father! Thank you for your many years of inspiring Friendship ... Thank you for loving and taking care of Laurel and my mum... You are ever so caring.. You are one of my many blessings and I love you always.
3. No matter who you are, you surely had the opportunity to hear from at least one of us! Armed with Rhapsody of Realities and the word of God's saving grace on our lips, Salvation was freely given to every listener #CELVZYouthChurch #StreetInvasion2021 #February6 #TheBounce
Hang out with Uddy Samuel on LXP Morning flight tomorrow @7am GMT +1. For more information please call: 08069034448, 08031118975 Live chat: www.lxp.tv Email: info@lxp.org