CE Lagos Zone 2: Happening Now!!! LAGOS ZONE 2 on KingsChat Web
Happening Now!!! LAGOS ZONE 2 PASTORS AND LEADERS MEETING. AN INSPIRING TALKSHOW ANCHORED BY THE ESTEEMED GROUP PASTOR OF AJEGUNLE, PASTOR PHILIP EDEMA. 'THE FACT THAT YOU HAVE CROSSED FROM 2019 INTO 2020 MEANS THAT YOUR CAPACITY HAS INCREASED' WATCH OUT FOR MORE UPDATES.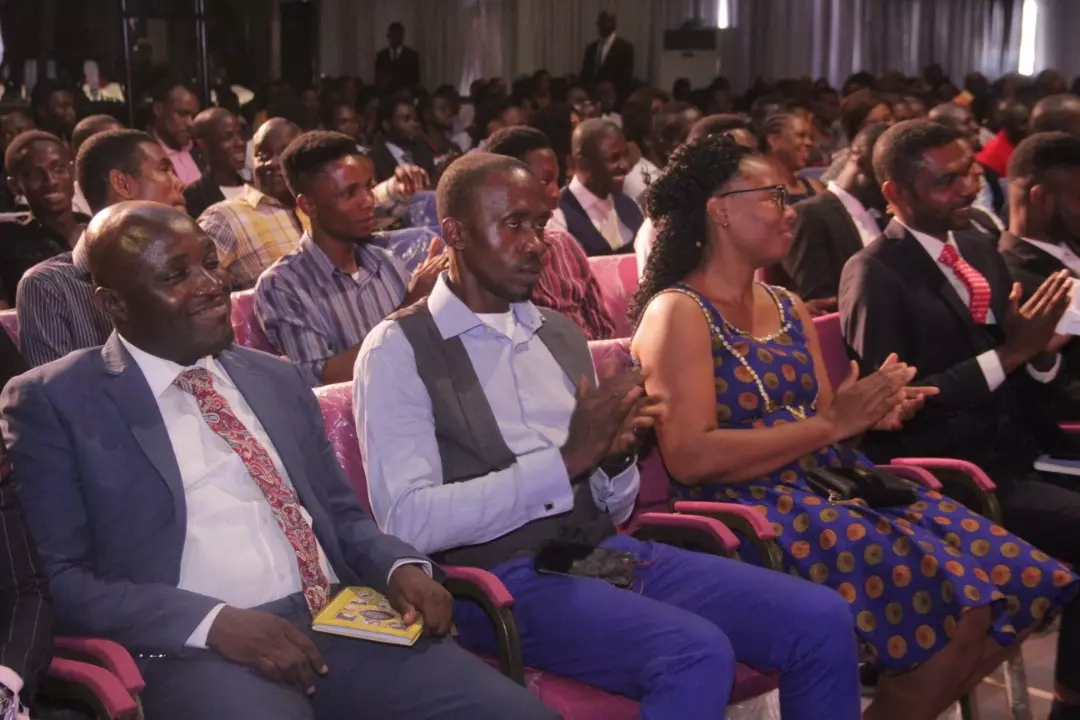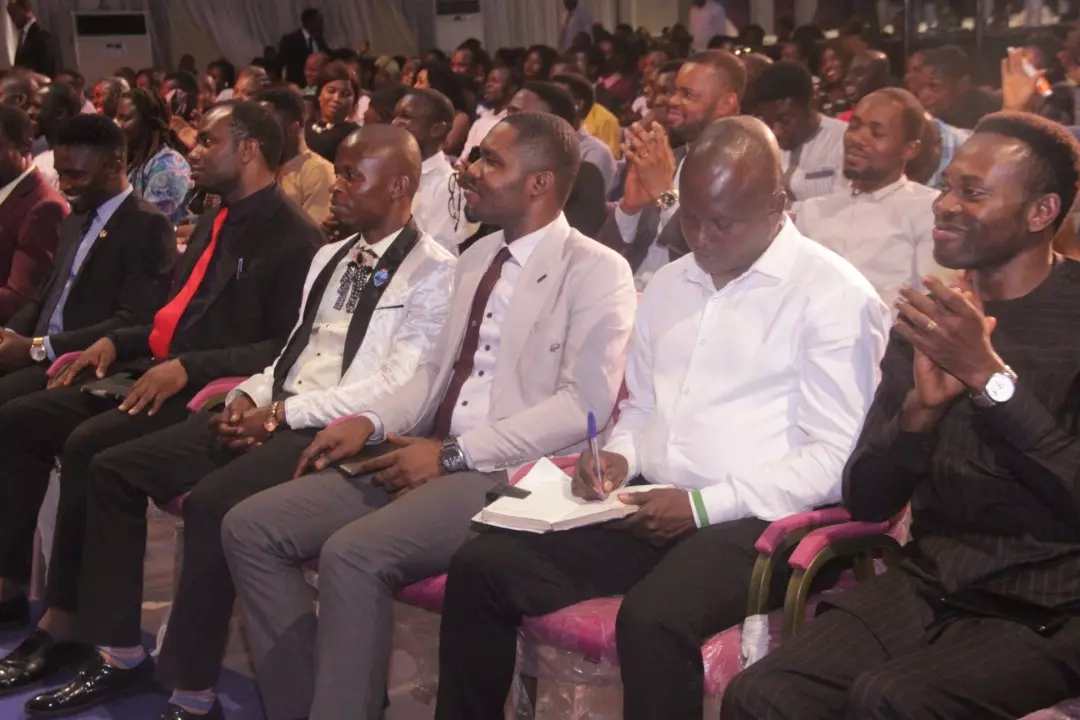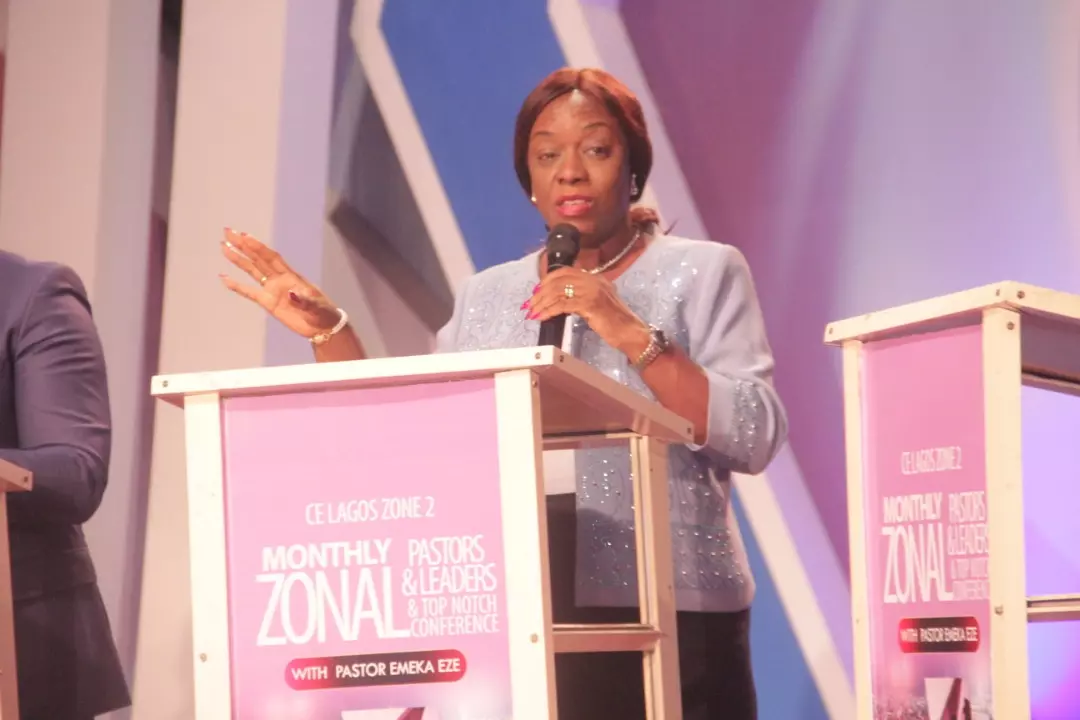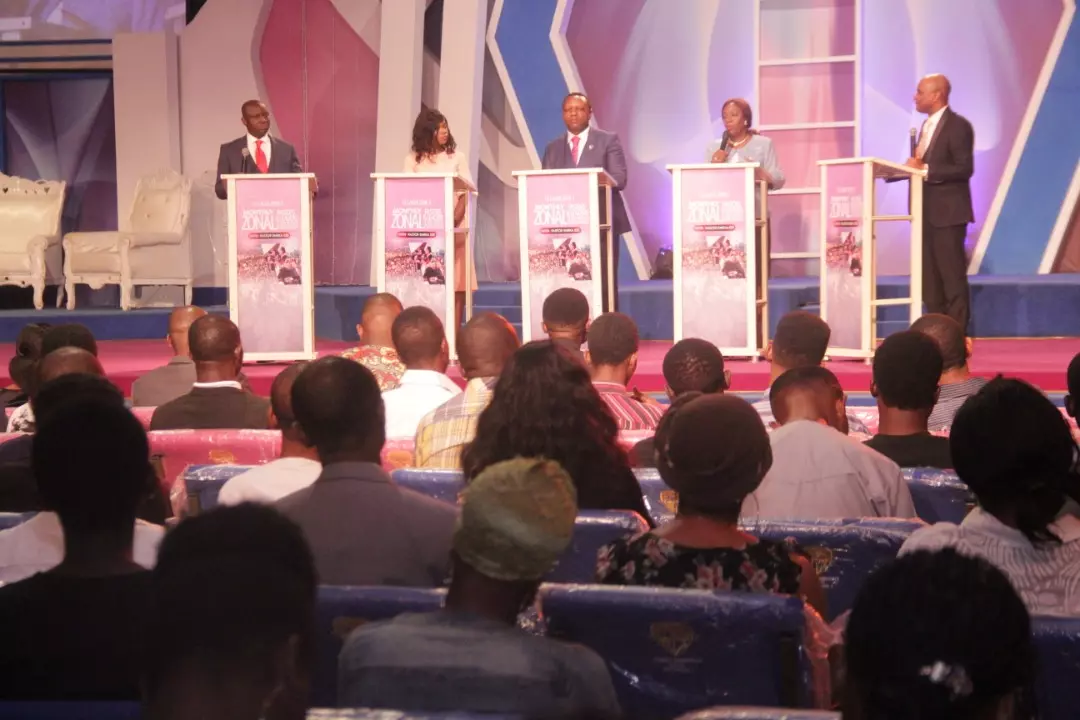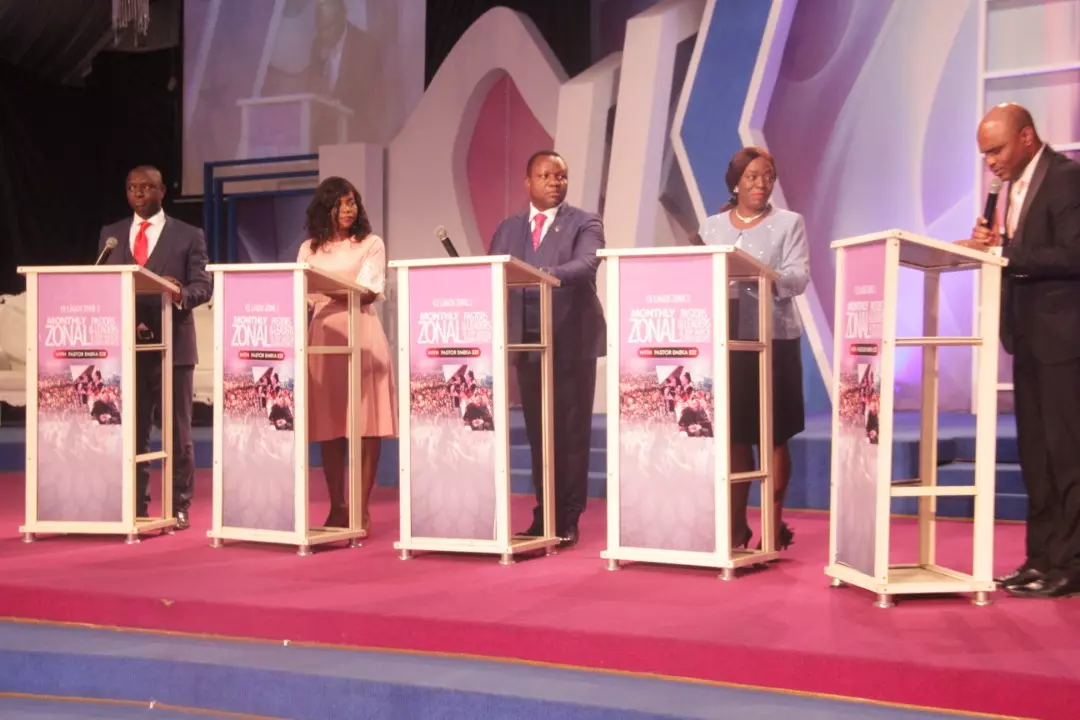 Happy birthday to dearest sister smile we love you so much.
Lord I have NO plan B I'm sold out to your will🙏🏽
It's 5 days, 7hours, 27mins, and 15seconds to Total Experience 2020 . Maiduguri are you Ready!!!!!!!! #totalexperience2020 #yearofperfection #60daysofharvest #cemaiduguri #Nnwz2
Happy birthday to dearest Bro Andrew. We love you dearly
Special program for churches with Pastor Chris 🤣🤣🤣🤣
CE Hove Celebrates Pastor Nd. #DSPUJKZone3 #CEUKZone3 #CEHove
#DSPUKZone3 #CEUKZone3 #Croydon #Celebration Highly Esteemed Sister Temi , Extraordinary & Provocative Giver , Exceptional & much Loved First Timers Leader. Celebration for your passion in Soul winning , retention , there shall be no end. Happy Birthday once again. Team love u x
Glory to God!!! I appreciate God for perfecting His life in me. He made me sound and whole and I give glory to him forever more in Jesus name. Amen.
Highlights !! Special Impartation service for New coordinators/Church Planters with the Highly Esteemed Director , Church Growth International ,CGI - Pastor Lanre Alabi #CGI #CELZ4