Mindloz Dunamis Buqa: Yheeeeeeeee💃💃💃💃it's around the corner on KingsChat Web
Yheeeeeeeee💃💃💃💃it's around the corner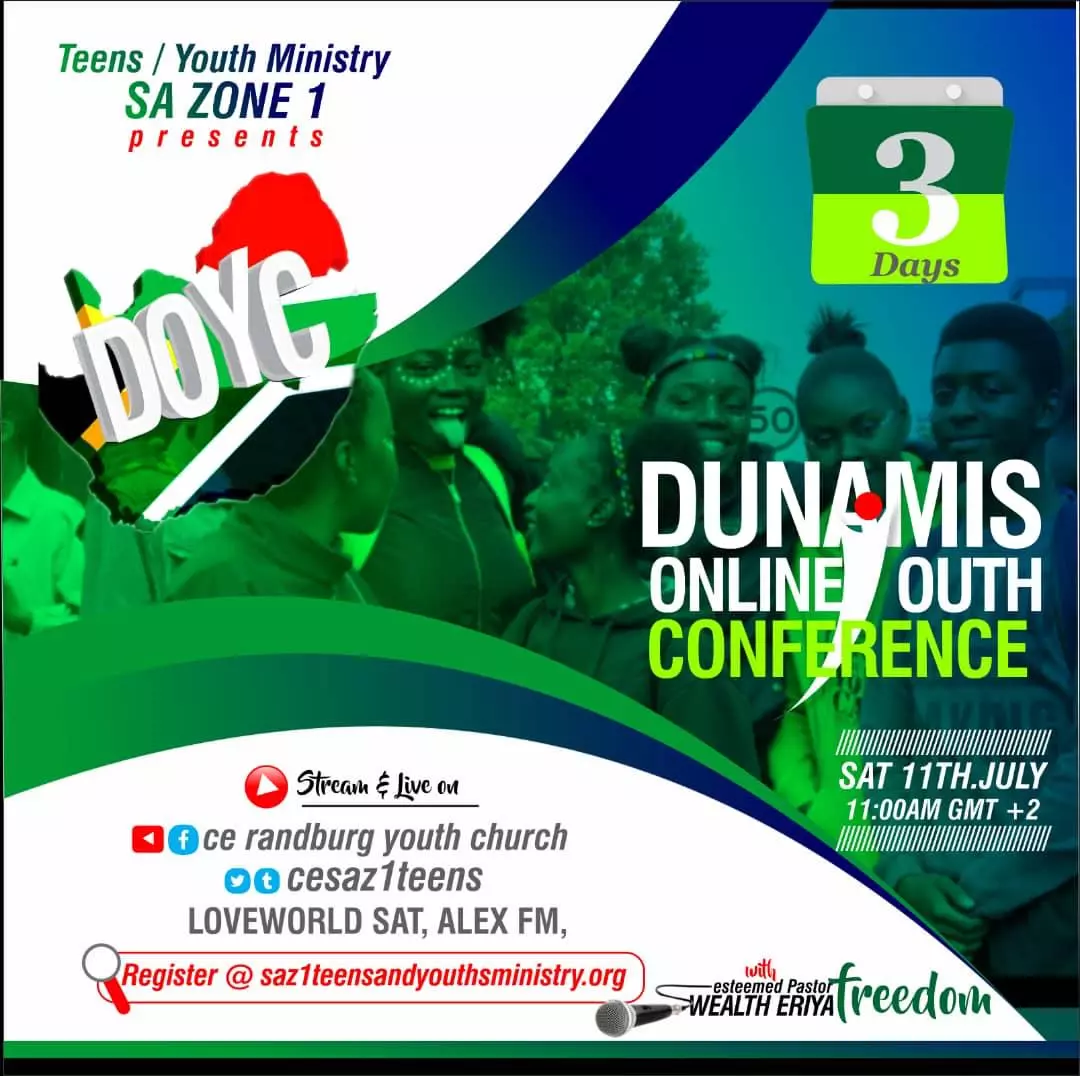 Jacqueline sara
commented:
Greetings I have a business proposition for you ! If you are interested just give it a shot by sending me a dm 🤝.. Look forward to work together with you.
Happy birthday to the Director of Programs of the loveworld nation the Esteemed Pastor Ifeoma Chiemeka, thank you ma'am for all you do for the gospel according to Rev Dr Chris Oyakhilome DD, Dsc and for been a great inspiration to us in. Keep on shinning ma'am! Congratulations!!!
Happy birthday Gracie. A miracle baby was born on this day. Grace upon grace. Productivity all the way.
I am ready!!!!!!! #loveworldchildrensministry #childrensministryrocks
I am chosen to know the will of God and his purpose for me. #exposeonhigherlife #pcdltv #CESAZONE2 #cevereeningcentral
#GiveThanks #midyearthanksgiving #CELZ5Thanksgiving #CELekki #CELZ5
Happy birthday highly esteemed Pastor Stella Obieroma. Your exemplary passion and commitment is very inspiring,ma.. Thank you ma, for being helpful and full of kindness. Working with you has been a great source of strength. Thank you for the translations you helped us with.
Ready! 🎉 #childrenschurchrocks #loveworldchildrensministry #USAR1Z1
CELEBRATING AN ICON OF EXCELLENCE AND PERFECTION 🥳🤸‍♀️💃 🙌Happy Birthday Esteemed Pastor Ifeoma Chiemeka. Thank you for your Passion and Drive of the Pastor Chris Digital Library to impact many around the world👌🤸‍♀️💃👍👍🎊 WE LOVE AND APPRECIATE YOU DEARLY GOD BLESS YOU.