PHOTO HIGHLIGHT 📸 - Many Children were led to Christ and they also received ministry materials and food parcels... Thank you dear Partners for organizing this timely divine intervention that brought Salvation and lasting change to indigent children in Oparanozie community 💃💃💃💃💃💃... #EndChildPovertyNow #EveryChildIsYourChild #CEOwerri #SEZ1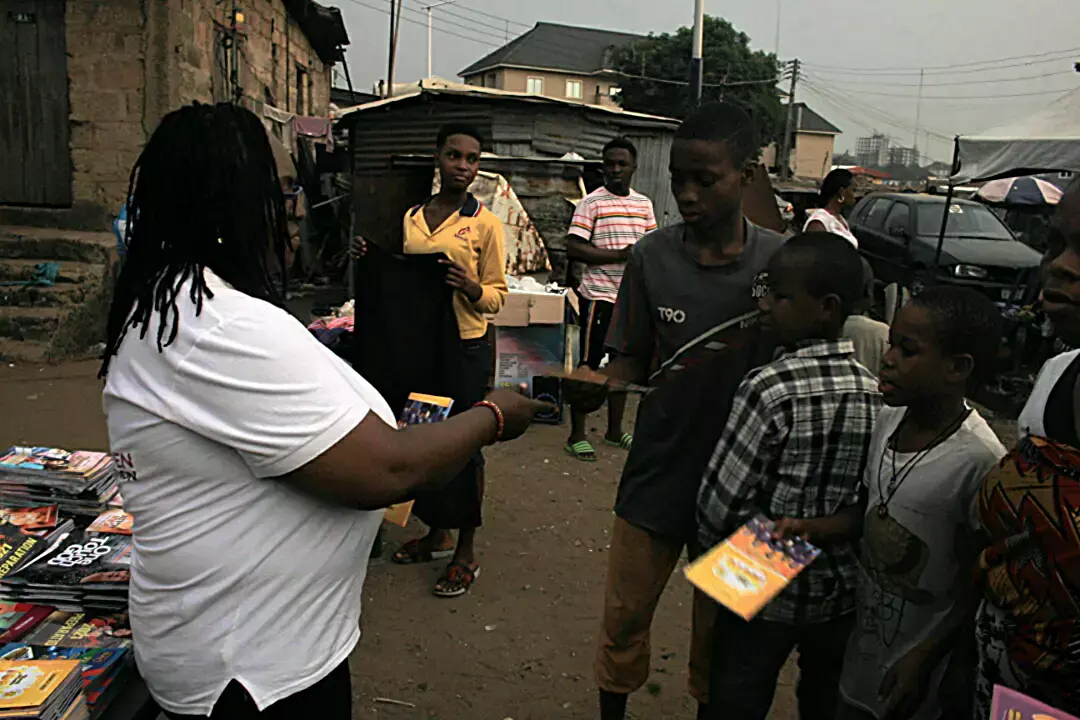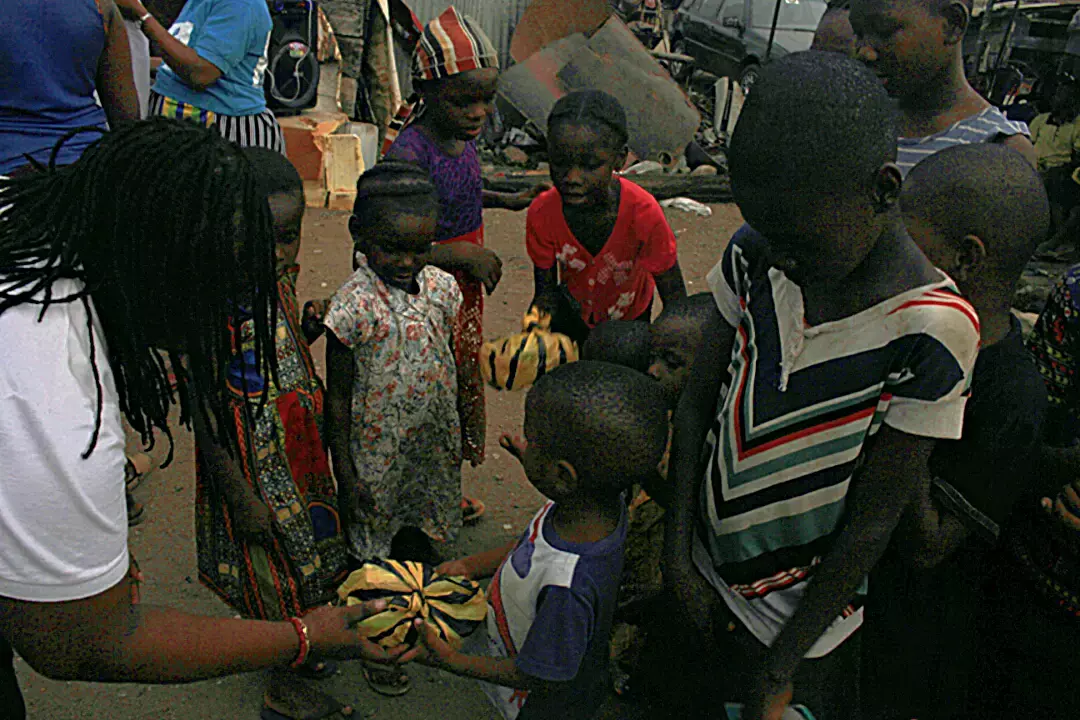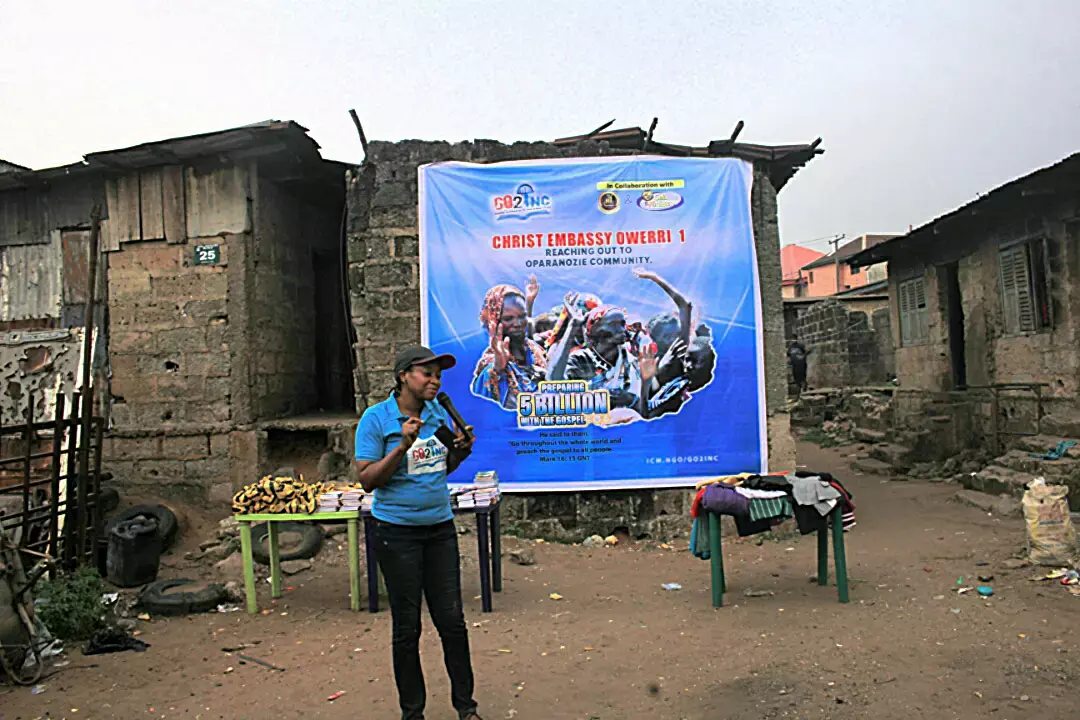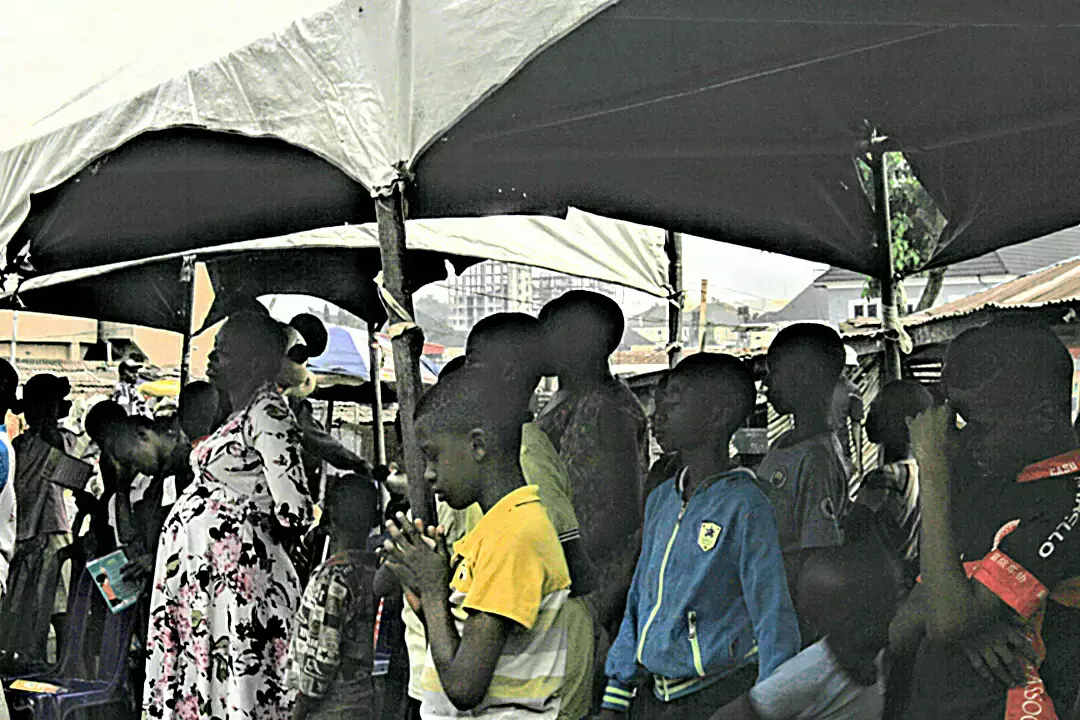 Dívíɳҽ 卄ealtɧ Cσnfҽssiσɳs April 6th, 2021 The Word of God in my heart and my mouth prevails in and through me today. I believe God's Word. I speak it because it is my life. The glory and blessings therein are evident in my life. I speak the same things God has said concerning me; I speak health, vitality, and life to my body today. Nothing and no one can cut me down; for I am equipped to live the supernatural life.
Yes sir, we are no robots . We think on things that honourable, lovely, excellent and of good reports. Hallelujah!
Pastor Ma, you a perfect representation of love, meekness, and faith. . Thank you Pastor Ma for Who you are to me, thank you Pastor Ma for picking me in dust and sit among princes. I love you Pastor Ma, Happy birthday Ma
Rhapsody of realities hindi glory to God u
Glory to God! It is the month of Truth. The word of God is the truth which lights our path and people are coming to the light of the truth. Halleluya!
Still on the matter... Awesome time celebrating God's blessings to us in PHZ2... Happy birthday dearest Pastor Ma.. You are the best and I love you big. #PLO0604 #LWA #cephone2
Happy birthday mummy the way you pray so passionately and your teachings all through the years has kept me on track. I love you mother #PLO604 #CEPHZONE2 #CELWC #CELWCDCG #DCG #entertainmentoutreach
🌟Easter Zonal Convention Highlights🌟 A time of prayer with the esteemed Pastor Uche Onubogu☄️💥 #EasterZonalConvention #BLWUKZONEB #AnythingIsPossible
HAPPY BIRTHDAY Minister Helen King! #HK0604 # LMAMUK #LMAMUKPSALMISTS