I am really blessed today in the presence of the Lord ......with our man of God pastor Chris oyakhilome live on media for the cominion service ...... Glory!!!!!!!!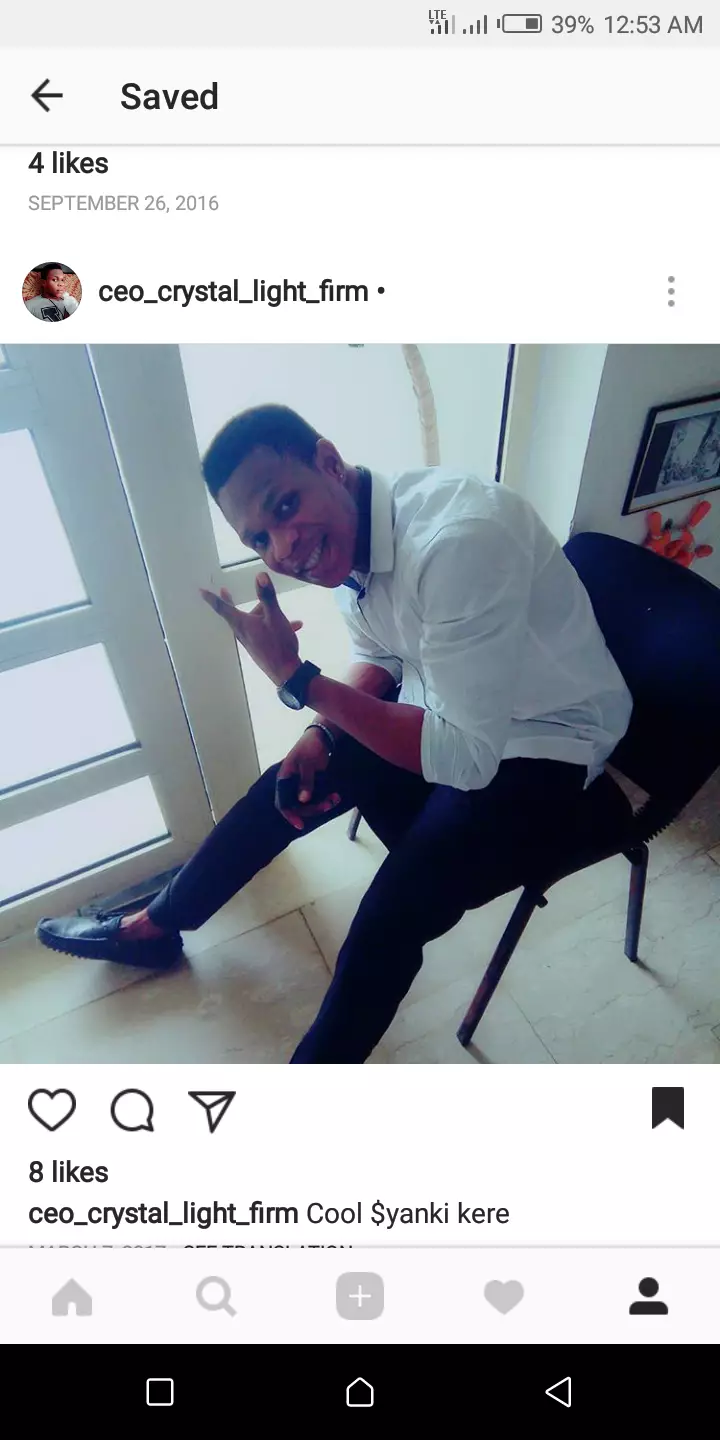 Am so rich.. my father has brought me to a large place, I eat nd Am satisfied..
#PhotoSpeak: More beautiful pictures from the power packed Inaugural Homecoming service today with Esteemed Pastor Vale Odu-Thomas: A cross section of the November Class of Foundation School graduands welcoming, presentations and a very inspiring talkshow segment with some of the students! The Esteemed Pastor Awele Odu-Thomas, anchored the introductory segment. It was a mind blowing crowd of excited Graduands! Awesome!!! #HomecomingServicewithPVOT #CalMC #TeamCalabarRocks
Happy Anniversary to us in the month of celebrating our Riches. What a great blessing to begin the next level. We are thankful for a blissful year filled with grace and love. One spent and forever to go. Singing songs and making melody in our hearts!!! Glory!
Glory to God #cebayelsacc1 #tlb#zonee#nssvz1#nssr
NOVEMBER ~ THE MONTH OF CELEBRATING MY RICHES!
#CEUKZone3 #ChecRepybl8c #HealingGromHeaven Awesome and mighty works through our Highly Esteemed Zonal Pastor Obi Chiemeka .were witnessed. Nation of Chec Republic will never be the same in JESUS NAME