Sandra Akhigbe: Happy Happy Birthday to my on KingsChat Web
Happy Happy Birthday to my beautiful WOG, Sis Queen Osuagwu🥳🥳🥳🥳🥳You are Calm, Dependable, Patient, Loving, full of Grace, Divine ability & full of the Holy Spirit! Thank you so much for your commitment to the gospel! I love you plenty😘 #UKZone2 #Northamptongroup #LWWellingborough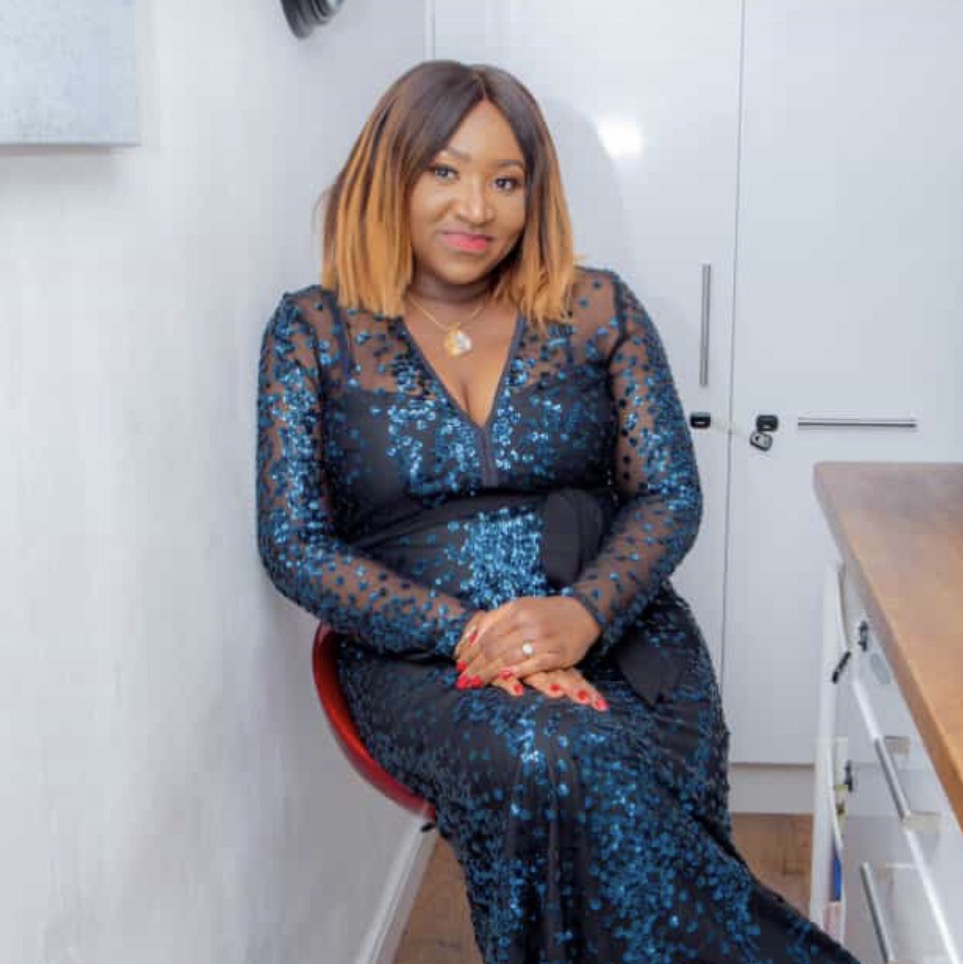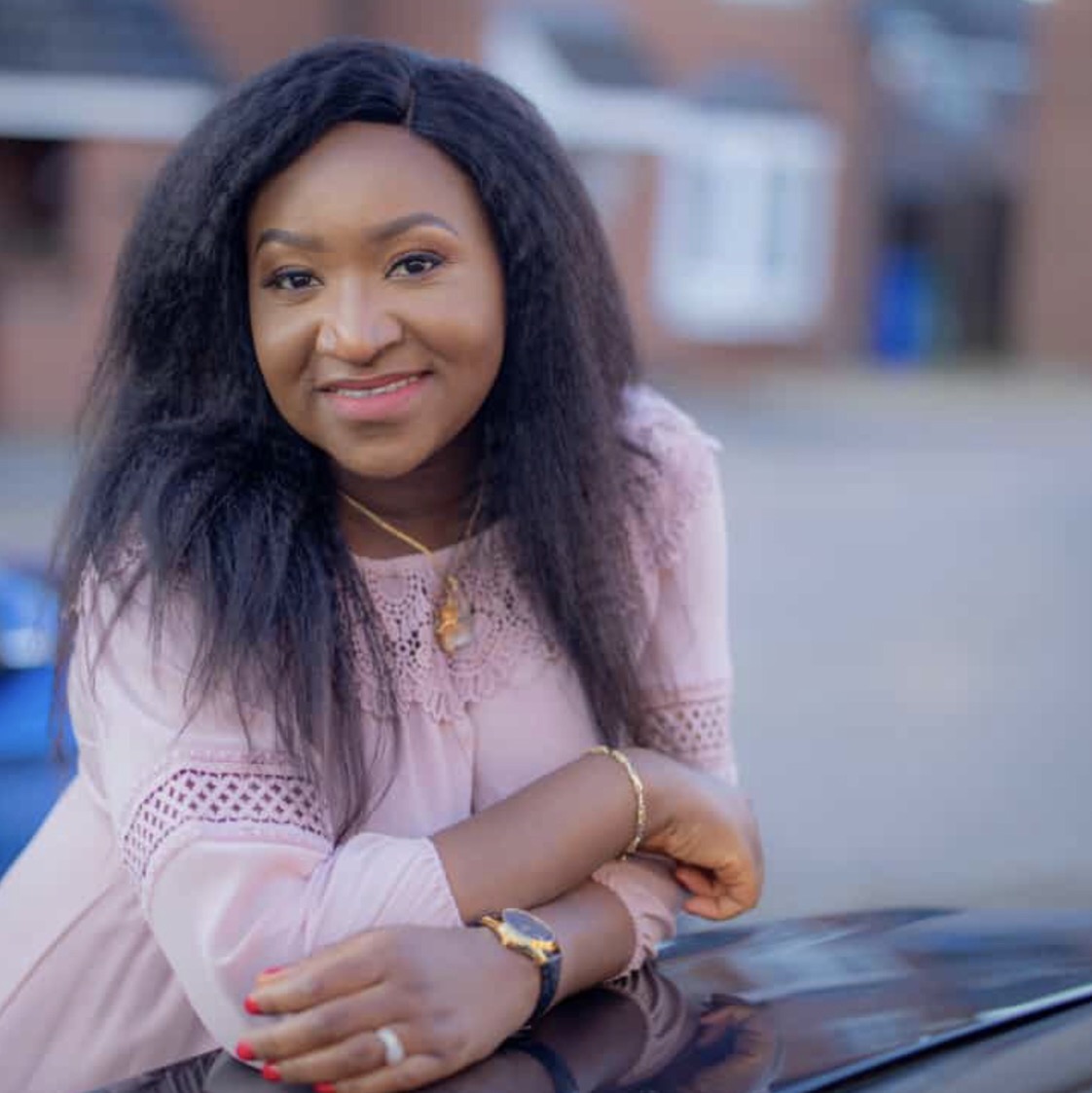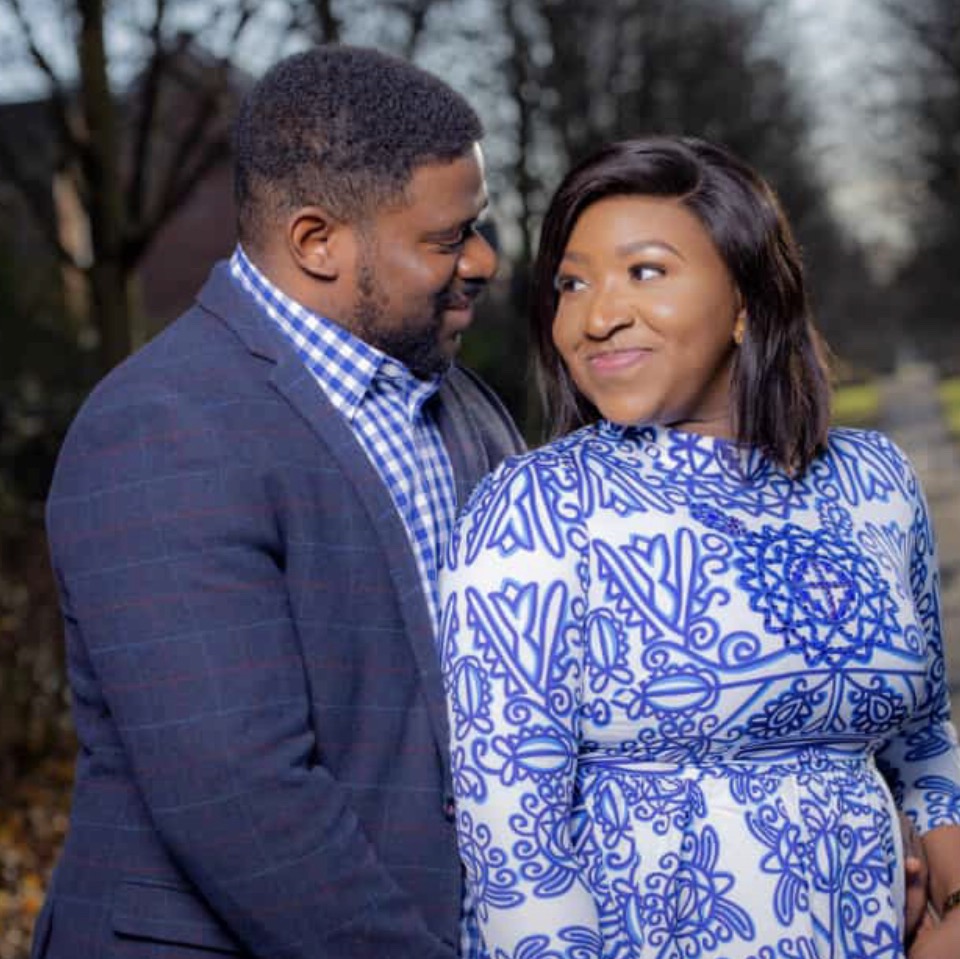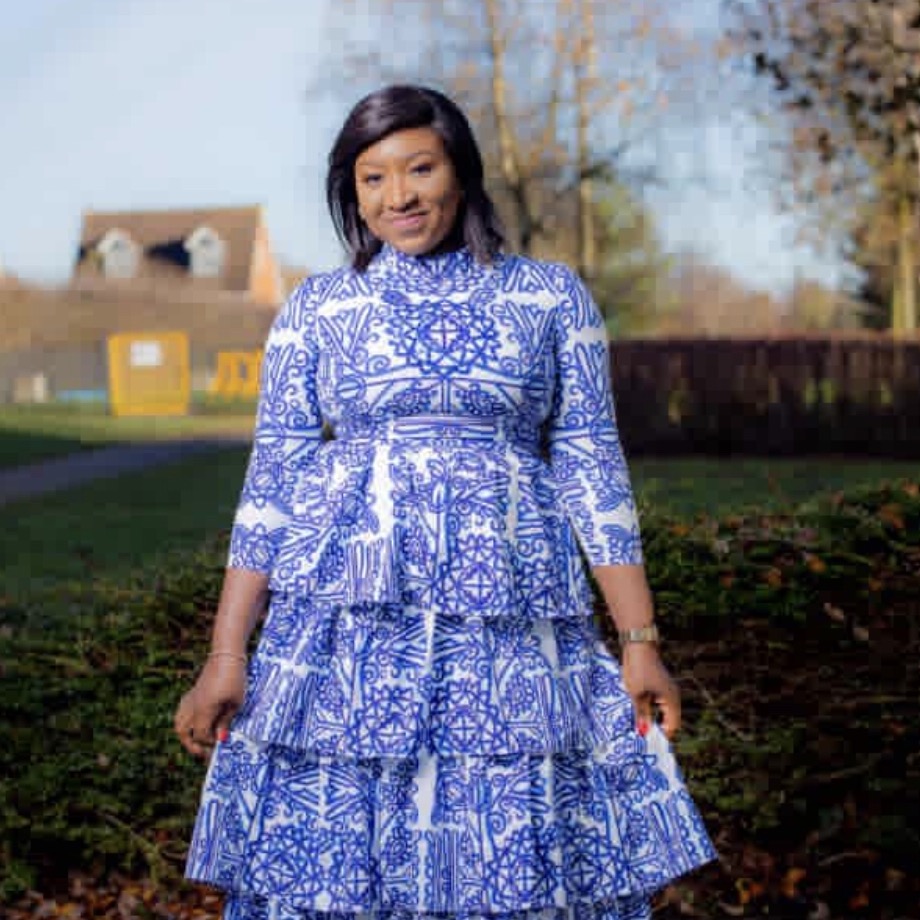 Tokosi Hauwa Adetutu
commented:
HBD to this lover of God, Ever so calm woman, my able HeadTeacher, Nne Dumdum 😁, Bro Uche's Lolo and our own dear Sister Queen of the Most highhhhhhh🥳🥳🥳🥳🥳👏👏👏👏👏👏👏👏👏 I pray that your life would be a life of God's unparalleled favour, grace and great advancement, nothing stops or hinders your progress and greatness. All you need are supernaturally and before time provided for in Jesus name... the Holy Spirit strengthens your innerman, causing you to glorify God Almighty always in Jesus name... Amen. Have a fabulous celebration 🎂🥰🥂💃🎼.
#GDOP #GDOPwithPastorChris #healingtothenations #hsinfluencers
HAPPENING NOW!!!! CHRIST EMBASSY MINISTRY CENTRE CALABAR "IPPC IN YOUR CITY 2020 DAY 1, MORNING SESSION!!!! RAPTUROUS WORSHIP SEGMENT LED BY THE LMAM DEPARTMENT! CATCH THE MOMENT IN PICTURES!!!! #IPPCinyourCity2020 #globaldayofprayer #gdop #CalMC #TeamCalabarRocks
Happy birthday to the highly esteemed Sister Lovelina Osazuwa, the indefatigable Wife, help-mate, confidante and No. 1 Supporter of our esteemed COS. You're an epitome of grace, beauty and wisdom. Thank you being a woman of God who love our Man of God and our Chief of Security.
#GDOP #GDOPwithPastorChris #healingtothenations #hsinfluencers
Lord we thank for giving us the name of Jesus. We exercise authority in His name over nations, situations, circumstances and every opposing forces of darkness that limited the spread of the Gospel. We assign angels of salvation in cities. #readinggroup #prayingnow #ukzone3
HAPPENING NOW!! A SPECIAL TIME OF PRAYER & PROPHECY ~ POWERED BY THE EXCEPTIONAL LADIES FORUM. SPECIAL MUSIC MINISTRATIONS BY CHOOKAR You can also join now @ www.celvz.org/prayer #CELVZ #TELF #Prayer&prophecy #TheYearOfPerfection
HAPPENING NOW LIVE!!!! "IPPC IN YOUR CITY 2020 DAY 1, MORNING SESSION!!!! "OUR HIGHLY ESTEEMED MINISTRY CENTRE DIRECTOR, PASTOR VALE ODU-THOMAS, INSPIRES THE CONGREGANTS WITH THE EPIC TITLE: ""HOW TO INCREASE YOUR CAPACITY"". CATCH THE MOMENT IN PICTURES!!!! #IPPCinyourCity2020 #globaldayofprayer #gdop #CalMC #TeamCalabarRocks