Pastor Chris Live: Prayer at 12noon and 10pm on KingsChat Web
Prayer at 12noon and 10pm (Local/GMT) - Wed July 25 Anyone who's not born again doesn't have eternal life, is subject to the darkness and depravities of this world, and under the dominion of sin and spiritual death. This is the reason we must do everything possible to reach the lost. Learn more on the gift of eternal life, in today's Rhapsody. Visit http://rhapsodyofrealities.org for a copy if you don't have one. Matthew 9:38 says, "Pray ye therefore the Lord of the harvest, that he will send forth labourers into his harvest". At 12noon and 10pm (Local/GMT), we'll pray fervently in tongues of the Spirit for most of 15min, and also in accordance with the above verse of scripture. Remember to attend the midweek service today in church, onsite or online. God bless you.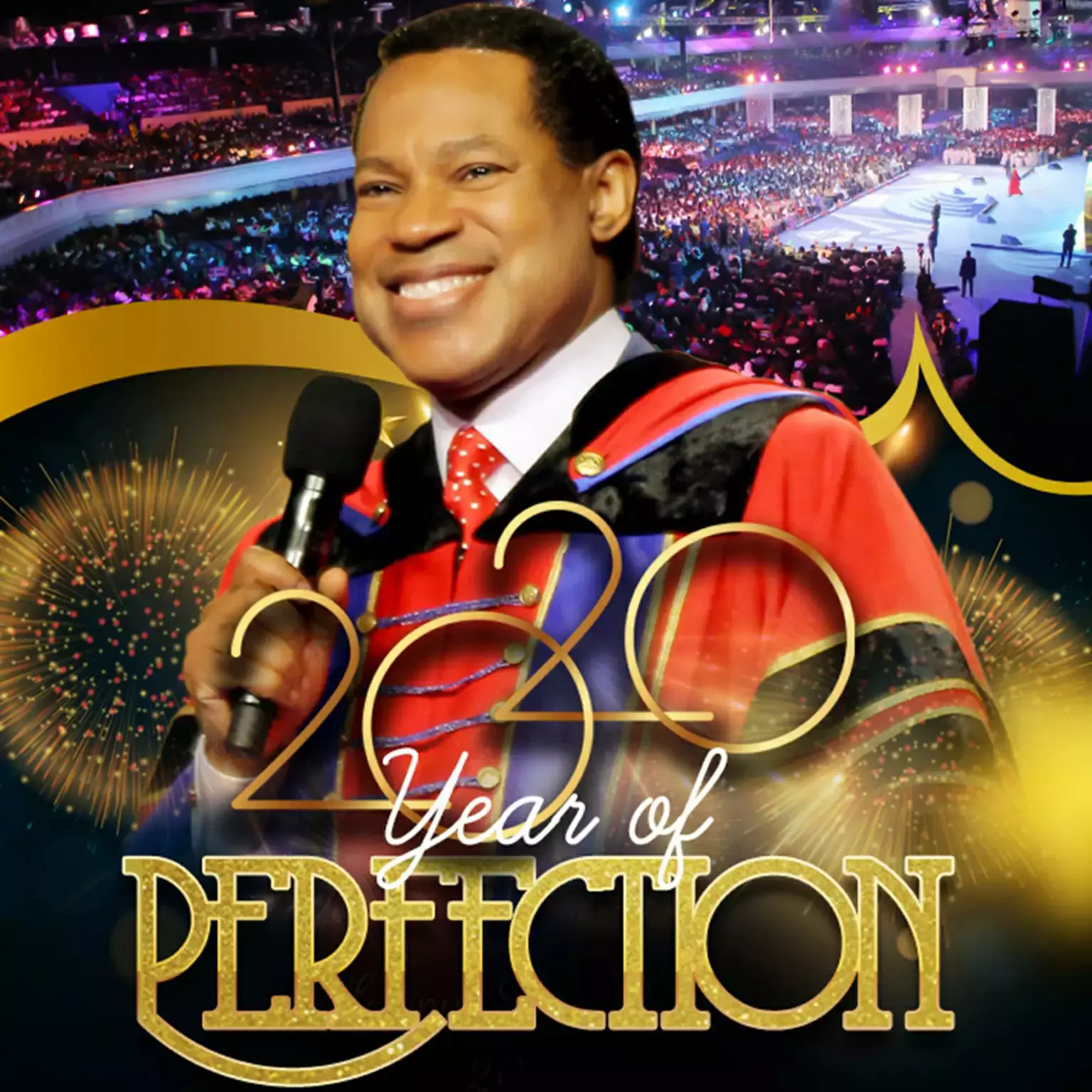 james
commented:
I'll help 10 people to earn $12,000 with little investment capital of $550 in 1 week but you will pay me 10% from your profit when you receive it Ask me how.... Just for serious minded people only kindly massage me on what'sApp for more info +1 (724) 484-3050
Oladele Dickson
commented:
HOW (G. F. I) WORKS_* ₦10,000-----₦20,000 ₦20,000-----₦40,000 ₦40,000-----₦80,000 ₦50,000-----₦100,000 ₦100,000---₦200,000 ₦200,000---₦400,000 ₦400,000---₦800,000 https://chat.whatsapp.com/ExWLhVBbuSCGp6nvlKxuiZ NOTE:👉 we credit your account after 25/30min of donation.
Gracious Father thank you for making me a partaker of the divine nature in Christ; indestructible, victorious & successful in all things. #Cewarriministrycentre
No barrier.. #CalMC #DayOfBliss #TeamCalabarRocks
Getting them save even before the crusade.. #CalMC #DayOfBliss #TeamCalabarRocks
Necessity is laid on us to preach the Gospel of Jesus Christ.. #CalMC #DayOfBliss #TeamCalabarRocks
I am an activist for Christ #CalMC #DayOfBliss #TeamCalabarRocks
The Souls are ready, giving us rapt attention.. Hallelujah 🙌 🙌 #CalMC #DayOfBliss #TeamCalabarRocks
This is the future! It is healthy l! The future is full of Uda Uda #blwsaTie18 #blwsazoneTieConference #blwsazoneTie2018 #loveworldyouthchannel #blwcampusministryrocks
Expectations are very high.. #CalMC #DayOfBliss #TeamCalabarRocks