PKO: Happy Birthday to one so on KingsChat Web
Happy Birthday to one so special. I cherish our special times of Fellowship. The depth, The truth, The warmth. It's been a most extraordinary year for you. Wisdom leads you skilfully into God's preordained path of success and victory. My love and cheer! It's partè after partè !💃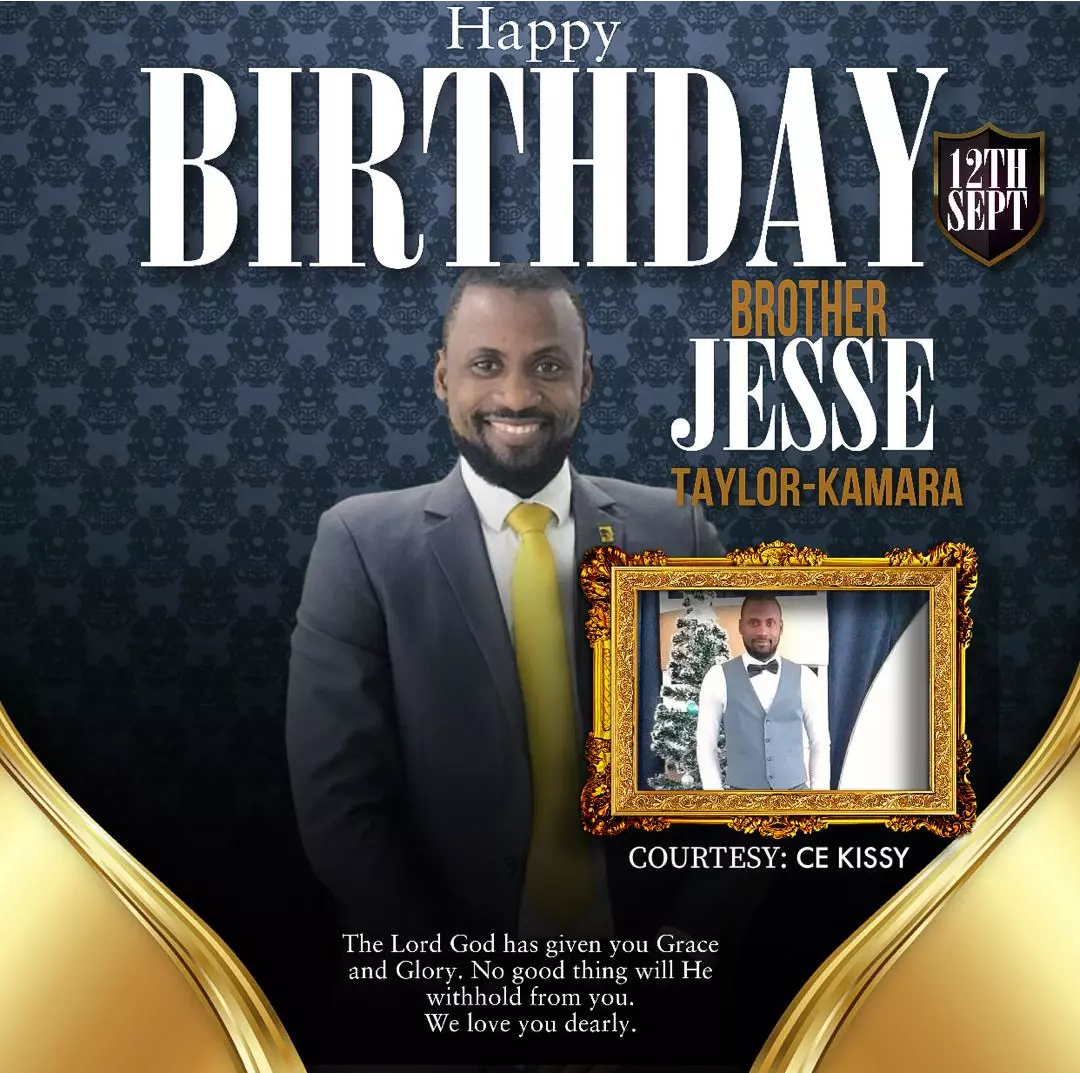 Pastor Joy Chinedu Samuel
commented:
Happy birthday to you dear Bro. Jesse. Have a Glorious time in his presence and the remaining part of the year beautiful for you in Jesus name
Perfect Jay
commented:
My mother my mother...the reason for all my success and victories.
Rapt attention at the ongoing Global Impact Outreach. #GlobalImpactOutreach #GIO2020 #MonthofWisdom #CEVI1 #VIGROUP #CELZ5
Live Participation from CE MASSINGO center #Cecongo Brazza #Ewcaz4 #GIO2020
GLOBAL IMPACT OUTREACH Soul winning Highlights JOHN 4:35 Say not ye, There are yet four months, and then cometh harvest? behold, I say unto you, Lift up your eyes, and look on the fields; for they are white already to harvest. #GIO2020 #GlobalImpactOutreach #unstoppablespreadofthegospel #UKZone1dsp
We are hooked up live and It's teeming up in Loveworld Arena Cephzone2... #GIO2020 #loveworldArena #cephzone2
Happy birthday Pastor Cynthia. I joined the Hosts of Heaven to celebrate you today and beyond. Thank you for influencing us with the Gospel. We love and appreciate you dearly.❤️🥰🥳🥳🥳🥳🥳💃💃💃💃💃💃.
#gio2020 #GlobalimpactOutreach #cemidwestzone #ceekpanreal #Healthcenternigercat
#gio2020 #GlobalimpactOutreach #cemidwestzone #ceekpanreal #Healthcenternigercat
LW Pavilion Center 1 hosting GIO with our Man of God #Cephzone2
#gio2020 #GlobalimpactOutreach #cemidwestzone #ceekpanreal #Healthcenternigercat