obi shine: To the mother of stars on KingsChat Web
To the mother of stars our mother&director of the lmaM,,Happy Birthday Ma,hip hip hip hurray!!!!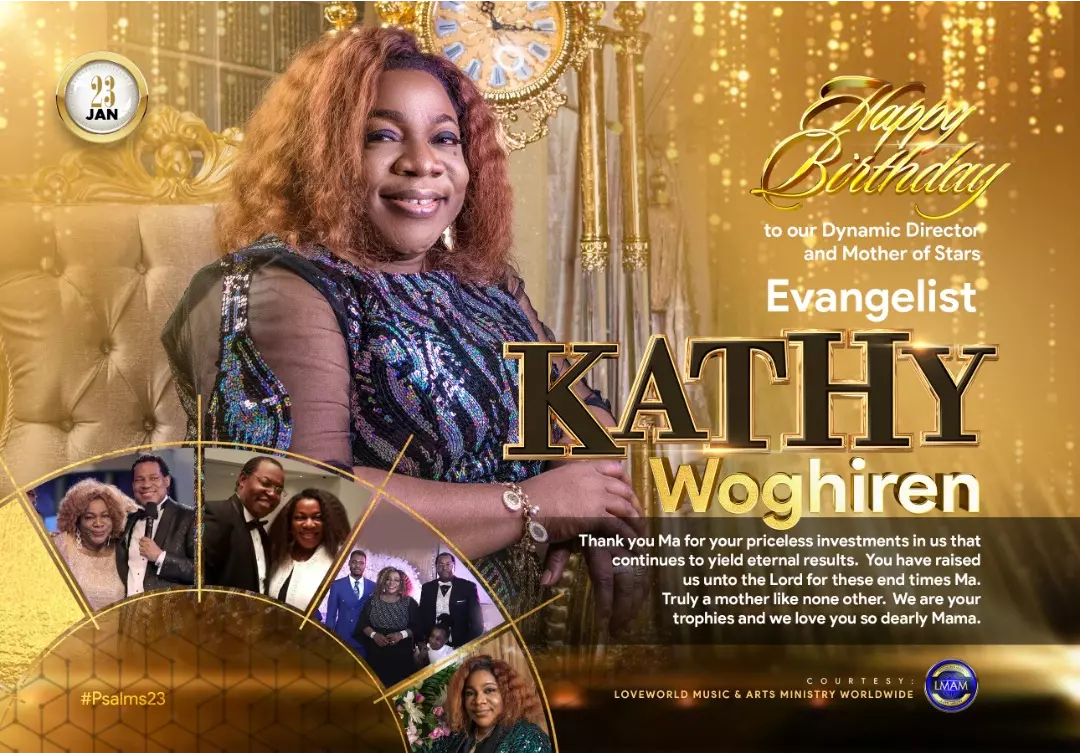 Thomas
commented:
Hxf Crypto currency trading platform .. For only guyana🇬🇾 UK🇬🇧, USA 🇱🇷 and south African🇬🇲 it's an investment where you invest on bitcoins and the sum of bitcoins you invest in, will been process and doubled in a multiple of days trade, after you cash out, then you can reinvested in the same account that you invested in again and again you can invest with credible Asset traders and earn returns of .. $300 to earn $3,000, $4000 to earn $4000, $5.00 to earn $5,000, $6,000 to earn $12, 000 , $7000 to earn $14,000. All in 7days trade and 10% will be my commission and no extra payment before withdrawals if you are ready inbox me on WhatsAp +18507391660
Cathy Barraq
commented:
Invest $350 into bitcoins and earn $3,400 in 1 week directly to your bank account, add me to learn now, Whatsap +13252445331
Celebrating My Highly Esteemed Father, Reverend Ray. I Love you Dad. Thank you for all you've done.. #Cephzone2
Happy birthday to my General .
Happy Birthday to a woman of great faith and virtue, Esteemed Pastor Regina Malike. Thank you for your unwavering commitment to the ministry of our Man of God Pastor Chris, and the work in the EWCA Region. Thank you for your inspiring passion for souls and for the advancement of the gospel. We love and appreciate you dearly.
Overflow #visionconference #Wez4
Follow the Healing Streams TV @hstv for inspiring contents and get your friends, colleagues and family members to do the same. https://web.kingsch.at/superusers/hstv Thank you and God bless you.
Over flow 1 #Vision conference 2021 #Wez4
✨CELEBRATING A GLOBAL TOP PARTNER✨ Happy Birthday to the Highly Esteemed Reverend Ray Okocha, CEC Member, Pastor, Christ Embassy Ministry Center, Port Harcourt and a Senior Minister of the Healing School. Thank you sir for your passionate and unrelenting commitment to our Man of God, Highly Esteemed Rev. Dr. Chris Oyakhilome DSc. DD and to the vision of taking healing to the nations of the world. We celebrate your love and compassion for the sick and hurting all around the world. HAPPY BIRTHDAY SIR! We love you Sir! #thankyoudearpartners #healingstreams #healingtothenations
⏰IT'S 2 DAYS TO⏰ - YOUR LOVEWORLD SPECIALS WITH PASTOR CHRIS AND PASTOR BENNY HINN 📍Tell everyone you know, and get them to attend the program. #ylw #Pastorchrislive #prayingnow #CELZ4
Celebrating an icon of grace, Excellence and Perfection 💃💃💃 Dear Rev Sir, u came with so much grace and l am grateful to God that l am a partaker of these GRACES. Thank u for making me the best of me. l love and celebrate u today and always Sir.💕🥰🥰💖💞 #RevRay123 #CEMCPH