July 4th, Reach Out USA with Rhapsody Of Realities photo highlights.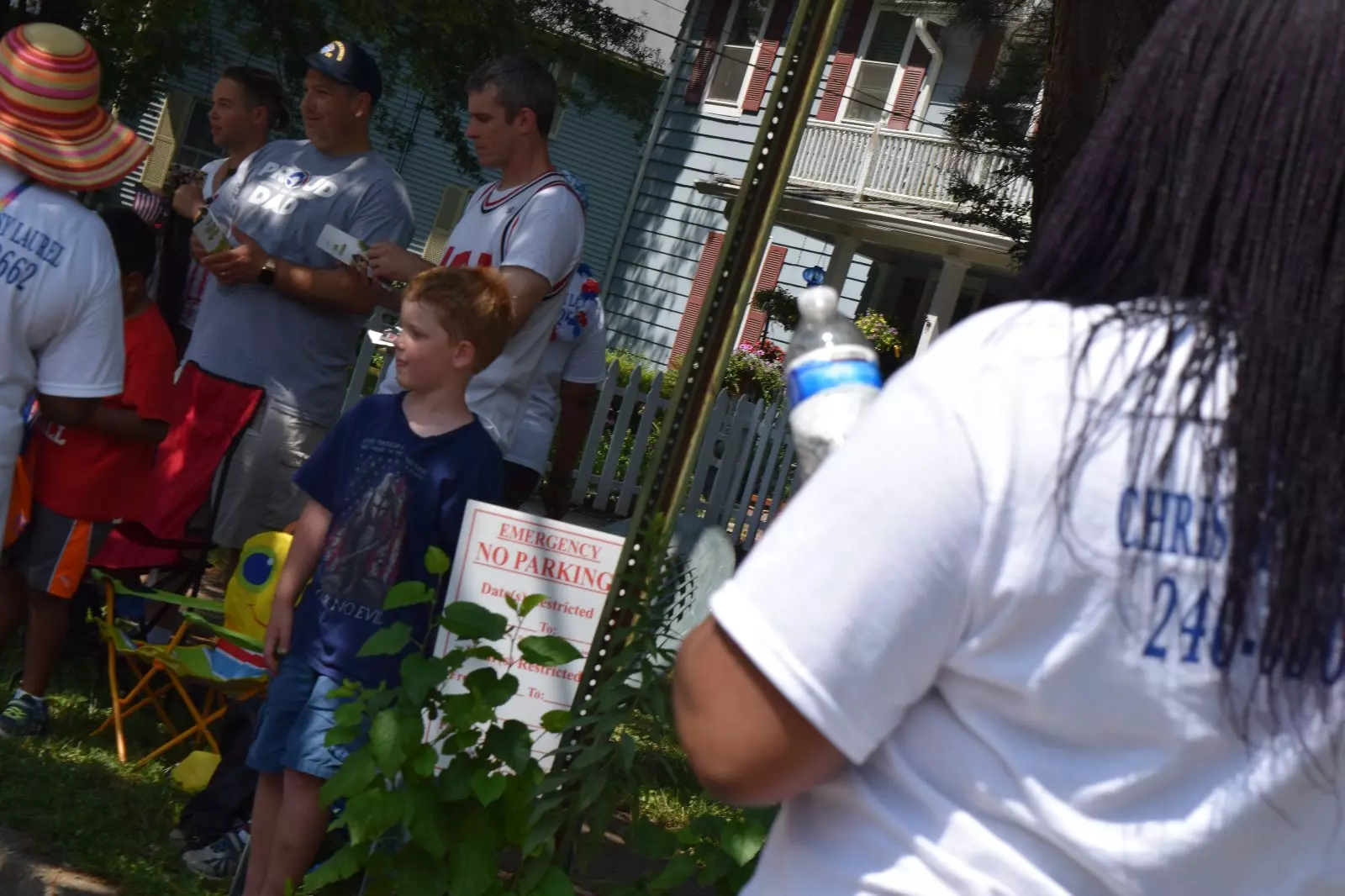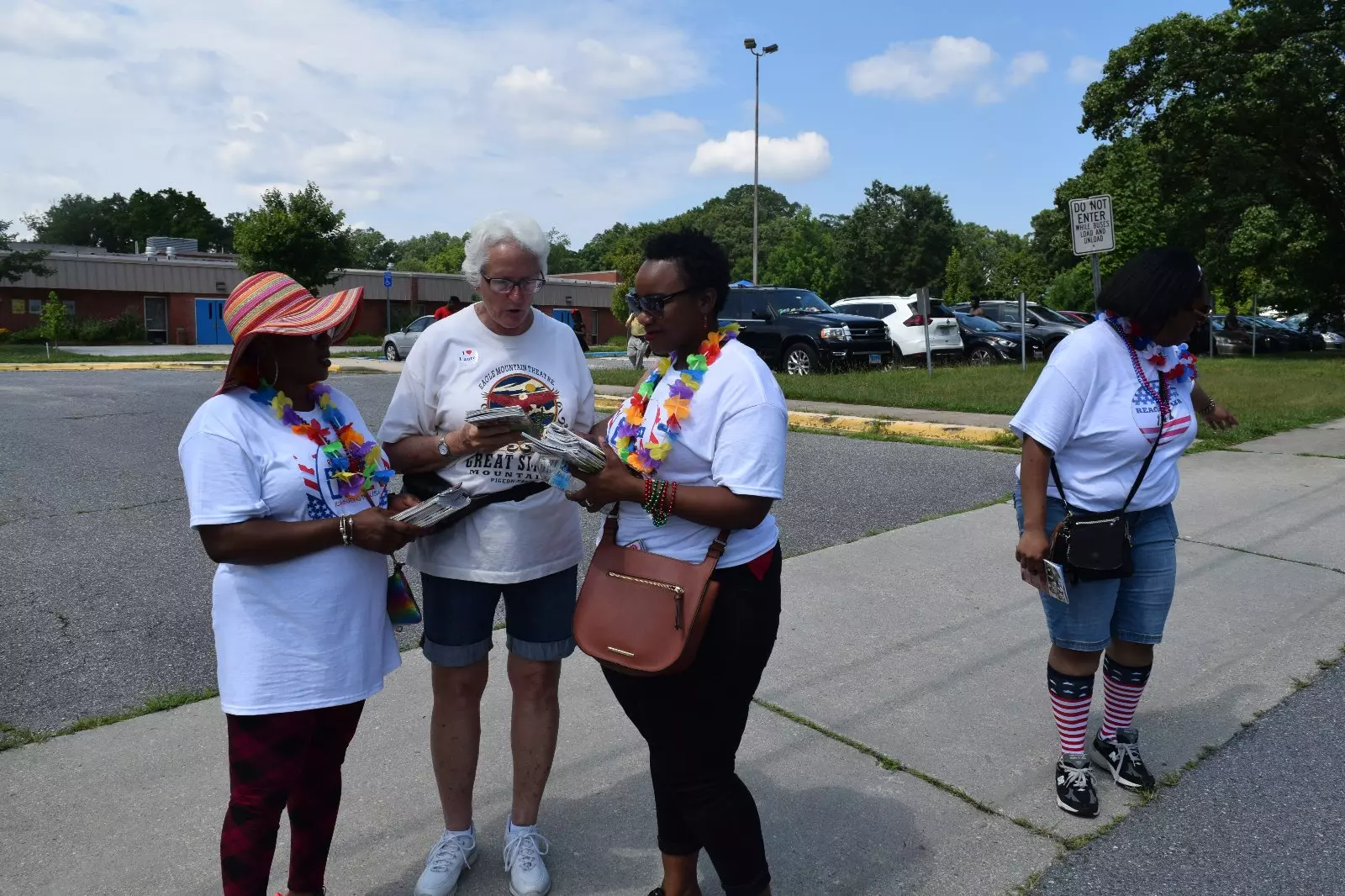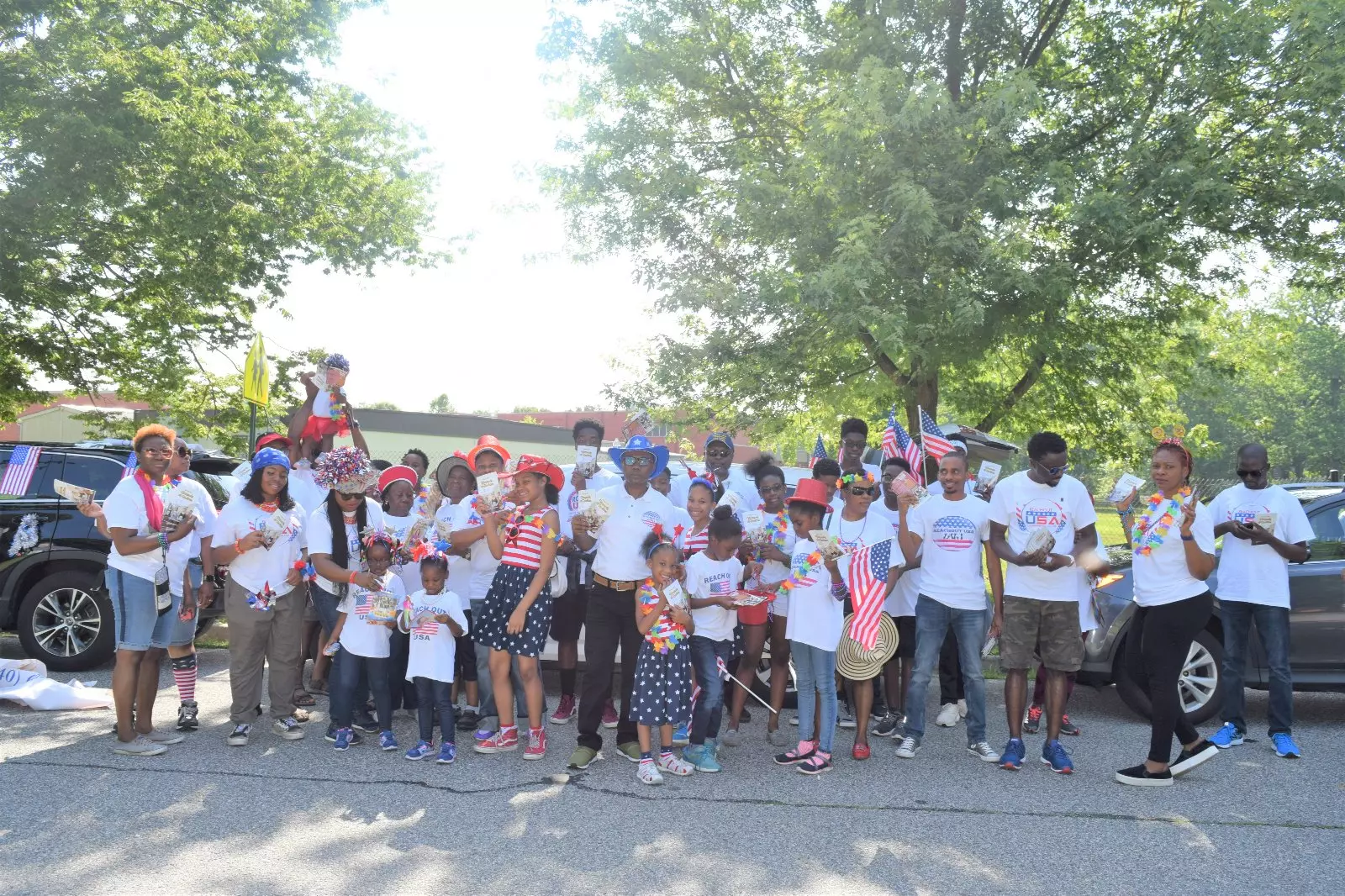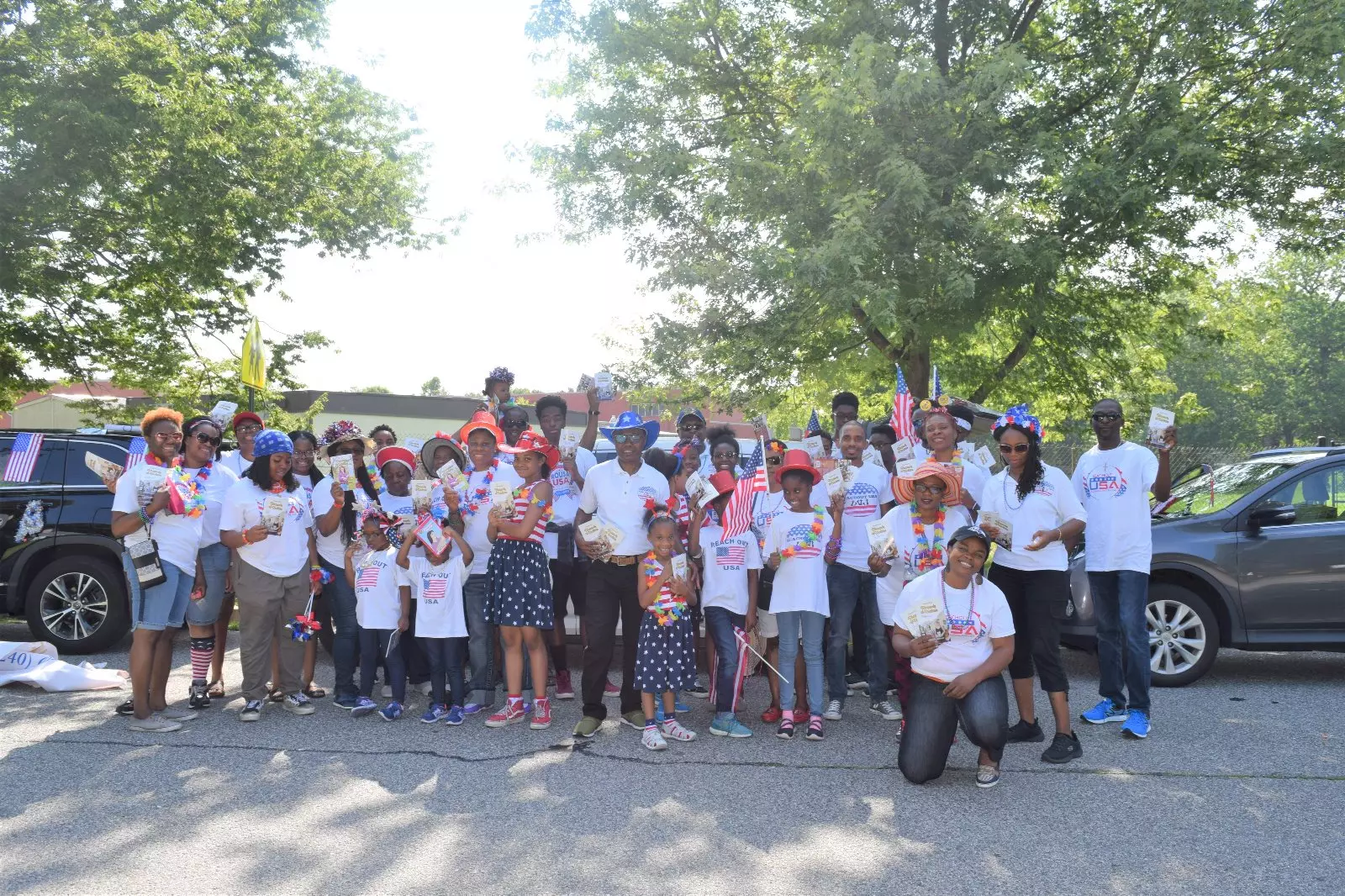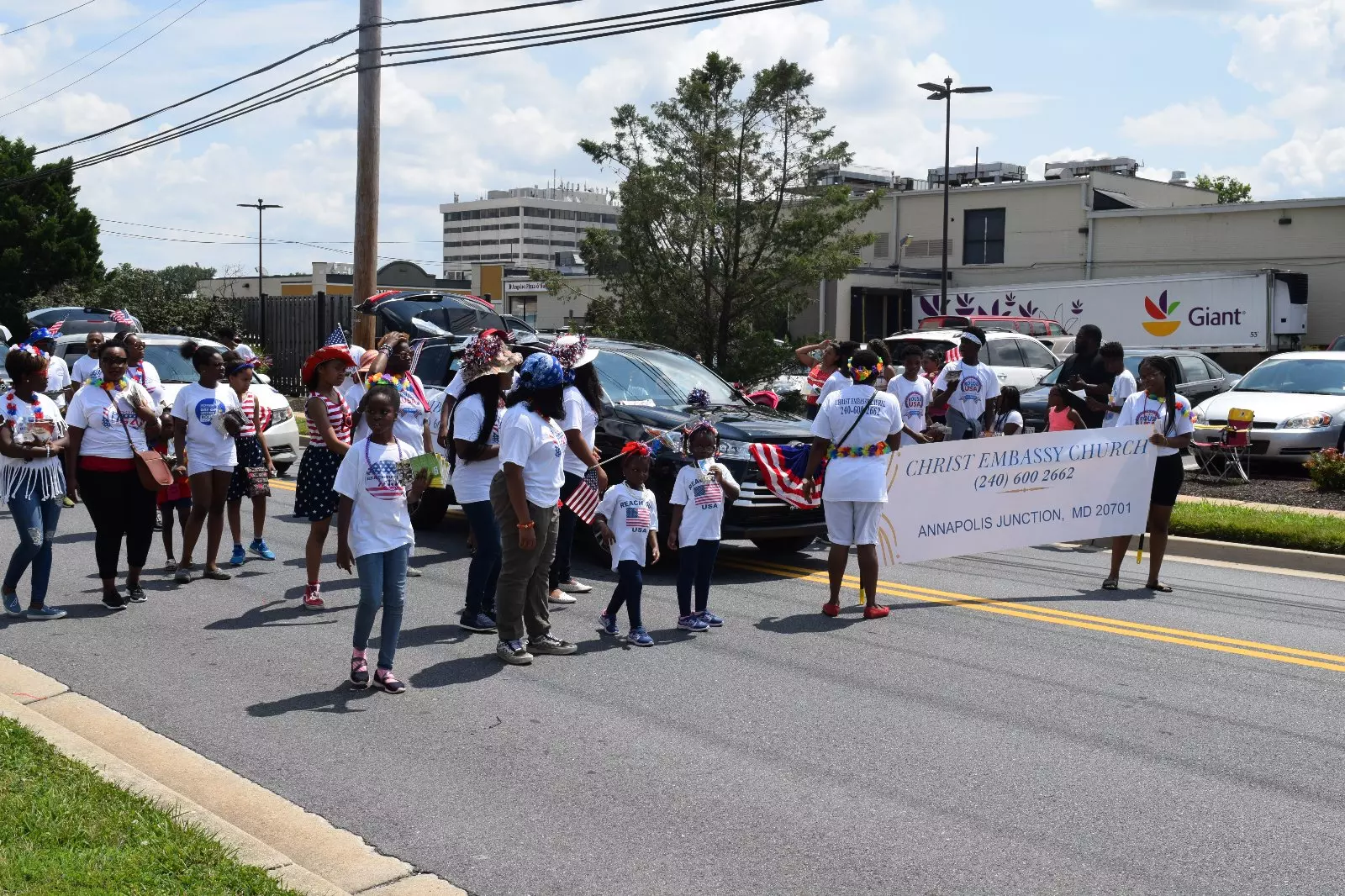 #PACE #OSUBIGROUP #WARRIMINISTRYCENTRE #PACEBIRTHDAY
I spoke with the President. Thank you to our esteemed CEO!!! #CEOForOneDay Thank you Pastor for blessing me. I love you sir
Happy Birthday Dcns. Josephine Ma, thank you for being the marvelous blessing you are to us, I love you Ma!
I spoke to The President, Pastor Chris himself. It was a whole conversation. Ohhh what a day. 🙆‍♀️🙆‍♀️🙆‍♀️ it's nice being a Blue Elite Staff. Thank you CEO For One Day @lawrettaamber for this. 🥰😘❤ #CEOforOneDay
#Healingschoolprayerconfrence #ewcaz4 #celimbe2
Happy Birthday Dearest Esteemed Pastor Ma. I love you plenty plenty Ma. Happy Celebration Ma
Happy birthday brother Mark Awa. Your life is a blessing package #calmc #teamcalabarrocks