Inaingo Nimi Omusuo: GLORY IS NOT THE CLOTHES on KingsChat Web
GLORY IS NOT THE CLOTHES YOU WEAR ,IT'S NOT THE CARS YOU DRIVE.GLORY IS NOT THE HOUSE YOU LIVE, IT'S NOT THE STREET YOU LIVE. WHAT CAN YOUR LIFE EFFECT? Enjoy this glorious teachings from pastor chris. MSG TITLE; THE CALL OF BLESSING. Download link: http://bit.ly/cLoveWorld-IOS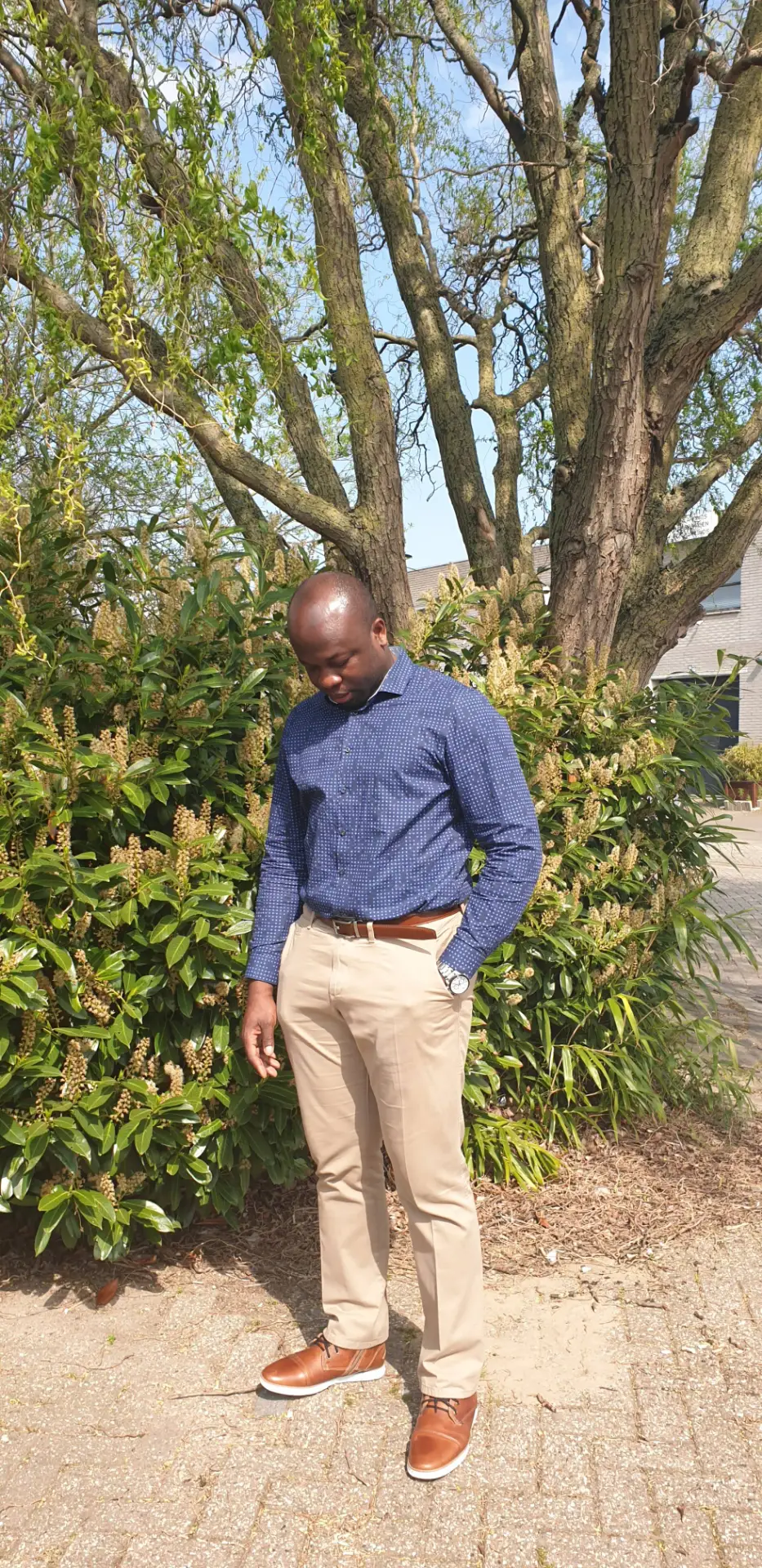 Happy birthday to my mother thank you ma for teaching me the word and for the grace that is at work in you because it's working for me. I love you so much ma. Happy birthday #CelebratingperfectioninGrace #celebratingmymom #pmo519
Celebrating Perfection!It's my mother's birthday. #PMO519 #CelebratingPerfectionInGrace #IamallforPMO519 #cemidwestzone #cewarrisouth #cebowen
#wordfest #wordfedt2020 #wordatwork #lagoszone2
#UKZ1andUKBand #praiseandworshipwithoutwalls #LWManchester
I am persistently productive. Glory to God!
What a happy day, when a saint, perfection and Grace was Born, Ma, you are a blessing to me and the the world at larger. You made my life so beautiful You made my life so meaningful. Thank you ma for everything you are to me. I love you deeply my Amiable mum Happy birthday mum.
We have changed things in the realm of the spirit. There is an opening, schools business, freedom of movement, most of all The Church of Jesus Christ. Total restoration in Jesus name.
#WORDFEST #WORDFEST2020 #WORDATWORK #WARRIMINISTRYCENTRE
Welcome to DAY 16 on the #WORDFEST2020. 👌👌👌study and get insights, special thoughts from the message of the day, the epic title 7 Virtues of Persistent Productivity 👉 Click here to listen to the message:https://pastorchrisdigitallibrary.org/wordfest/celagosz2 👍🏽🤸🏼‍♀️Don't relent on your study up ...download week 3 digest 👇👇👇👇 https://bit.ly/pcdlwordfest2020digestweek3 👉 Use the link below to create your own avatar after completion of today's study http://pcdl.link/wordfest/avatar 👉Encourage a friend to do the same. God bless you! 👉 Post your unique avatar on Kingschat using the hashtags#wordfest#wordfest2020#wordatwork#Celagoszone2