Akeem - D'GREAT & D'BLESSED: Happy Birthday Sister Lithia. Always on KingsChat Web
Happy Birthday Sister Lithia. Always sweet, amazing and a great soldier. Always always helpful and afire for the gospel. Of your increase, there shall be no end. It's new level and dimension. 🤗🤗🤗 #cecanada #cescarborough #ceyork #cenorthyork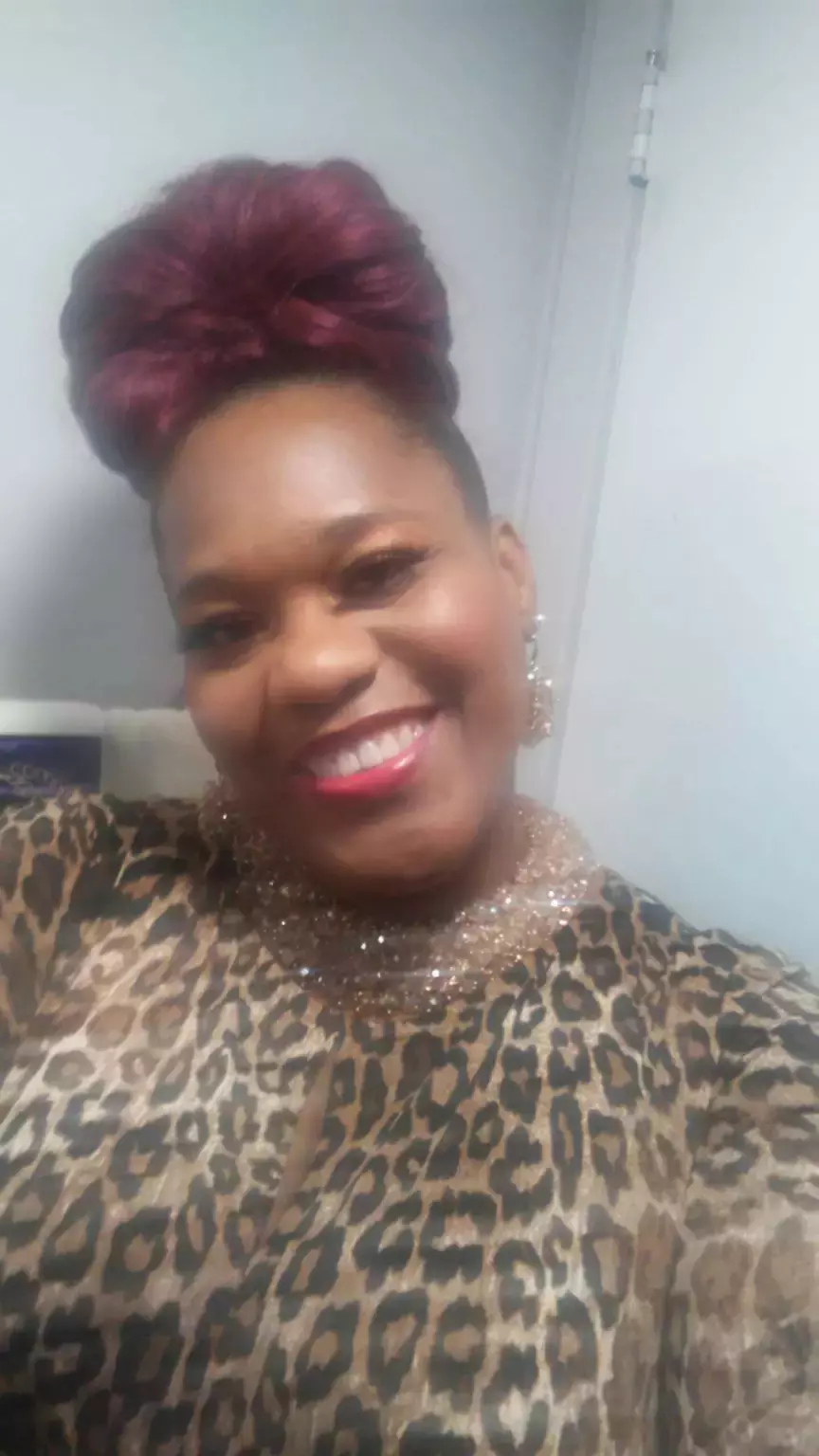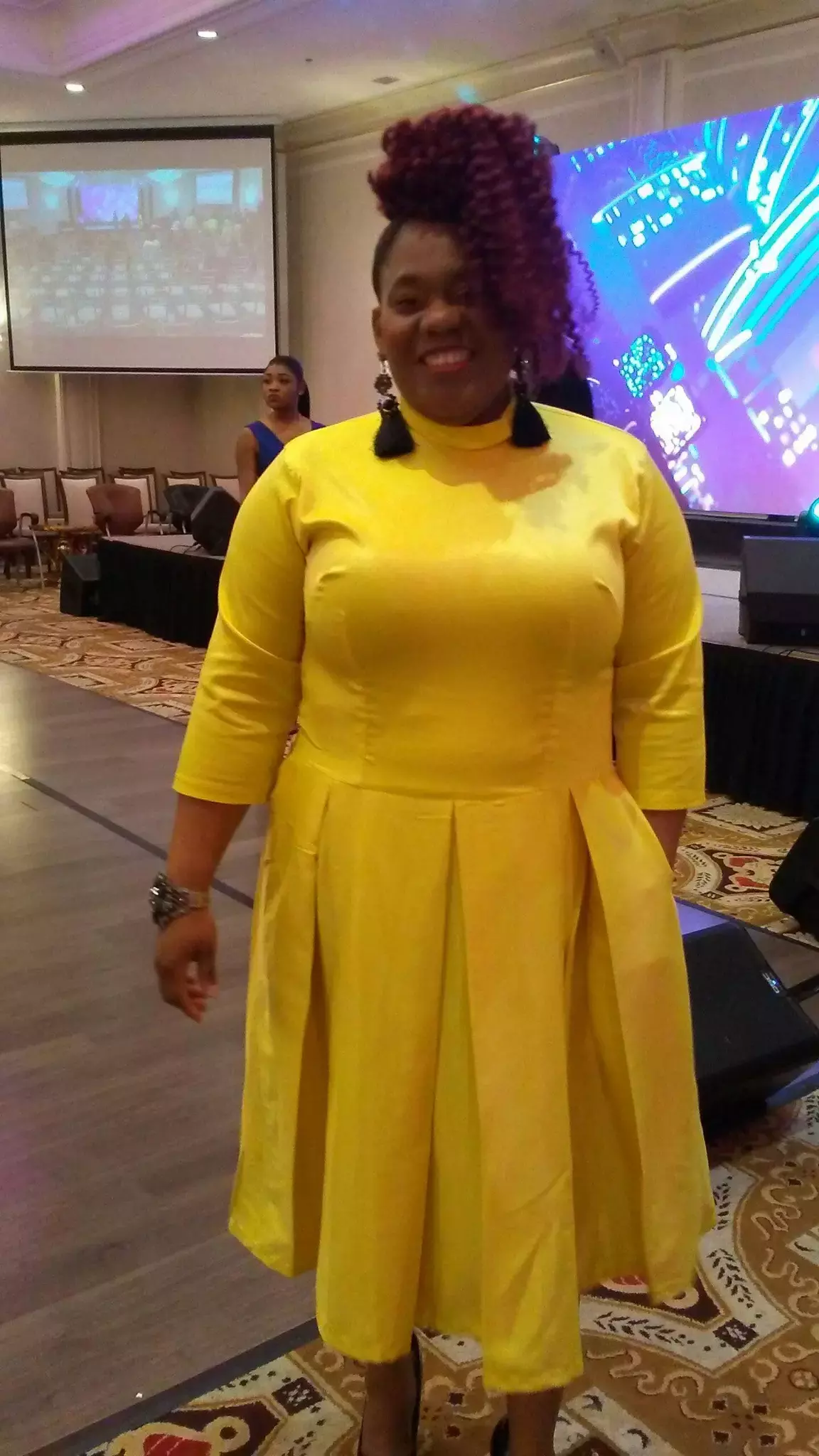 *📢📢📢📢📢📢Hello everyone* *CALABAR MIRACLE CRUSADE* happening this Friday will be streamed live! To participate *ONLINE* anywhere around the world if you are not in Calabar, kindly click on this *CEFLIX LINK* below👇 https://ceflix.org/videos/watch/1848802 *God bless you.*
Glorious Miracles at LCC6 Easter Praise jam. Healings take place in an atmosphere of worship #celcc6easterpraisejam #celcc6 #churchofchampions #celcc6@celz1rocks..
✨✨PHOTO SPEAKS✨✨ An all white affair at the Glory of His Presence! 🔥🔥 #GOHP #texaszone1 #texaszone2
Congratulations Pastor Sir for the most successful TOTAL EXPERIENCE KARA 2019. We Love Sir #EWCAZ2 #TOTALEXPERIENCEKARA
*📢📢📢📢📢📢Hello everyone* *CALABAR MIRACLE CRUSADE* happening this Friday will be streamed live! To participate *ONLINE* anywhere around the world if you are not in Calabar, kindly click on this *CEFLIX LINK* below👇 https://ceflix.org/videos/watch/1848802 *God bless you.*
PRAISE IS WHAT WE DO. #GOHP #TXZone1 #ZTXZone2 #PastorMike
#MegaCampusCrusade #MCC4C #AN2RR #BLWCAMPUSMINISTRYROCKS #UniversityOfCalabar #Botszone Luminary moments...