CALABAR MINISTRY CENTRE : HAPPENING NOW!!! DAY 3, GRAND on KingsChat Web
HAPPENING NOW!!! DAY 3, GRAND FINALE OF IMCC 2020 XPANDED!!! "PRODUCTS LAUNCH SEGMENT ON ""ESPEES AS THE PAYMENT METHOD AT IPPC 2020"", with the esteemed Pastor Dipo Shitta!!! Stay Connected for more updates!!! #IMCC202Xpanded #nowinits7thedition #happeningintheyearofperfection #ThankyouPastorChris #ThankyoudearSponsors #CalMC #CeMCcal #TeamCalabarRocks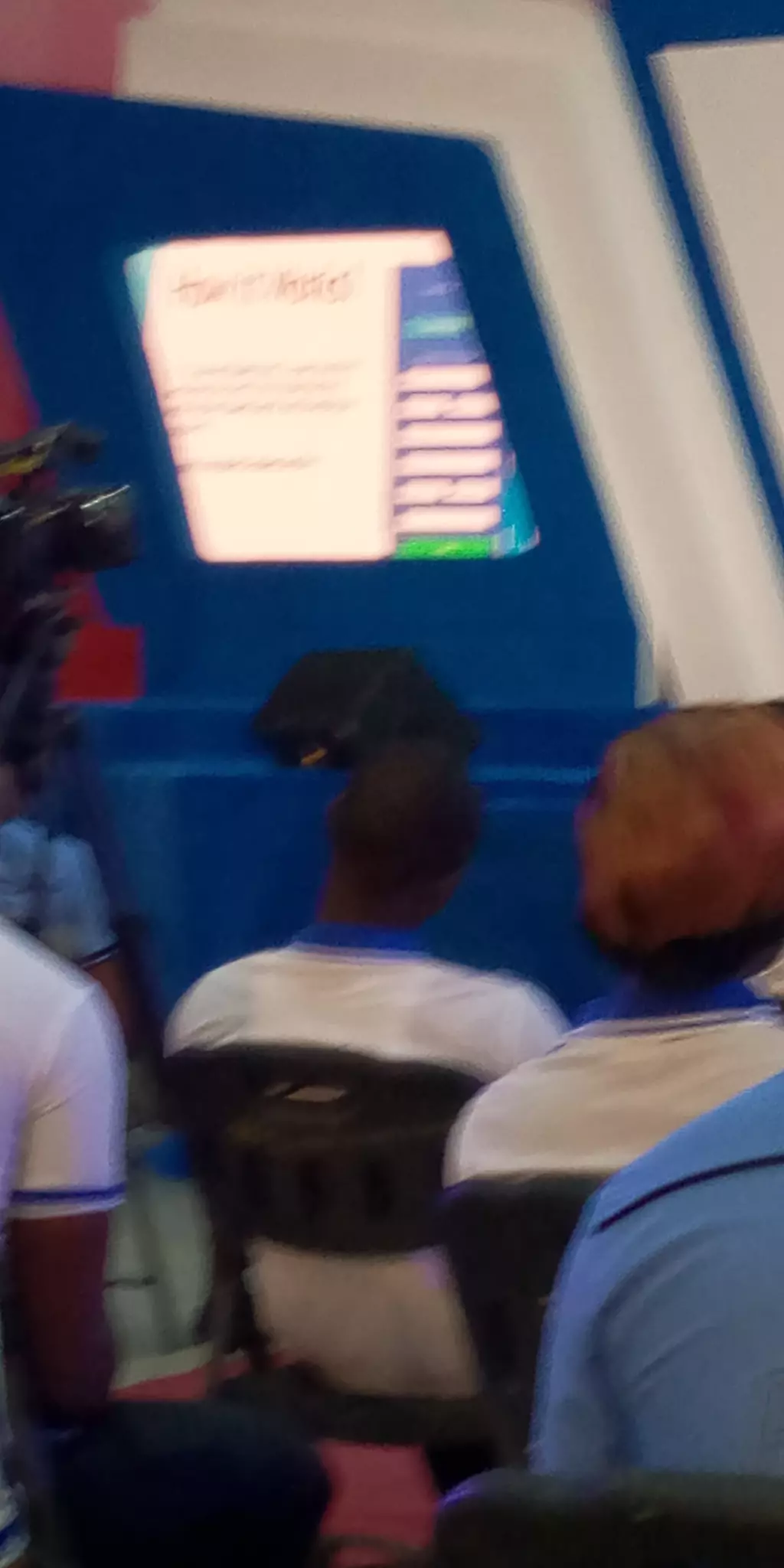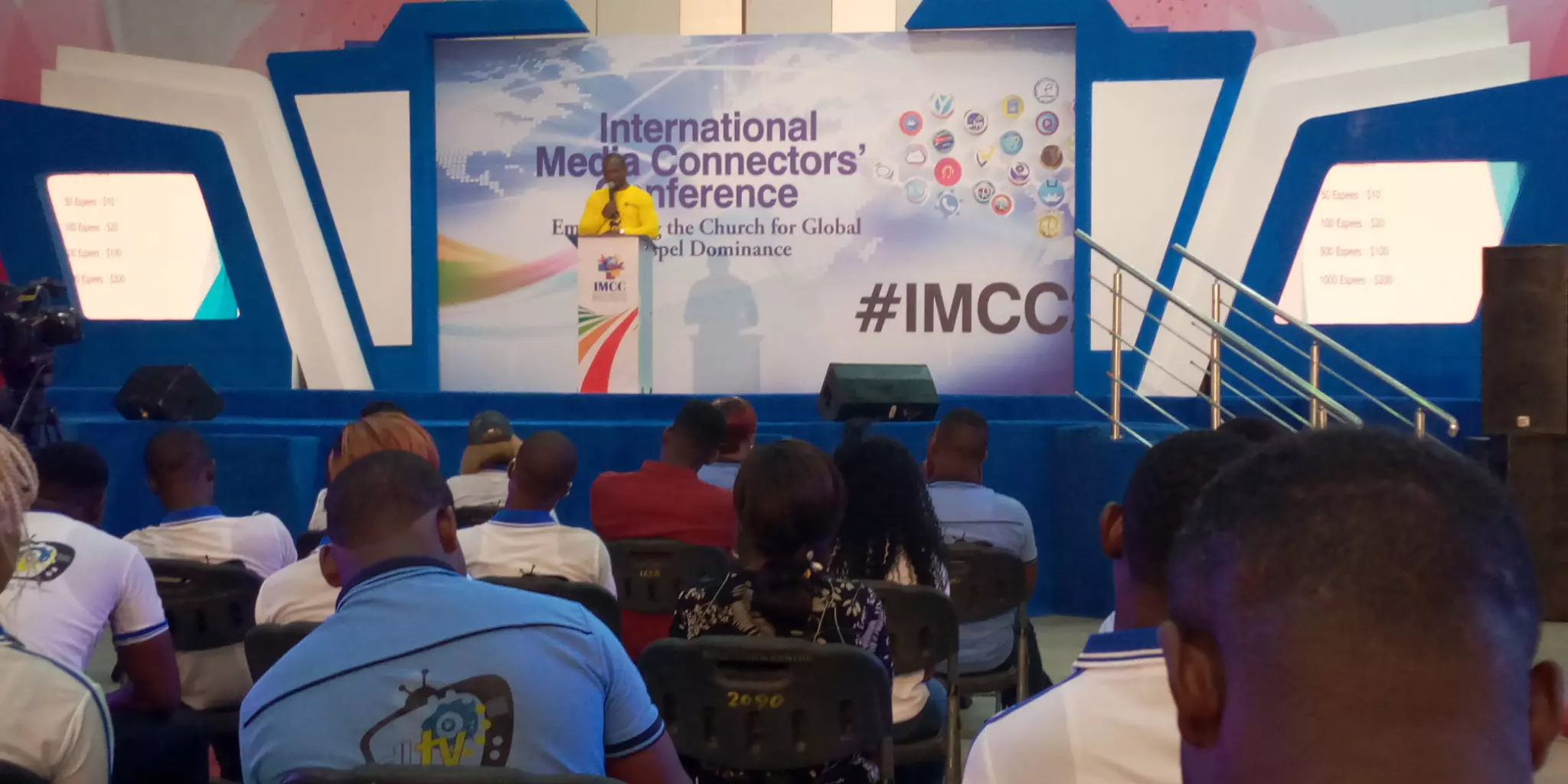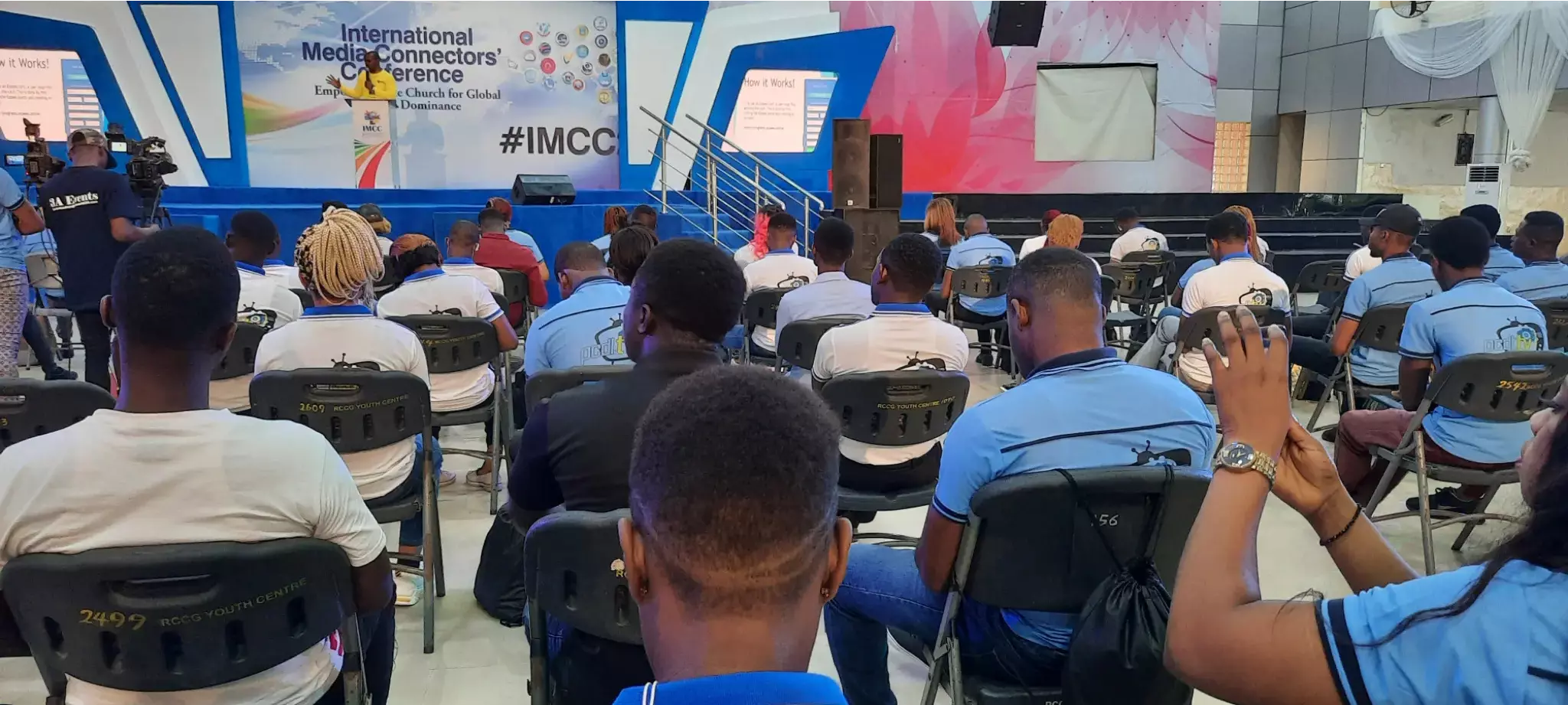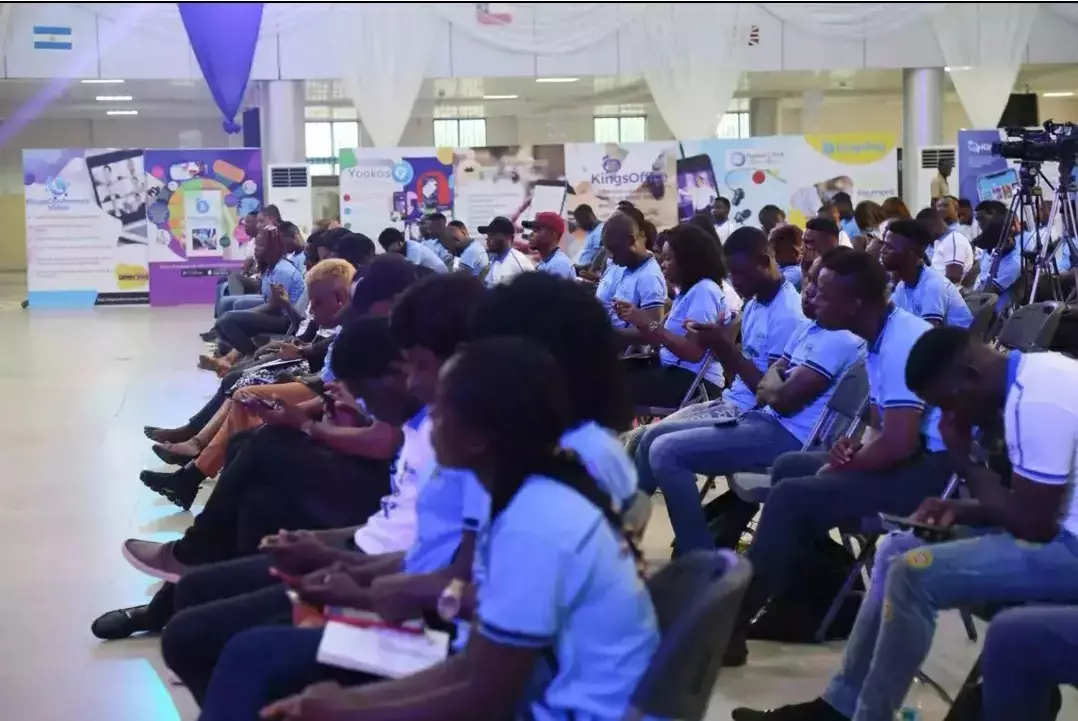 Iso Glory
commented:
Wow!!! Espees as a currency
LOVEWORLD DIGITAL EVANGELIST
commented:
So enlightening! 🙌🙌🙌Thank you so much to our dear Man of God, Pastor Chris for this Card! I'm so excited!
Happy birthday my dearest mentor, father and pastor, thank you for all you do for the kingdom. #celebratingperfection #cestsaviour #Sakponbagroup #CEBeninzone2
Hashtags #Celebratingperfection #Cesaintsaviour #Sakponbagroup #CEBeninzone2.
Thank you Rev. Chris Oyakhilome Dsc. Dd for our new currency the Espees. I am so grateful Sir #IMCC2020Xpanded #7thedition #imcc2020
Happy birthday Jesse Olamide Akintola, your days are blessed on earth.
Happy birthday esteemed Pastor Sir. You light shines everywhere. Thank you for teaching us God's word and for your examplary lifestyle. We celebrate you #celebratingperfection #cestsaviour #Sakponbagroup #CEBeninZone2
Happy wedding anniversary dear Esteemed Pastor Paul and Deaconess Gbemi Udosen. Congratulations on the special occasion of your anniversary and we rejoice and celebrate with you. Thank you for your unparalleled commitment to course of the gospel. Your union is of a great advantage to its furtherance and spread. We love you dearly. #UKR2Z3 #TheLoveZone❤
#HAPPENING NOW THE GRAND FINALE OF THE👇 INTERNATIONAL MEDIA CONNECTOR CONFERENCE EXPANDED 2020 IT'S IMCC DAY 3 👉🏻EMPOWERING THE CHURCH FOR GLOBAL GOSPEL DOMINANCE Stay connected for more sizzling UPDATES.  #IMCCX2020  #nowinits7thedition #imccindyearofperfection
Happy birthday pastor sir. I join the host of heaven to celebrate you today. Global illumination thanks for all you do in the body of Christ, your teachings, instructions,grace,love, n more I'm inspired for the future. #celebratingperfection