Pastor Chris Live: Prayer at 12noon and 10pm on KingsChat Web
Prayer at 12noon and 10pm (Local/GMT) - Mon July 16 Our Leaders and Partners Conference in the United Kingdom concluded yesterday, and it was glorious, as we were blessed with the ministry of the Word and the Spirit; with diverse miracles and healings, and a release of increased grace to all present. Thanks to all our leaders and partners in the UK for their amazing contributions to our ministry outreaches around the world, and their labour of love. In Christ you have eternal life, the divine nature, and the fatherhood of God. Read more in today's Rhapsody. Visit http://rhapsodyofrealities.org to learn more about partnership with Rhapsody of Realities. 1 Corinthians 14:4 says, "He that speaketh in an unknown tongue edifieth himself..." At 12noon and 10pm (Local/GMT), we'll pray in tongues of the Spirit for all 15min, building and edifying our spirits, and receiving the ministrations of the Holy Spirit. God bless you.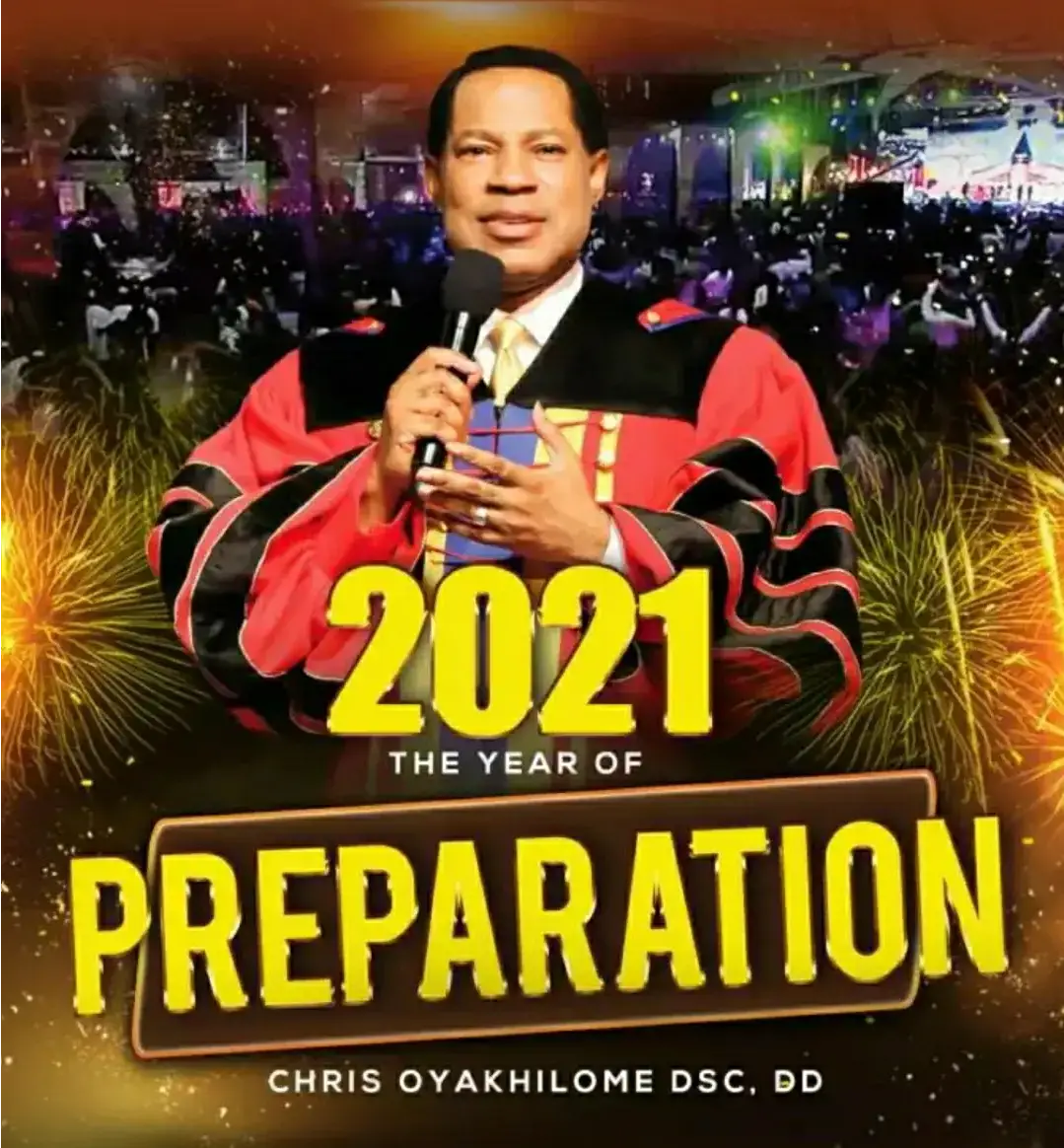 Oladele Dickson
commented:
HOW (G. F. I) WORKS_* ₦10,000-----₦20,000 ₦20,000-----₦40,000 ₦40,000-----₦80,000 ₦50,000-----₦100,000 ₦100,000---₦200,000 ₦200,000---₦400,000 ₦400,000---₦800,000 https://chat.whatsapp.com/ExWLhVBbuSCGp6nvlKxuiZ NOTE:👉 we credit your account after 25/30min of donation.
Have The Doctors Given Up On You? You Can Change Your Situation At The Healing School August Session. Register Now To Attend The Session.Visit www.enterthehealingschool.org for more details #hsa2018 #hsaugust2018session
Audacity Pictures, God has giving me an advantage in life - giving thanks is my lifestyle. Awesome Thanksgiving service - Oyigbo Nation Port Harcourt Zone 2. #cephzone2 #oyigbonation #lifeisspiritual #thanksgiving
Have The Doctors Given Up On You? You Can Change Your Situation At The Healing School August Session. Register Now To Attend The Session.Visit www.enterthehealingschool.org for more details #hsa2018 #hsaugust2018session
Have The Doctors Given Up On You? You Can Change Your Situation At The Healing School August Session. Register Now To Attend The Session.Visit www.enterthehealingschool.org for more details #hsa2018 #hsaugust2018session
#ROSALAUNCH2018 #CESAZONE2 #KsazobaLit
#ziclcewcavz3 Thank you pop girls family for the massive ministration