Bro.Joseph Soneye: Who says that the word on KingsChat Web
Who says that the word is not potent enough to transform and translate? I pity the fellow that says that! Am holding so firm to the word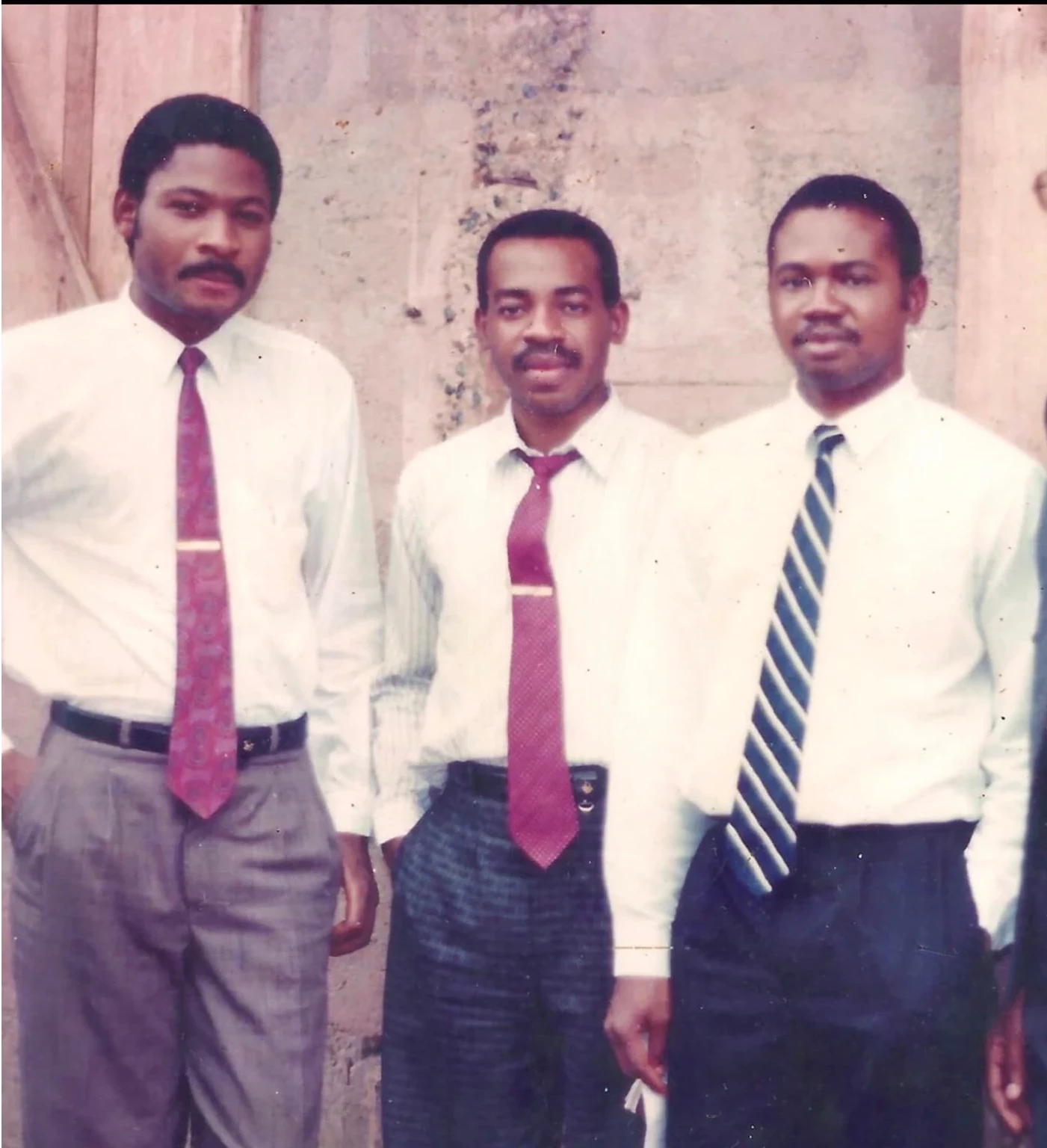 HBD HIGHLY ESTEEMED PST SIR. I LOVE YOU SIR
No small things..Get ready for big! This Saturday #gylfonlineconference #gylf #gylfIndia #gylfAsia
Happy Birthday Esteemed SG. Thank you for your warmth,love and kindness over all these years. Enjoy your day. Much love.💖.
It's happening Live! This Saturday! It's the GYLF ONLINE CONFERENCE! #gylfonlineconference #catchthefire@gylf
Exaltation= Raising in RANKS! Karabashaka✋ #showyourswag is an event the Royalties gather &make power #cescaeb #cecanada #risingstars
It's a new phase, a new dawn, a new day with increased grace. Thanks to my father, life coach and mentor, Pastor Chris.
Get ready for the next level with #GYLF #gylfonlineconference #gylf #gylfIndia #gylfAsia Happening on 25th Nov 2017
Happy birthday sir.Thanks for being a tool for this end time evangelization work and an arrow in the hand of our man of God.
HBD to my Father! My first in ministry! Thank you for all you have instilled in me and for bringing me up the way i should go. I love you!