Loveworld Ladies Network: STILL CELEBRATING❣❣ 💟INTERNATIONAL WOMEN'S DAY... on KingsChat Web
STILL CELEBRATING❣❣ 💟INTERNATIONAL WOMEN'S DAY.... 💟 #happyinternationalwomensday #lln #loveworldladiesnetwork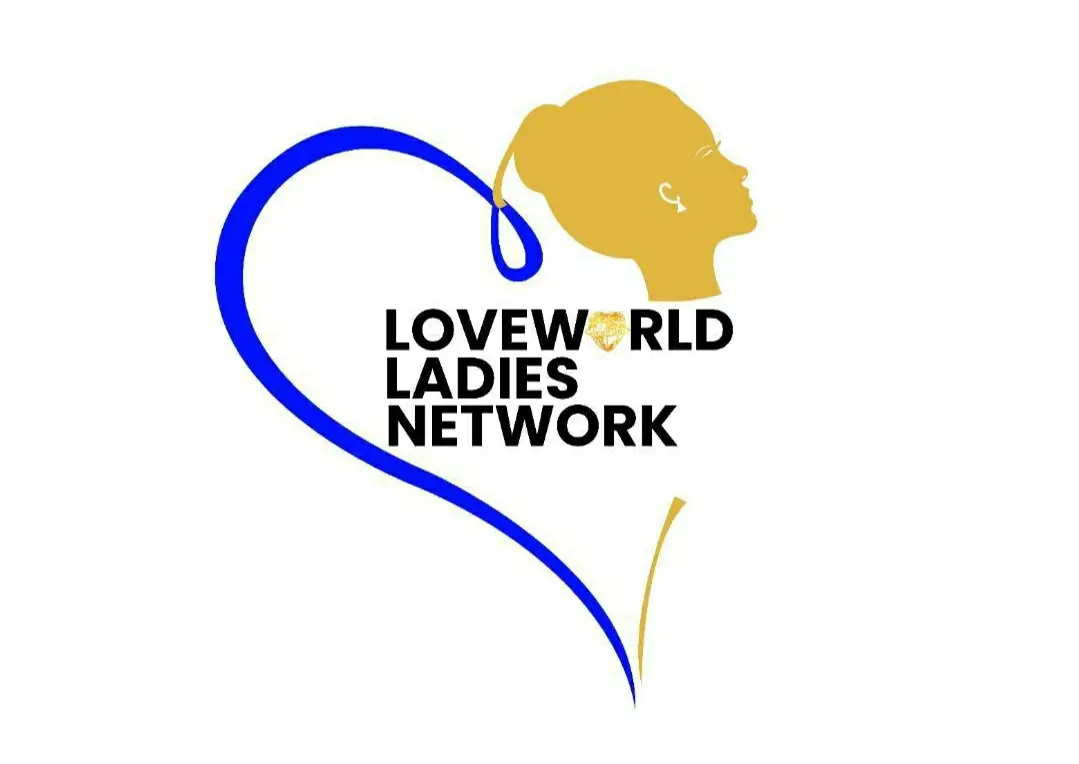 Pastor Davison
commented:
promo...promo...promo... cryptochin...fx trading..Why sleeping why others are making billions of dollars💴💵💶? This is an online investment which help us to earn more profit in a given period of time. by investing amount of money or bitcoin, to be traded on in the international market with the use of Auxiliary computers and software, using strategy to win profits. With the minimum investment of $300 you can get profits of about $3,000+ with my fast and trusted platform ... $300 to get $3,000 weekly. $400 to get $4,000 weekly. $500 to get $5,000 weekly. $600 to get $6,000 weekly. $800 to get $8,000 weekly. $900 to get $9,000 weekly. $1000 to get $10,000 weekly. DM me on WhatsAp.... +1(231) 335-1054 +1(231) 335-1054 for more info if you are interested.
Congratulations Esteemed Pastor Pat sir. Still celebrating you with Greetings from Canada!!! #PastorPat9March #loveworldmiltonkeynes #ukzone2
BY STRENGTH SHALL NO MAN PREVAIL. FATHER I THANK YOU FOR IT IS ALL BY YOUR SPIRIT. LORD I AM ETERNALLY GRATEFUL.🙏 MARCH IS MY MONTH OF BIRTH FATHER GOD YOU DECLARED IT AS THE MONTH OF 'CHANGE' BY YOUR SPIRIT THROUGH THE MAN OF GOD. oh boy! What ELSE😍👁️👁️👌 There is grace for change. Whatever change you need, is it in your health, wealth, this is the "Month of Change" I PRODUCE FRUITS OF RIGHTEOUSNESS ONLY BECAUSE I AM A TREE OF RIGHTEOUSNESS.
♦️Panel discussion @ Day 2 of the Cell Leaders Conference with the Highly Esteemed Regional Pastor. ✅TOPIC: QUALITIES OF A CELL LEADER. #CeAccraGhanaZone #CLC2021 #CELLMINISTRY
Glory to God .... STILL CELEBRATING❣❣ INTERNATIONAL WOMEN'S DAY.... #happyinternationalwomensday #lln #loveworldladiesnetwork
HEALING STREAMS ADVERT LIVE ON IKOYI/FALOMO BRIDGE BILLBOARD. GLORRRYYYYY. #CELZ5 #healingstreams #healingtothenations
#iamprayingwithpastorchrislive #pclpraython2021 #praython2021 #iamapriestinoffice #UKZ1R1 #myyearofprepration #mymonthofchange
LOADING!!! DIN... #PBO1103 #DazzlingPBO
#WordDrive #BLWUKZONEB #blwcampusministryrocksTM #pcdl #PastorChrisGeneration
Congratulations to our beloved brethren of New Brunswick Teevo Club for an amazing outreach. It's from glory to glory #Lightyourworld #Winyourschoolcampaign #Teevoclubnation #Teevoclubscanada #TeensCan #bLwteensministry #CECanada