LOVEWORLD UKZONE 4: Celebrating God's General for this on KingsChat Web
Celebrating God's General for this dispensation! Count up to the birthday celebrations of our Highly Esteemed President, Man of God and Father - Rev. Dr Chris Oyakhilome. We salute you sir!!!! #Dec7ChildrensCelebration.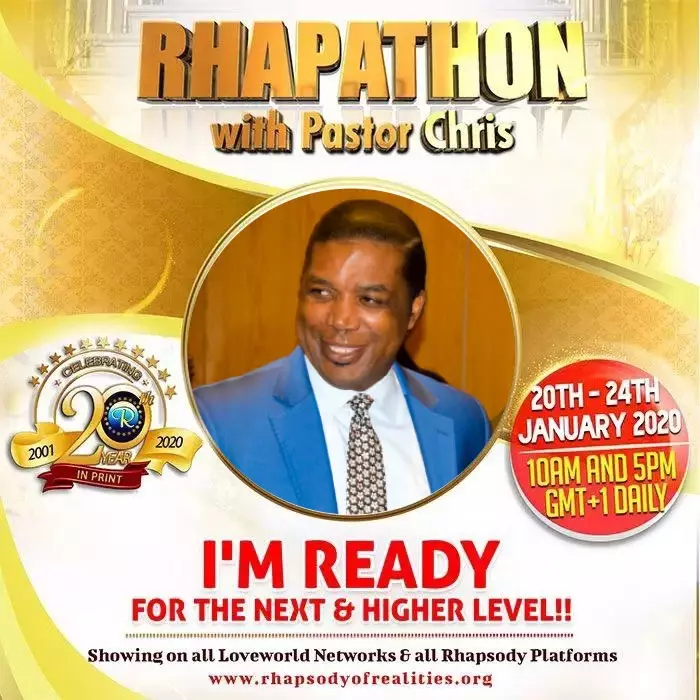 🎼🎶🎵HERE WE GO, HERE WE GO AGAIN 🎷🎺🎻..... ❣️❣️ HAVE NEVER FELT SO IMPORTANT AS I FEEL RIGHT NOW 💋💌💋 #MyLoveworld
For this is my blood of the new testament, which is shed for many for the remission of sins.Matthew 26:28 #lwsouthampton #ukzone2
What! Is he for real? 😂😂😂 #FunnyCrib #Just4Laughs
🔴Happy Birthday to a son indeed. Dearest brother Mam. Thank you for being so true, loyal, dependable, a source of joy and comfort. I love you dearly.
http://kingdomboiz.com/download-music-steve-rhema-holy-spirit/ @steve_rhema Holy Spirit by Steve Rhema is a powerful worship song that stirs the power of God... And cause you to worship like never before Glory to God!!
Happy Month of Blessings in Thanksgiving. Lord I give all the Praise.
Video Alert📸 Kids @CE Bronx New York, USA Region 1, Zone 2 pre - celebration of our Dad and Global luminary 💃🕺 Pastors, Teachers & Coordinators, Don't let your kids miss out, you can send your kids video presentation to dec.7childrencelebration@loveworld360.com #Dec7childrenscelebration
Tick tock... Now look at your clock cos it's almost time!! Celebrating my one in a million mama. #PTOKS0212 #CEBAYELSA #EXECUTIVEGRP #CC2 #NSSZONE1