Pastor Itee: Klu klux klan has the on KingsChat Web
Klu klux klan has the cross as their symbol & cross lighting as a ritual.History narrates slaves were beaten with scriptures to back it. Judge ruled in Loving vs Virginia quoting Almighty God.Voting on the sole basis of my faith will be proof that God is greater than my heart.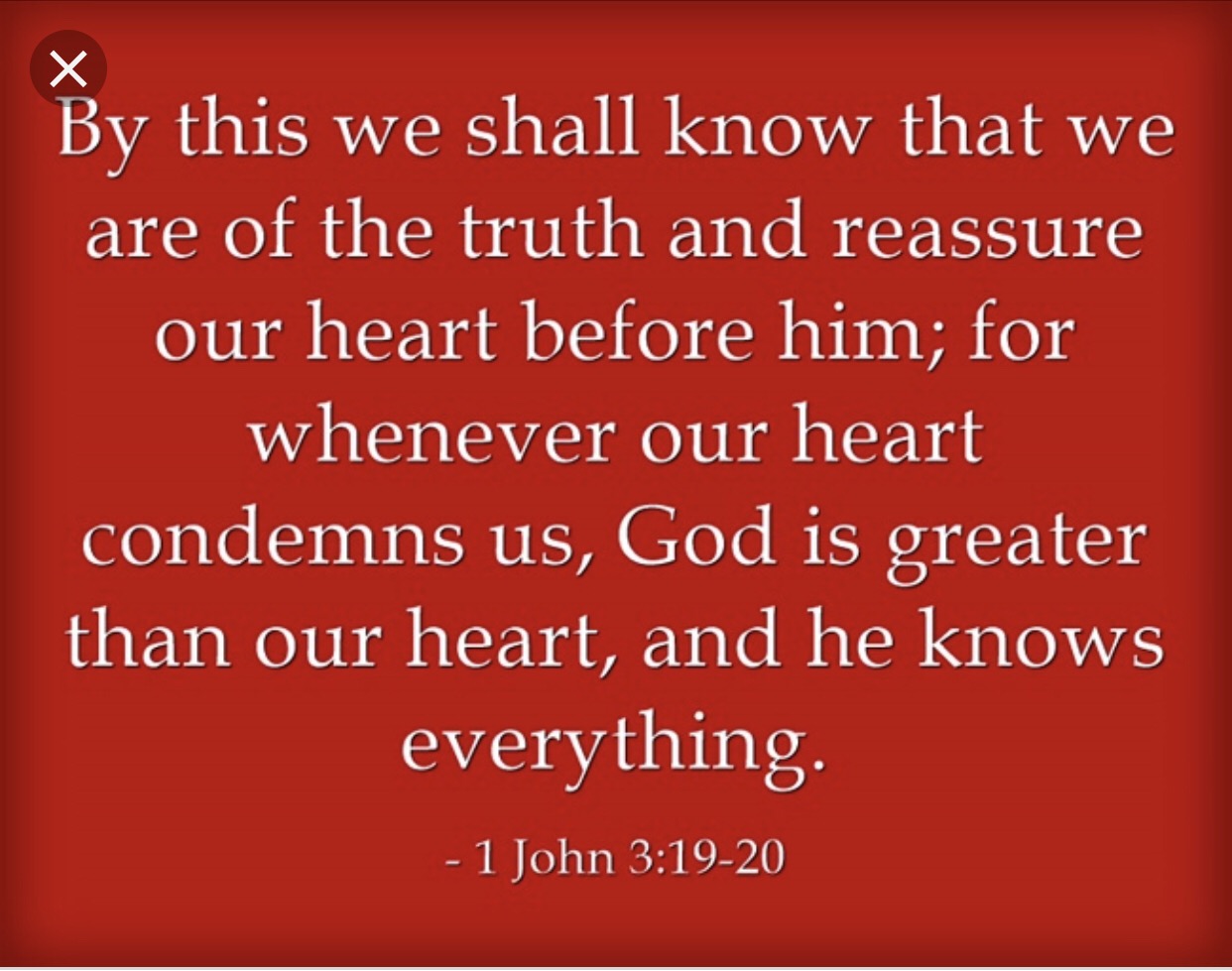 Tendai Fraser
commented:
@pastortabapena's comment below seems to reveal much bitterness. God is greater than your heart. Let him heal it.
Getting ready #celebratingthesupernatural #IPPC2018 #campusministryisthere
Getting ready #celebratingthesupernatural #IPPC2018 #campusministryisthere
Getting ready #celebratingthesupernatural #IPPC2018 #campusministryisthere
Getting ready #celebratingthesupernatural #IPPC2018 #campusministryisthere
Getting ready #celebratingthesupernatural #IPPC2018 #campusministryisthere
Getting ready #celebratingthesupernatural #IPPC2018 #campusministryisthere
Happy Wedding Anniversary Gov. Bimbo & Bro. Seyi of the most high God. Continue to auxano in grace. Love you guys 🎁🌺🎼🎼🎼