Evangeny: Tonight was litly lit thank on KingsChat Web
Tonight was litly lit thank you Pastor sir, for the great anf awesome opportunity to be a part of this sir. My life will never remain the same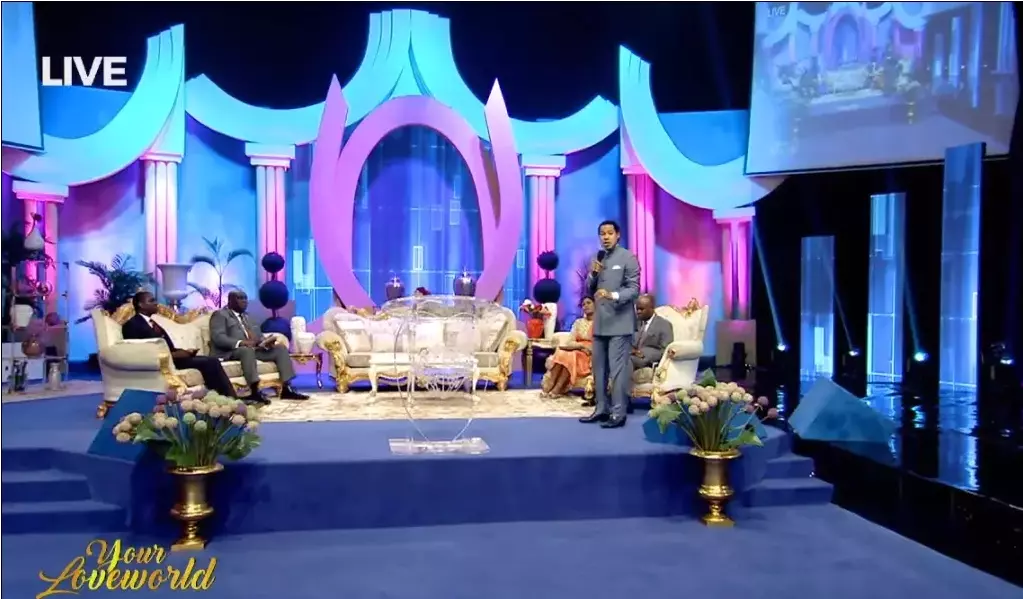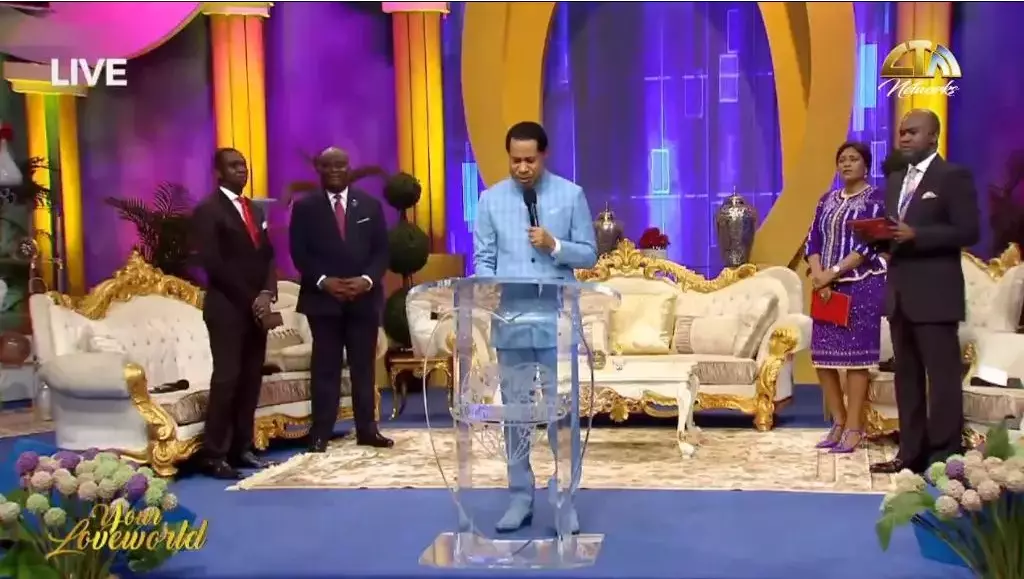 In life, it is not about how good a purpose is but the will of God regarding that purpose
Gradualism (Cooperation - Integration - Unification) is the process the One world government will be actualised.
Amazing RHEMA, prayer minister, As pastor was directing us position of prayer, she had knelt down watching and praying. Committed to this. #Day4WithPastorChris #GlobalDayOfPrayer #PastorAnita&Kids #ChristEmbassyParmaItaly#wez3
💃💃💃STILL CELEBRATING OUR VIRTUOUS WOMAN OF GOD- PASTOR REBECCA. YOU ARE A GREAT BLESSING TO THE KINGDOM OF GOD! YOUR SMILE COMMUNICATES THE LOVE OF THE MASTER🥰 EVERY NATION WILL HEAR YOUR VOICE MA🙌 #pastorrebecca #CESAZone1 #pstrebecca3103 #flawlesspstrebecca
LIVE PARTICIPATION FROM AROUND THE WORLD #YourLoveworld #Day4 Click here to connect http://cloveworld.org/news?v=5d3f42799761f8c7w4vgi0hzr
Many people support things they don't have a clue about.
Opposing voices are being silenced.
If you don't know the origin of a thing, you can't completely solve it.
While you have your liberty to serve Jesus, it is the right opportunity to pray for others.
MR WHY & MRS HOW 👩🏽‍🤝‍👨🏼 Some visitors should be stopped at the door 🚪🚫😂🤣 #Jesus #TheWord #FortressofZion😎