BRING OTHERS INTO THE GOD-LIFE! bit.ly/1millionfiesta The Messenger Angel is God's divine strategy for the peoples of the world; bringing light and direction to every situation. Like Deaconess Louis, many everywhere can be brought into a life of divine health and peace. Without you, this message of life and hope will not be preached. The Messenger Angel counts on you to bring others into the God-life. Act Now! Take your participation in the 1 Million Rhapsody Outreaches to a new level by sponsoring a language and enlisting at least 25 people to join you, thus speeding up the race to reach 5 billion souls! Click the link to register: http://bit.ly/1millionfiesta From #1millionoutreach 1millionoutreaches.rhapsodyofrealities.org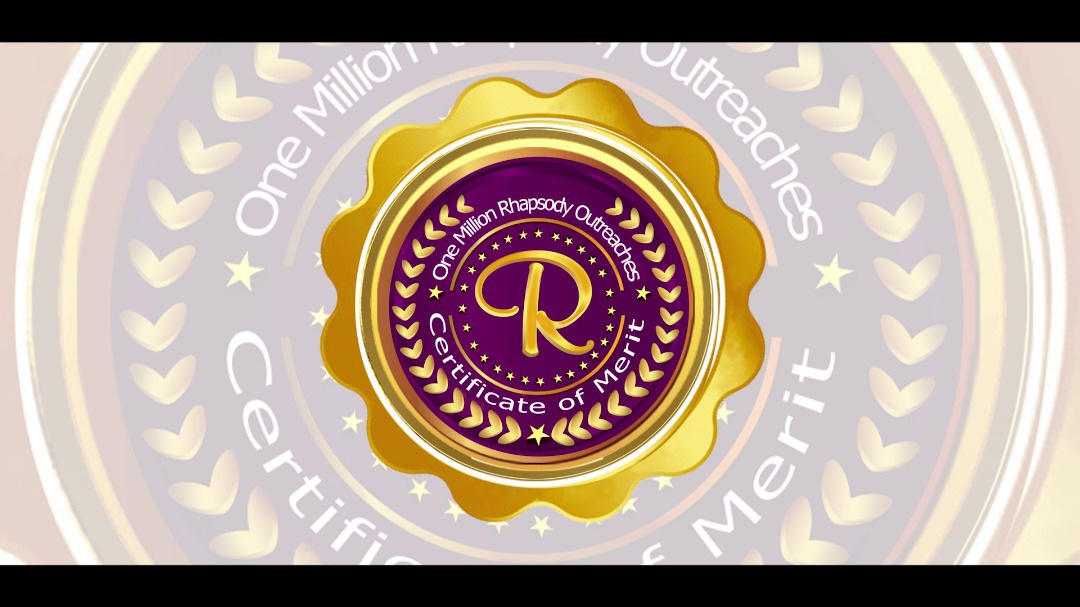 Happy birthday my dearie,You are so amazing,God bless you my love. We love you so much.
DAY 1: WORDFEST2 MESSAGE: 7 UPLIFTING FACTS OF LIFE IN CHRIST In Christ, you can be victorious all the time. Even when trouble comes, you always win. The quality of your life depends on the quality of knowledge that you have of Christ. Learn more in today's study via http://pcdl.link/wordfest2/lwzonec #wordfest2 #wordatwork #blwzonec #blwcampusministryrocks™
Oh I am blessed glory hallelujah Oh so blessed.... Thank you so much Pastor Sir #wordfest2 #Wordfest #wordfest2020 #Watchonpcdltv #CELZ4
Thank you Sir for investing in my Personality I love you dearly Sir #sonofpastorchris #youraisedme #touchedbypastorchike #PEECEEisFIRE #blwcampusministryrocks™️
adapter 220v Vnsport Universal Travel Adapter 45W PD Support fast charging and https://www.amazon.com/dp/B083V4DRTF?ref=myi_title_dp
Many are called but few are chosen.. Our esteemed pastor is certainly chosen and he is a great son of our man of God!! Let the celebrations begin!!!!!
Happy birthday mum...thank you ma for always loving us and for your inspiring love and exemplary leadership... I love you mum #blwzonej #pb07 #exceptionalmum07
#graceunlimited #perfectionparexcellence #wisdompersonified #pastortundeolufowora #pto1010 #lcc6churchofchampions
#graceunlimited #perfectionparexcellence #wisdompersonified #pastortundeolufowora #pto1010 #lcc6churchofchampions
Celebrating Grace #PDO0910 #PDORocks #PerfectPDO #Celebratingextralvagantgrace #Cewmwarri