Lynnglobal: Divinity summed up in human on KingsChat Web
Divinity summed up in human form Mommy. Confusion erradicator 😍. The Principality Tonging Machine God's Trophy God's Project God's School God's Album of love God's Plantation God's Vineyard God's Orchard. God's Mall Spiritual charging system. Pastor Ma I will always love you.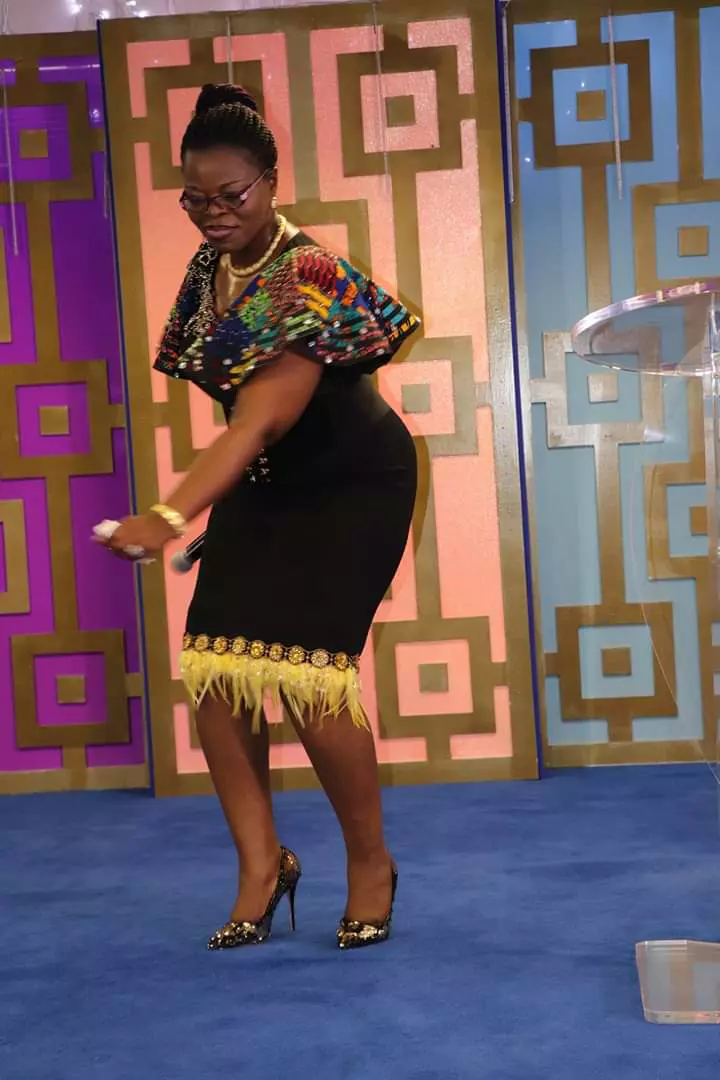 Celebrating IMPACT, CELEBRATING PASTOR CHRIS SON CELEBRATING EXCELLENCE HAPPY BIRTHDAY ESTEEMED PASTOR BIODUN LAWAL. #PASTORCHRISSONPBL2019 #CELEBRATINGPBL #EWCAVZ4 #CECAMEROONTEENS
Oh' what a day Thank you so much pastor sir and pastor ma It's a great privilege and honour to be a partner #CEBAYERN
HAPPENING NOW! Watch Pastor Chris Teaching on Silver bird Television DSTV channel 252. Spread the News!!! #celz5 #Supernatural
Awesome time in God's presence. What a way to end the year. Thank you our highly esteemed Group Pastor Ma.
Savez-vous que le culte du 31 Décembre avec Pasteur Chris sera en direct et en langue FRANÇAISE!!! Sur Loveworld Radio Cameroon???... #ewcavz4,#LTMnetworks,#LWRnetworks,#cetunes
#Cekzlmam #Cekzlmam #Cekzlmam #Cekzlmam #Cekzlmam #Cekzlmam #Cekzlmam #Cekzlmam #Cekzlmam #Cekzlmam #Cekzlmam #Cekzlmam #Cekzlmam #Cekzlmam #Cekzlmam #Cekzlmam #Cekzlmam #Cekzlmam #Cekzlmam #Cekzlmam #Cekzlmam #Cekzlmam #Cekzlmam #Cekzlmam #Cekzlmam #Cekzlmam #Cekzlmam #Cekzlmam