The Super PK: Happy Birthday 🎂🎁🎉🎈🎊 Ma ! on KingsChat Web
Happy Birthday 🎂🎁🎉🎈🎊 Ma ! Ma your Hart is so BIG , So loving so caring ! Very rare Ma ! You're one of a kind !We love you ! The PK's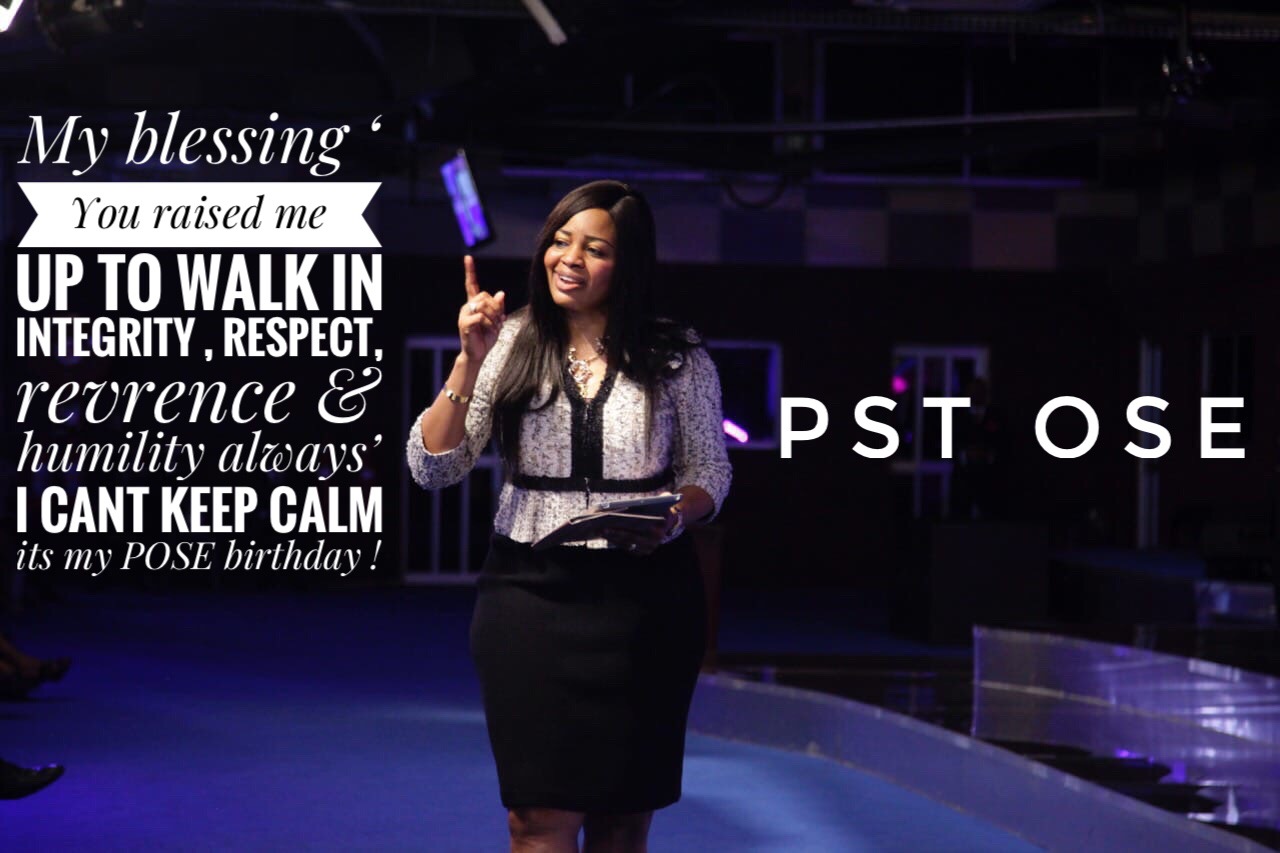 wisani
commented:
Happy Birthday Ma!
WINNING ALL THE WAY Celebrity Teens church of CE Erediauwa led by the ever-inspiring Church Pastor, Brother Jolomi Esimaje, do the "Celebrity Dance" in ecstatic celebrations in one of the many recognitions accorded them in the course of the #ITPLC #IPPC2018 #CEBENINZONE1
Happy Birthday dear ma'am. SuperMom like no other! I love you so very much! #POse1115
Happy birthday sir Thank you for all you are doing for the kingdom of God enjoy your supernatural year I love you Sir
Celebrating a Mother like no other! Happy happy Birthday dear Pastor! I loooove yoooou! #POse1115 #CANADA
Happy birthday Pastor Ose Ma! For leading a beautiful life of momentous impact and your special love for us we say Thank you, Nagode, Danke, Merci, Gracias, XieXie, kiitos, Daalu, Mahalo, Takk, Toda, Arigato, Shukran, Obrigado, Spasiba, Salamat, Kop Khun, Ese Nandri, Ngiyabonga.
IS THIS SUPERNATURAL OR WHAT? Celebrating our riches as CELVZ wins big at the #IPPC2018 RHAPSODY OF REALITIES AWARDS. CATEGORY: Top Partnering Zones in the BLW Nation. And the winner, 1st position is: 👏👏👏👏👏👏 Christ Embassy Lagos Virtual Zone!!! Is this Supernatural or what!!!? Give your virtual neighbor a SUPERNATURAL high five✋ below, rejoice and dance like our Highly Esteemed Zonal Director did. #CELVZ