CE Port Harcourt Zone 2: 📢📢📢📢📢📢📢📢📢📢📢📢📢📢📢📢 ITS TODAY!!!!! Th on KingsChat Web
📢📢📢📢📢📢📢📢📢📢📢📢📢📢📢📢 ITS TODAY!!!!! The Global Day Of Prayer With Pastor Chris Oyakhilome... When we pray, we cause changes in the realms of the Spirit, we put the nations at peace, and cause them to respond to God's word. Hallelujah!!! #Cephzone2 #ROR #GDOP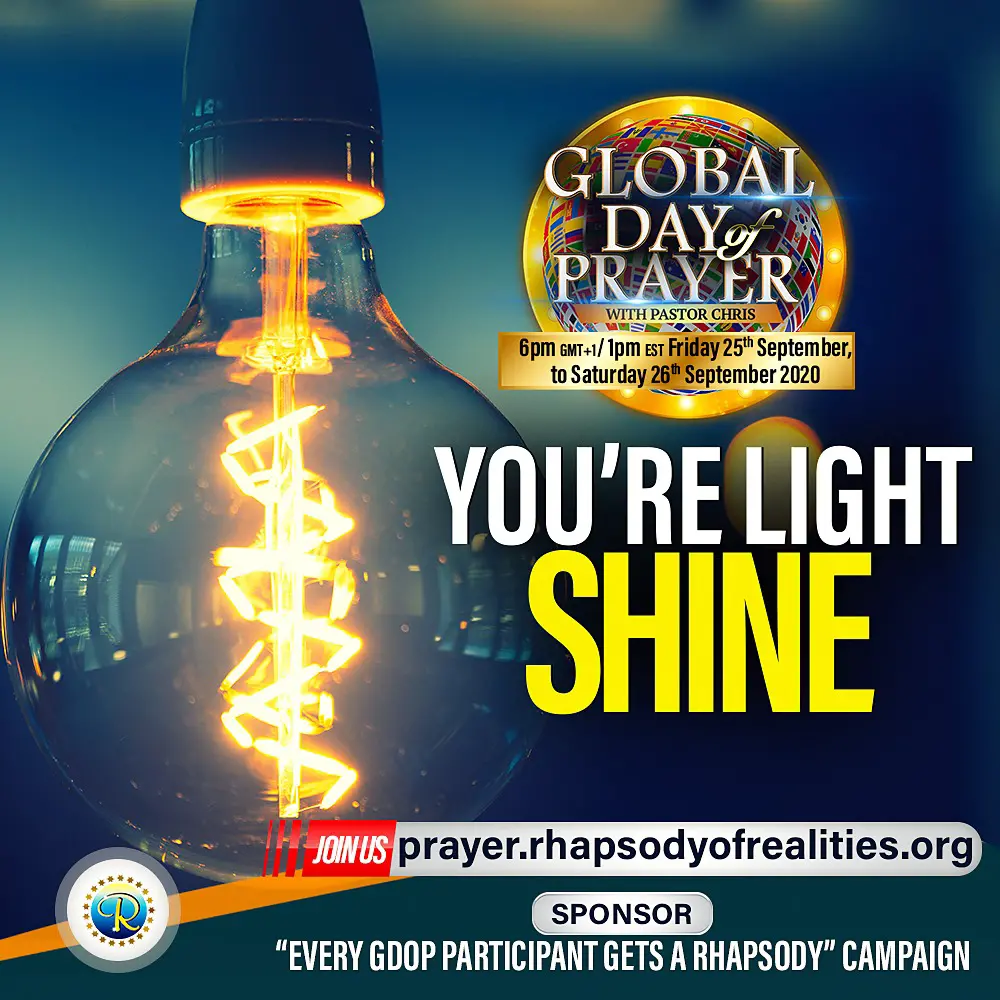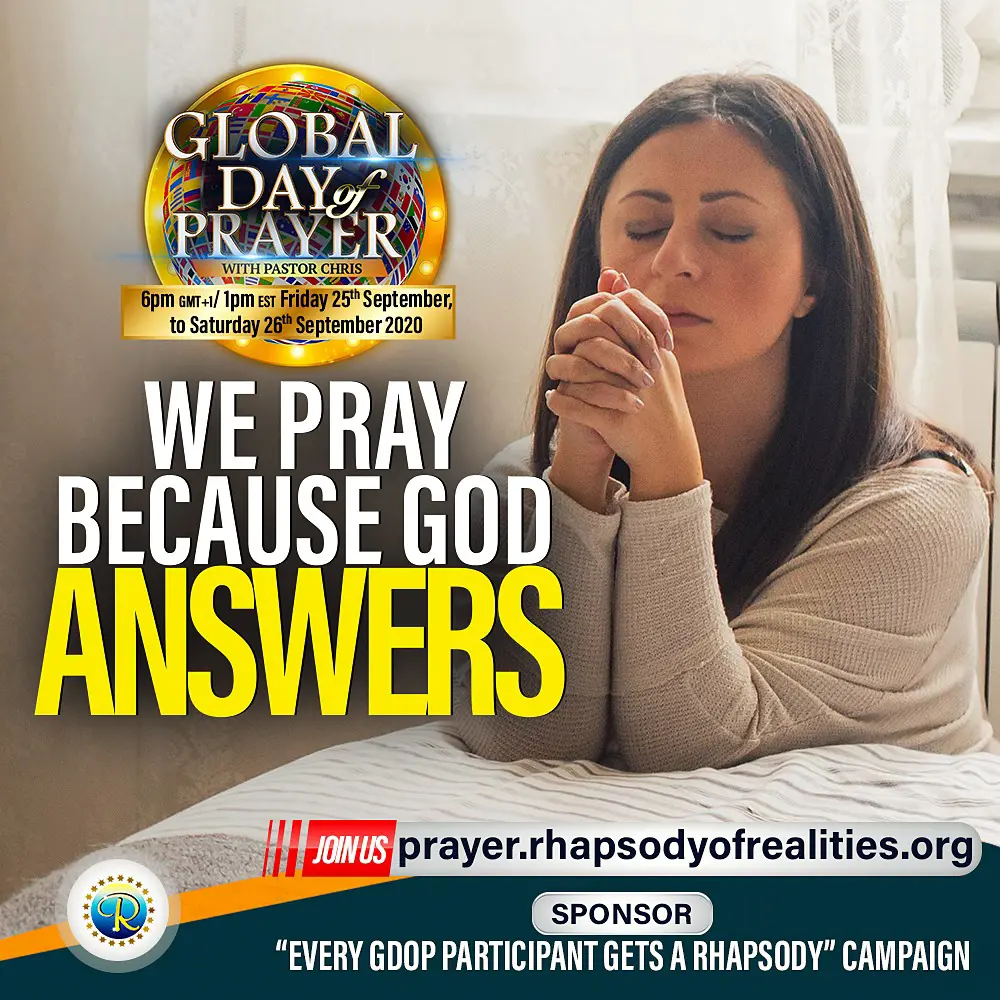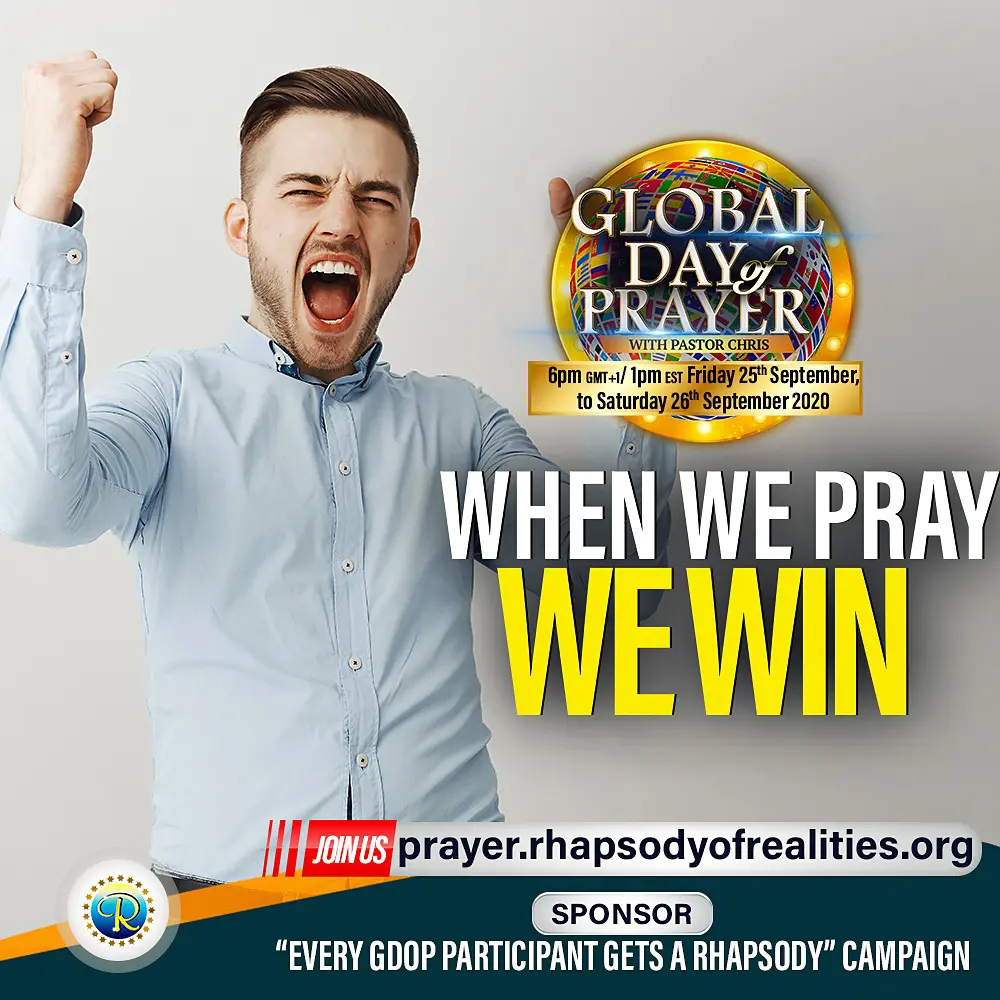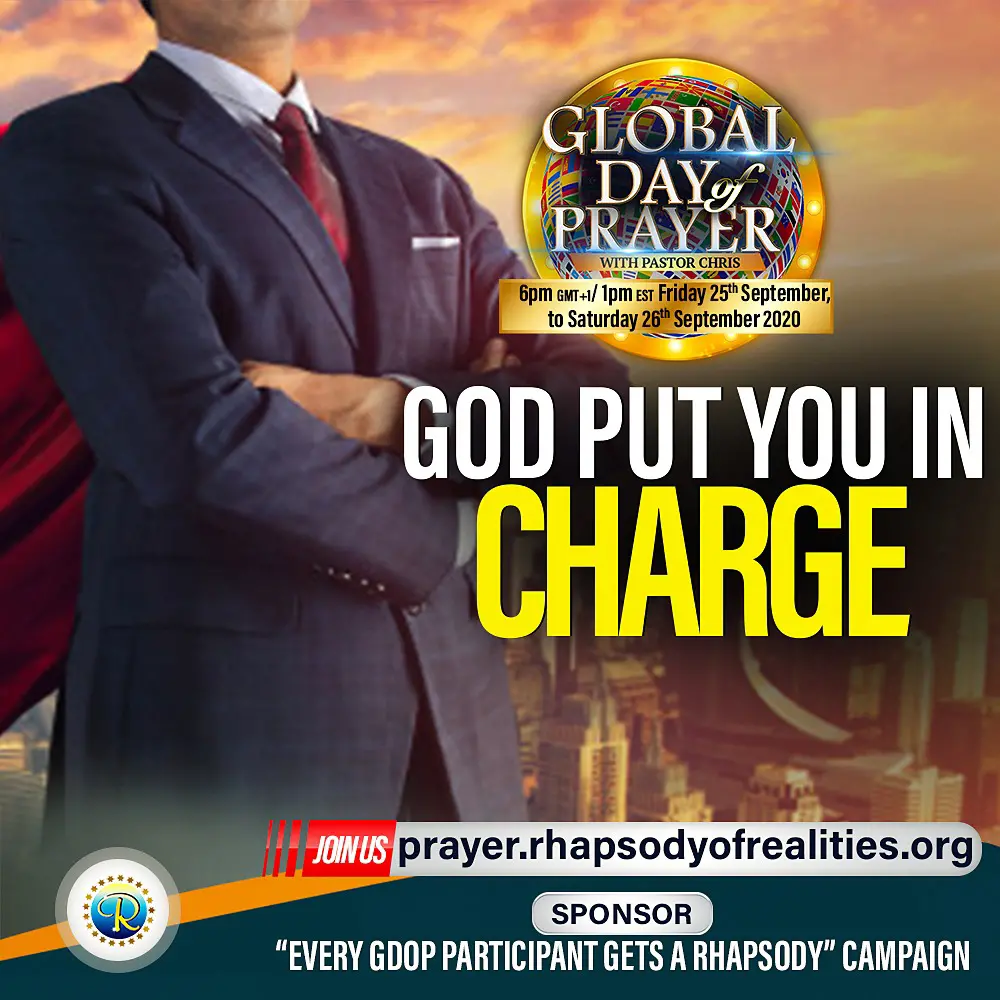 Pastor Joy Ubuwere
commented:
Im a watchman. Praying for the nations of the world. Glorrry!
Happy Birthday bold and courageous Sister Ivy. Thank you for your tenacity, drive and commitment to our work in CE Lagos Zone 5. May the Lord reward all your efforts and grant your heart's desires. Congratulations on this new phase.
#I'm ready to pray with pastor Chris #CeBeninzone1 #Obazagbon
Happy birthday to our Director💃💥🔥. celebrating grace, love, impact💥and influence #PrayingNow #CelebratingPDD #9.25 #GlobalDayOfPrayer #LGNRules
Watch the full MJL ROR PARAPHRASED video on any the following platforms: KINGSCHAT: https://www.kingsch.at/p/ZlU5QVh INSTAGRAM: https://www.instagram.com/tv/CFjAB55AtyJ/?igshid=k3uck7r6fp2n YOUTUBE: https://youtu.be/G6OnQXbn-Vw FACEBOOK: https://www.facebook.com/2151544298493857/videos/323564102242833/ Happy Watching 😁 #mjl #themajesticlife #themajesticlifeshow #cesazone4
Happy birthday Pastor Ogo. Thank you for your commitment to the course of the Gospel and your contributions to the take off of the Loveworld Ladies Network. May the Lord bless and reward you exceedingly.
Happy Birthday dear Deaconess Eleanor. Thank you for your passion and devotion to the spread of the Gospel. The days ahead will be more glorious. God bless you richly.
We are ready!!!! #GDOP #BEprays #BlueEliteCommunity #cebeninzone1
Happy Birthday dear Phil. God's excellent wisdom is mightily at work in you. Keep winning and basking in God's blessings. Enjoy your year of perfection. God bless you.
The day we have all been waiting is here ,make sure you tune in .