Pastor Chris Live: Pray-A-Thon 2020 - Mon July on KingsChat Web
Pray-A-Thon 2020 - Mon July 13 No need for fears and anxiety. Find out why in this Monday's Rhapsody. Ephesians 6:18-20 says, 'Praying always with all prayer and supplication in the Spirit, and watching thereunto with all perseverance and supplication for all saints; And for me, that utterance may be given unto me, that I may open my mouth boldly, to make known the mystery of the gospel, For which I am an ambassador in bonds: that therein I may speak boldly, as I ought to speak'. At our prayer times, we'll pray fervidly in tongues of the Spirit; and also in accordance with the above verses of Scripture, for all the Saints and ministers of the gospel around the world, and particularly in your country, who are preaching the Word and making known the truth. 'Your Loveworld Specials' Season 2 Phase 2 begins today, glory to God! We're in for another wonderful time of fellowship, fasting and prayer. Watch on Loveworld Networks, ministry websites, Ceflix, LiveTV mobile App and various social media platforms; invite others to participate as well. God bless you.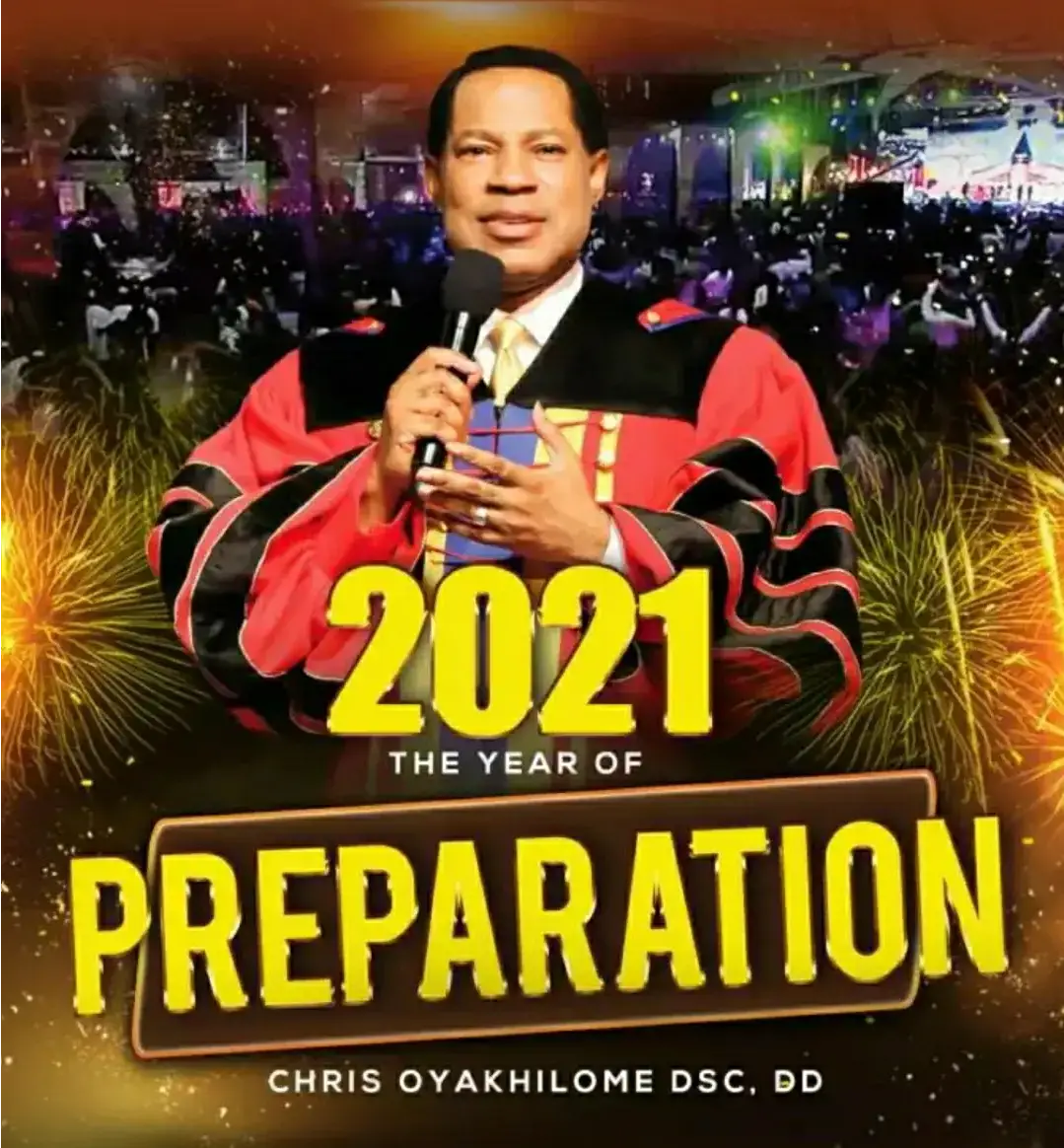 #EXPOSEONTHEHIGHERLIFE🙏🙏 DAY 6 📱💻🎧 A SPECIAL DOUBLE COMBO STUDY TAGGED: 14 days EXPOSÉ ON THE HIGHER LIFE (featuring excerpts on Productivity).. Listen/watch today's Message: 7 FACTS OF THE HIGHER LIFE (Part 1) 👉👉 Use the following link to access the message on the Pastor Chris Digital Library: https://pastorchrisdigitallibrary.org/exposeonhigherlife/celagosz4 👉👉 To create your Avarta kindly click on the link below: https://pastorchrisdigitallibrary.org/exposeonhigherlife/avatar.php #exposeonthehigherlife #a14daystudyonpcdl #kccsmw2020 #celagoszone4 #CELZ4
#AWESOMESERVICE 💥💥💥💥 📸Inspiring moments as kids @CE EWCAZ 5 continued their journey in the LCBC CURRICULUM themed the "FARMYARD - WHERE GODS WORD GROWS AND BLOOSOMS".🌱🌱🌱 This sunday, Our Kids Studied the topic "THE PARABLE OF THE SOWER". Enjoy the awesome moments! 💥💥 #loveworldchildrensministry #childrenschurchrocks
When ever I get a badge from my bible app for completing a bible reading plan, I begin to imagine what badges I have waiting for me in heaven for enlisting into the Lords army.
EXPOSE ON HIGHER LIFE ✨🎁🎉Day 6🎁🎉✨ Msg: 7 FACTS OF THE HIGHER LIFE Part 1 Please our unique zonal link here to📱🖥️ 👉👉👉https://pastorchrisdigitallibrary.org/exposeonprayer/ceukz4 #exposeonhigherlife #aspecialstudyonpcdl #CEBRISTOL #UKR2Z4
EXPOSÉ on Higher Life Day 6 Today's Message: 7 FACTS OF THE HIGHER LIFE 🔥🔥🔥 ITS 14 DAYS TO THE KINGSCHAT-CEFLIX SOCIAL MEDIA WEEK. Kindly note that the daily messages on Prayers will be available @ NO COST on https://pastorchrisdigitallibrary.org/exposeonhigherlife/cesez2 Link for daily study avatar : https://pastorchrisdigitallibrary.org/exposeonhigherlife/avatar.php #watchliveonpcdl #exposeonhigherlife #KCCSMW #sez2
🙌🙌🙌Join Sis Ednam from CE Norway - WEZ1 🇳🇴 as she takes us through today's kiddies Rhapsody Reading 💃💃💃💃 TOPIC : AN EXCELLENT CHARACTER Gloryyyy to God💃💃 #loveworldchildrensministry #childrenschurchrocks